During my pregnancy I thoroughly enjoyed decorating the little mans nursery. He's not currently sleeping in there, so I find myself continuously adding too it, and making it look better.
Little Sweet Designs
an award winning boutique offering modern illustrated nursery art and children's gifts to evoke the imagination of your little sweet ones.
They sell gorgeous decorative items that are perfect for nurseries and childrens bedrooms.
The items come beautifully wrapped in tissue paper and string. It looks so sweet.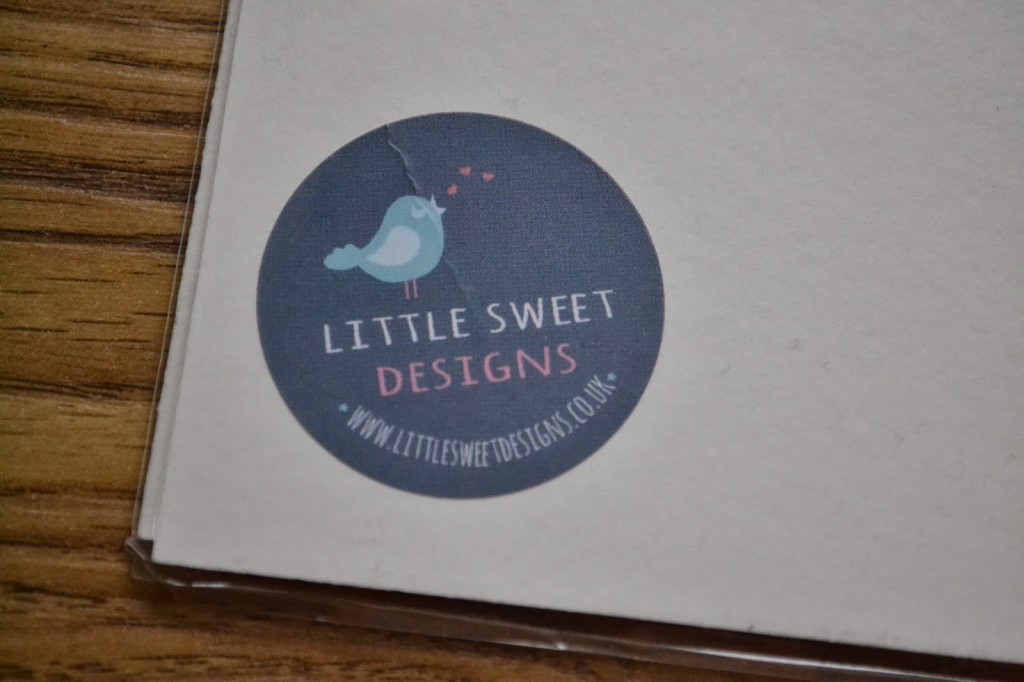 I was lucky enough to be sent the absolutely gorgeous twinkle twinkle print to put up in the little mans nursery.
The print is truly stunning. I am a massive fan of anything shabby chic and this is perfect for that kind of theme. I would love to steal it for my own bedroom.
The print I was sent costs £10 and is printed on fine luxury gesso paper, each print is supplied with a snow white mount and backboard and is designed to slot into any standard ready made frame.
The design can also be bought in other formats –
Classic – 21cm x 30cm – £10
Premium – 30cm x 40cm – £14
Classic framed – £25
Premium framed – £32
I need to get a frame for the print and I'm going to put it above the little mans cot. I am so impressed by both the design and the quality. I think one of these prints would make a stunning newborn baby or Christening gift.
Little Sweet Designs also offer many other items such as breakfast sets, soft toys, bean bags and step stools, most of which can be personalised with your little persons details.
*I was sent the print free of charge for the purpose of this review however all thoughts and opinions are my own.*