If you've read my blog before and saw my first weightloss update, you'll know I've been trialing the Body Chef Low Carb diet. I've been following the plan for a month now and have lost 6lb in weight and 4 inches from my hips and waist.
I've found the Body Chef plan extremely easy to follow and the food is really tasty and filling. I can't fault the service from both the company and the delivery service. Although you do need to ensure you're in on both a Tuesday and Friday if you're following the full plan, my deliveries were always early so I didn't have to hang round all day.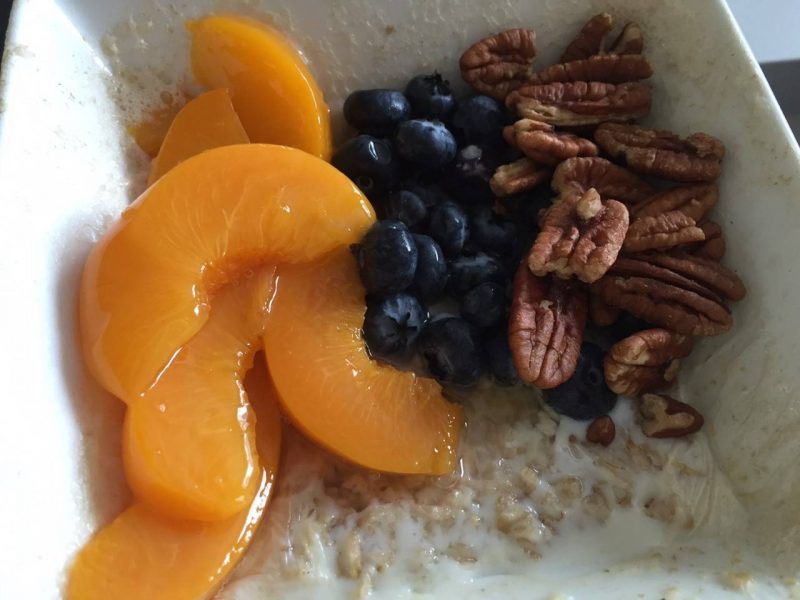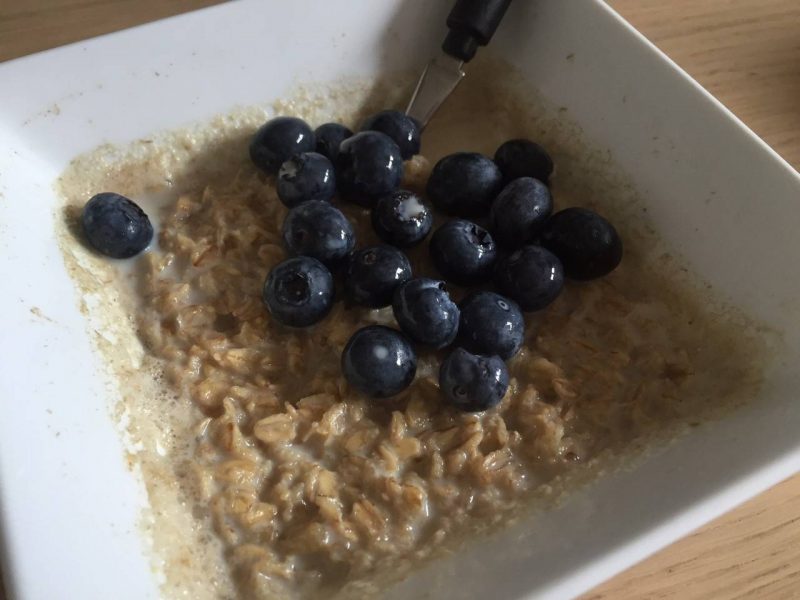 At no point during my trial have I felt like I was missing out on anything. My food portions have been filling and I've found a love for things I didn't really know I liked, such as nuts and granola.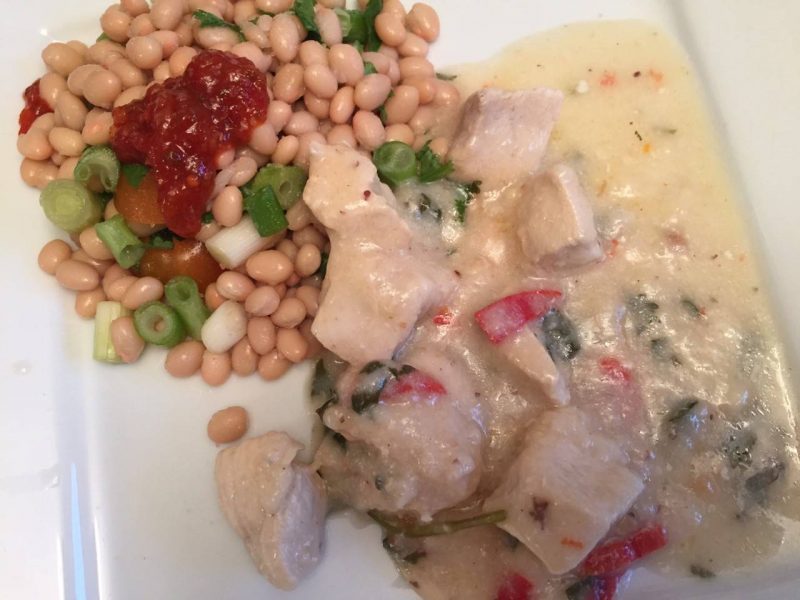 I've really enjoyed the choice of evening meals and they've inspired me to make more of an effort and deviate from my usual set of meals.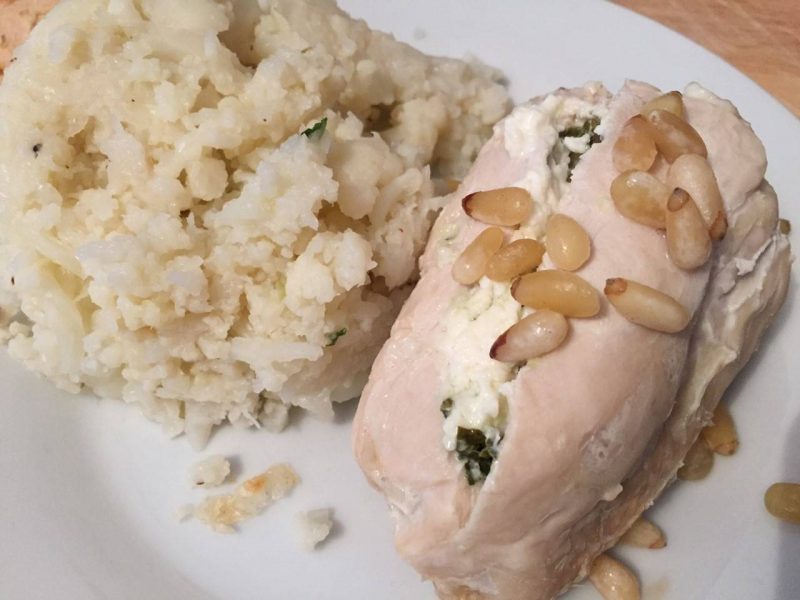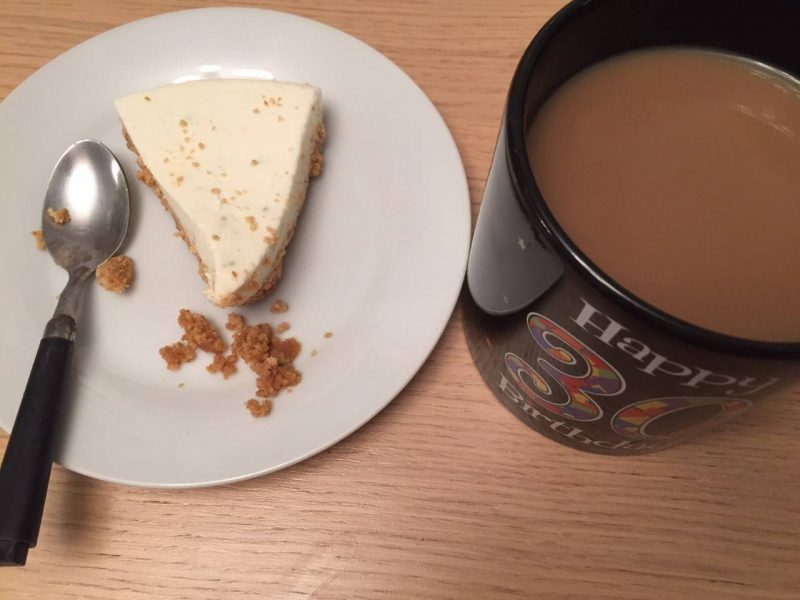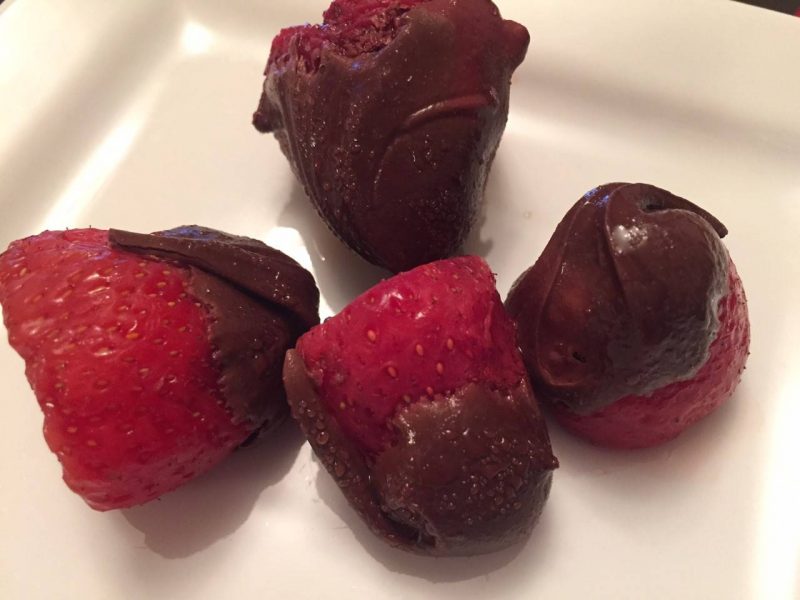 I've decided to stop the trial a little early because although I really like the diet I've found it a little disruptive to our family meals times – especially our evening meal – it's not easy explaining to a two year old why Mammy isn't eating the same food he is.
Positives
The food is delicious and a real pleasure to eat. Everything I have eaten has tasted like 'proper food'.
The portion sizes are surprisingly good.
Everything is labelled clearly and I love that your food is planned out for you so you don't need to think about what you need to make.
Reheating is simple as the majority of things are precooked which saves time.
Negatives
The price is obviously the biggest issue for me. Personally, I think Body Chef is most suited to single people who live alone and don't share a food budget. Although I love the food and the fact my meals are calorie counted for me, being a family of three, purchasing it long term just wouldn't work. It costs roughly £20 each day which works out at £140 each week, that combined with food shopping for my toddler and husband would make our household bills far too high.
The packaging is also an issue. I really struggled to dispose of the packaging from the twice weekly deliveries. Most weeks I had to make a special trip to the tip to get rid of some of the packaging before our bin collection day.
Overall I think Body Chef is a great way to introduce smaller portions and inspiration for healthy meals. It's not something I could afford to follow long term due to the price but the quality of the food is fantastic.
*I have been reviewing Body Chef in return for an honest review.