From parents to be that want to leave the gender of their new baby a mystery, to parents who simply wish to avoid the need to label their child's genders with stereotypical 'boy and girl colours', creating a gender neutral bedroom can be a simple and stylish solution. While there's nothing wrong with little girls loving all things pink, and little boys favouring blue (or vice versa), gender neutral bedrooms can be perfect when you want a versatile space that can be shared by siblings and passed onto different family members in the future. Take a look at these easy ideas on how to create a beautiful bedroom for your little girl or boy.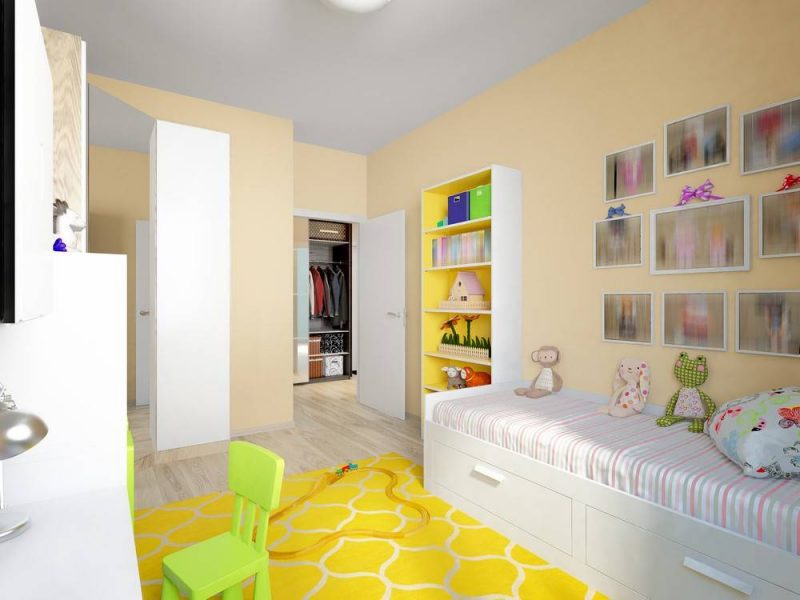 Experiment with colour
There are plenty of colours out there that aren't assigned to one particular gender. Think yellow, orange and green shades for a bold, cheerful colour scheme and experiment with paint, wallpaper and accessories in a mixture of shades. If you'd prefer to keep things more neutral, try painting walls in light shades such as beige and light grey, perhaps adding a subtle pop of colour to skirting boards or with bedroom accessories.
Include their individuality
Whatever your child's personal interests are, try and incorporate these into their bedroom decor. If your little one loves arts and crafts, create a feature wall with a display of their own artwork. Or if your child is a big fan of sports, consider decorating the space with some sport related accessories to reflect their individuality.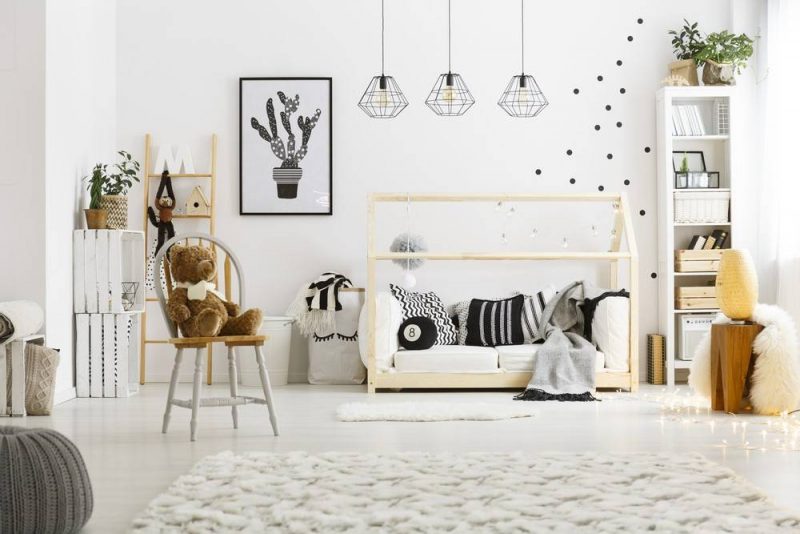 Keep furniture minimal
If you want to keep the room versatile enough for future siblings, make sure you choose more minimal furniture for the space. There are tonnes of dressing tables, toy boxes and wardrobes out there designed for princess and astronaut themed rooms, but when it comes to keeping things gender neutral, these aren't great investments in the long run. Look for furniture in neutral shades, such as a light grey small double divan bed for a stylish purchase that will last you many years to come.
Add some bold patterns
Decorating a child's bedroom gives you the chance to really have some fun with pattern. Look out for bedding, cushions, curtains and rugs with bold, eye-catching prints to give your child's room some distinctive style while remaining gender neutral. Patterns such as stripes, spots and zig zags in monochromatic shades are great for adding a fun, quirky element to any space, and are versatile enough to fit any room's decor.
Collaborative Post