Collaborative Post
The feeling of taking up a new hobby you enjoy is one that's brimming with endless excitement. Finding a hobby you want to tell your friends and family about and encourage others to take up is one of life's great pleasures. However, with work and life commitments frequently getting in the way, finding a hobby to take an interest in is easier said than done. If you're on the hunt for a new pastime, then here are some options to consider.
Knitting
For those of us who just want a hobby to keep busy with when watching TV or relaxing on an idle afternoon, knitting is a great option. For creative types who love to reap the benefits of something they have produced, knitting will provide endless fruits of your labour. It may take a few wonky scarves before you are ready to progress to jumpers and hats, but you will see endless improvement as you practice.
Rock-climbing
Rock-climbing, or bouldering, has taken many countries by storm in recent months. This activity of scaling difficult, angular walls is just as much about problem-solving as it is exercise.
Hiking
If you've ever wanted to just get lost in the wilderness, then hiking is the best way to do this. Hiking allows you to see the world, sometimes from great heights. Just be sure to take all the right safety gear, as well as food and drink; you don't want to be stuck at a mountain top with a dry mouth and an empty stomach.
Vaping
Vaping is a great hobby for those who just want something do while they read, walk, or spend time day-dreaming. Being able to try out different types of model and flavour is what makes so many people take up the practice of vaping. You can find all sorts of cartridges and mod for your vape at companies such as ultimatejuice.co.uk.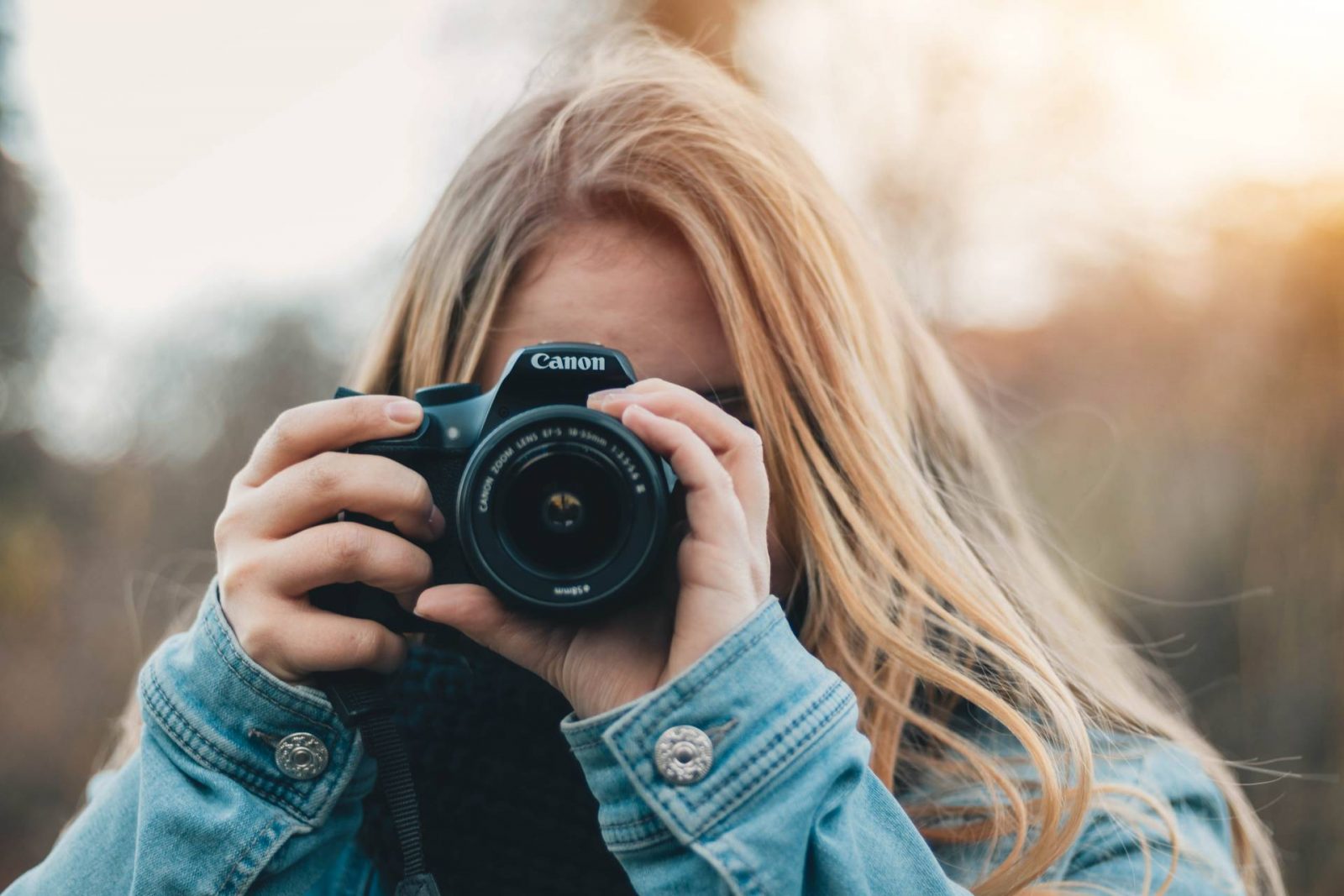 Photography
If you frequently find yourself wishing that your phone had a better camera on it, or wishing you could take more poised and well-produced photographs, then photography could be your new-found passion. You could try finding the perfect DSLR, experiment with polaroids, or even take up the old art of developing photographs.
Upcycling
If you have a knack for DIY, then upcycling could be a natural pursuit to follow. Finding unloved pieces of furniture or items around the house that could use a spruce up, and turning them into something new is a rewarding venture. Spray paint, sandpaper, and varnish are your friends with this one; just be careful when using strong solvents and chemicals.
Coding
If you've felt a little left out of the 21st century when it comes to technology, coding is a
A good hobby is one that consumes your mind for hours on end – right up until you realise an entire day has passed. Discovering a hobby that chimes with you could lead to not only a fun way to spend your evenings but maybe even a fruitful career.
Collaborative Post