Collaborative Post
Who said the travelling has to stop when you have a tot? On the other hand, travelling with a young child is an excellent way for them to spend their early years; sure, they might not remember the details of the holidays, but they will get a taste of the wider world at a young age.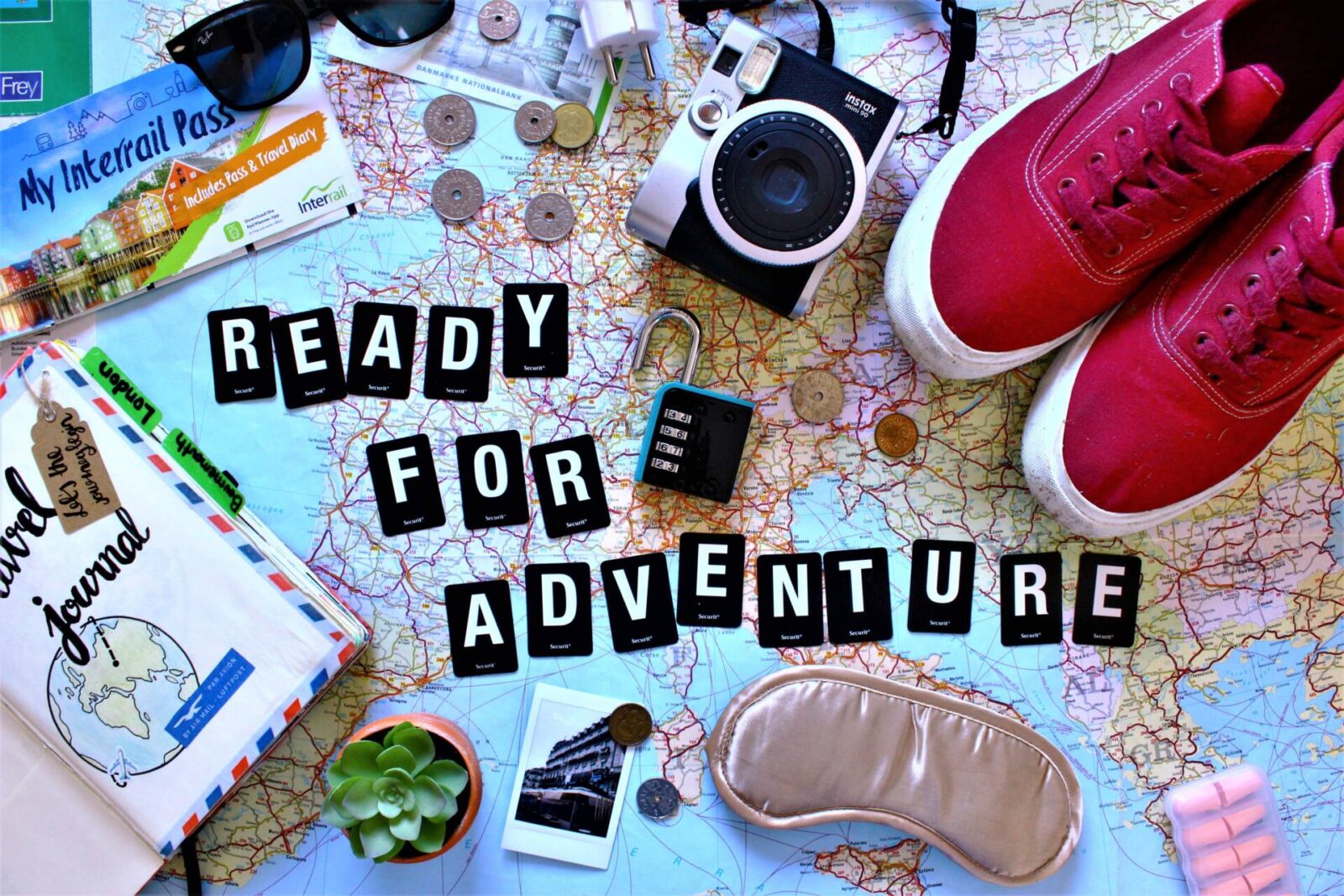 Take Your Time
If you did some travelling when you were single for a holiday or a job, you're probably familiar with the stress of getting through the airport processes and catching connecting flights. In general, airports are busy places with people jostling past at every turn – it's time to slow down.
Now that you have a little one, you can take your time and enjoy the process of getting to the holiday destination just as much as the holiday itself. Plan ahead so that you have plenty of time to arrive at the airport and board; this makes the trip happier, simpler, and more family-friendly.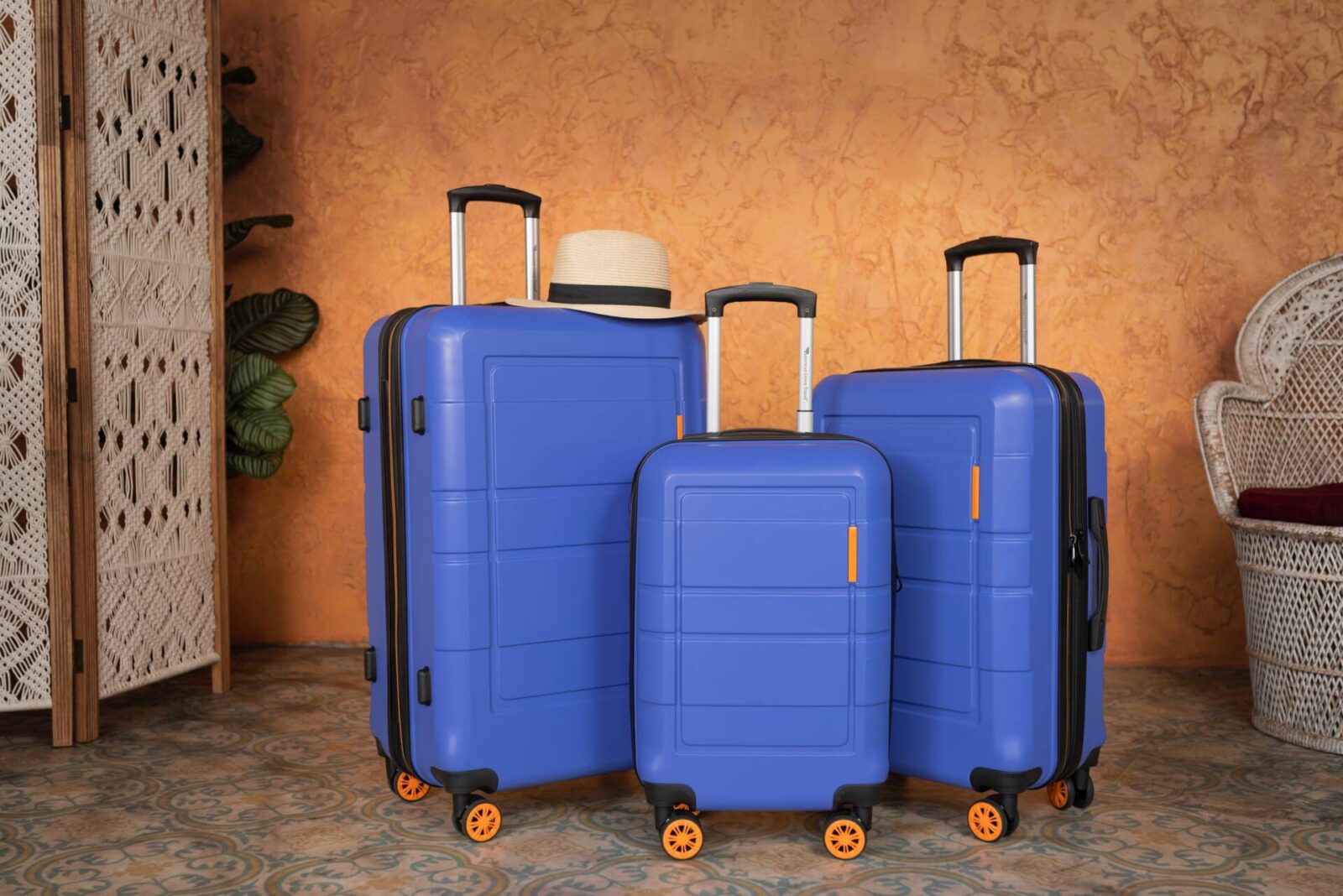 Avoid Overpacking
If you take all of the things you need to take on holiday with you, chances are you will need an additional suitcase that will cost more to put on an airplane. In terms of cost versus convenience, most of the time, you're best to buy the things you need at your destination.
While this seems like the most sensible and suitable idea, there is a wrinkle! Sometimes parents prefer certain brands of nappies or eco-friendly products; that's one reason you might end up with over-stocked luggage. In that case, you can pack some products and buy more over there.
Use Cell Phones
Depending on the age of your child, it might be a good idea to give them a cell phone to use. Of course, younger children might not have the motor skills to use one and hold onto it, but if they are a bit older, a cell phone is especially useful for children and parents when you're travelling.
They are also useful for children to have when the family is not travelling, FamilyOrbit argued in a blog post. A lot of people think technology and cell phones are not safe for kids; however, a cell phone helps parents keep in touch with them and track them when they're on their own.
Brand Them
Again, this tip depends on the age of your child, but it's especially useful for young children who might wander off on their own in a busy place like an airport or a theme park. Branding them means writing their name and your contact details on their arm before going to a busy place.
Picture the scene, you're in a busy shopping mall on your holiday talking to a teller about something you're buying, you turn to check on your tot, and they're not there. It's time to panic! But then your phone rings, and you meet someone at the service desk with your branded child.
Plan Ahead
One of the best tips you can have for travelling abroad with young children is to plan ahead. Organise your trip into categories such as travel, food, entertainment, trips, budget, packing, etcetera. Under each category, you can have an itinerary that allows you to enjoy your travels without any stress and come back happy, safe, and without overspending on your budget.