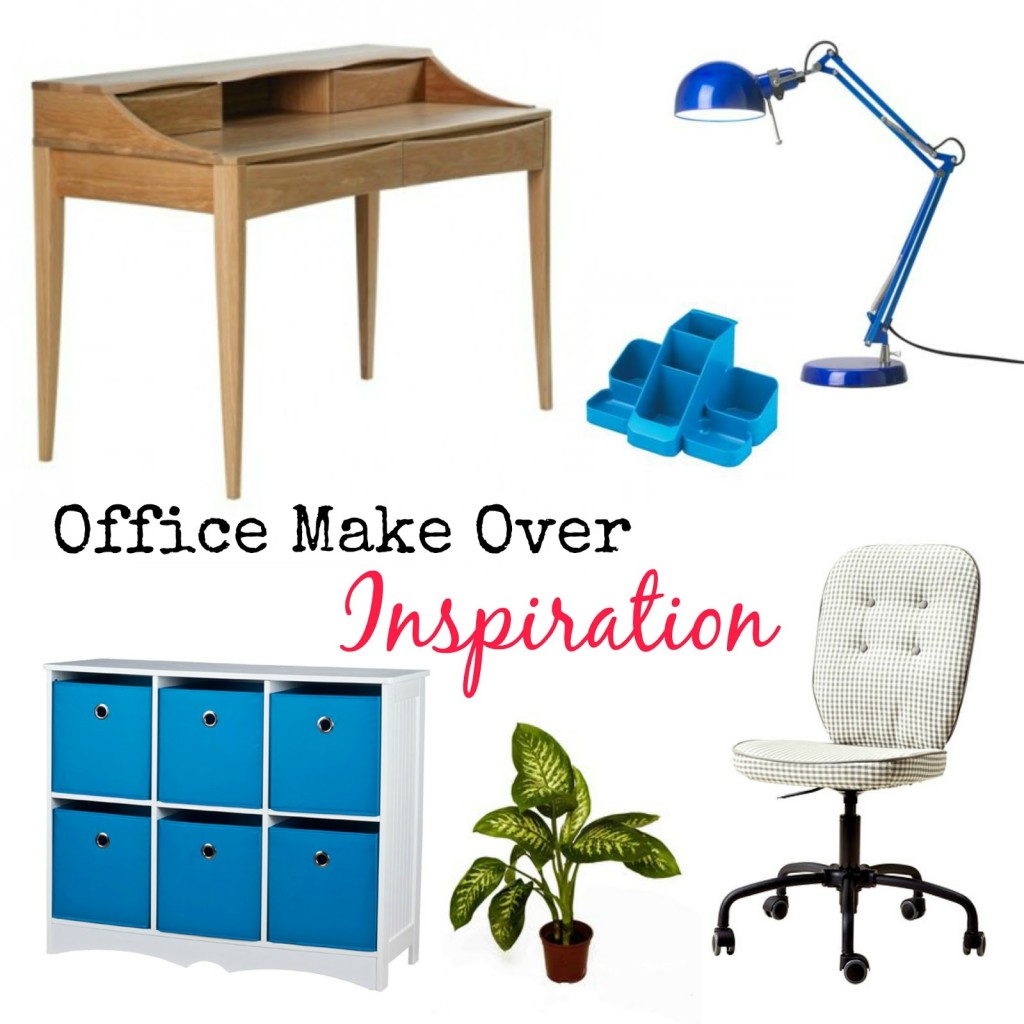 Our third bedroom has sat empty since we bought our house. It's slowly become a rubbish tip/Aladdin's cave with little bits of everything piled up. It's currently one of those places you don't go into unless absolutely necessary.A 'close the door and forget about it' kind of room.
We've been deliberating recently as what to do with it. Initially it was going to be a toy room for my son. but seriously, he and his toys have already taken over the entire house so attempting to banish him to one room would be a fruitless task. Instead, hubby suggested making it into more of an office space or craft room (somewhere to banish me too so he can watch football in peace I suspect)!
Result! I want somewhere I can quietly sit alone and be inspired. Somewhere that's calming and peaceful, somewhere that looks great and has everything I need.
Before he changes his mind and comes up with another idea I want to get organised and starting decorating the room. It's not the biggest room in the world so it will be a case of trying to make the most of what we have and using the space wisely to create a room that's a pleasant place to spend time.
I've been scouring the internet for ideas and inspiration for my office make over. I've found some beautiful things and I can't wait to get started on my little project.
I intend to keep the walls of the room quite light and bright. They're currently a biscuit shade so that would have to go. I like off white or very pale cream shades which I think create a calming atmosphere.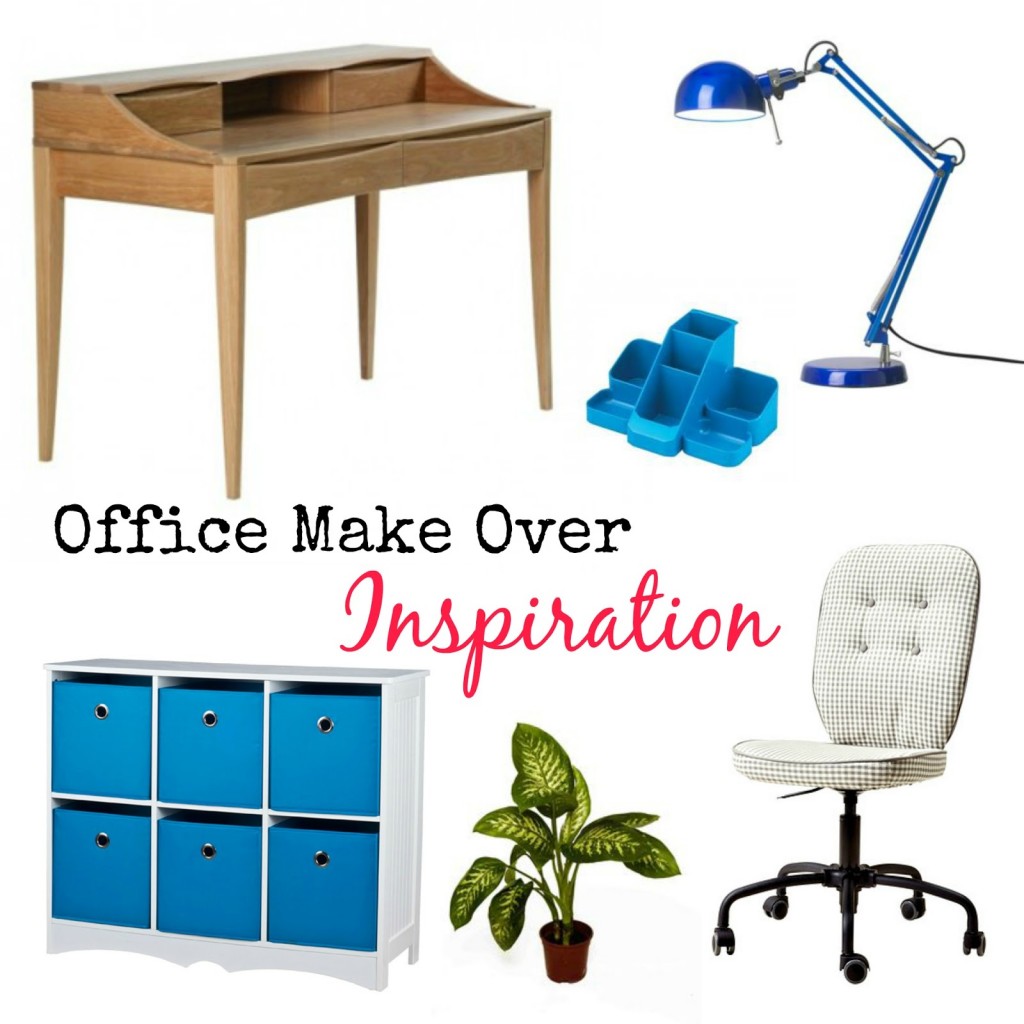 I love the minimalist look but my aversion to throwing things away often hinders this, so a good
storage system
is a must. I like to be able to keep things but hide them away from other people, making them think I'm clutter free. This pretty blue one has deep drawers which aren't transparent so I can collect and keep all my essential bits and pieces whilst pretending I'm really tidy and a minimalist.
Every office needs a good quality desk and this solid Oak Artisan desk I discovered at
Cookes Furniture
is beautiful. Its a very classic design and would look elegant in any room. It looks solid and built to last, a piece of furniture that would probably out live me! It reminds me of a school desk, I love it's simple look but that it also has enough storage to keep your important things safe and close by. It'd be great to use both as a writing desk or somewhere to plonk your laptop. For me it'd be the later, though it does make me quite sad when I think about how little I actually write now.
I also need a desk I can use for my Project Life albums. I'm recording my sons first year, in what I can only described as 'Scrapbooking for lazy people or the creatively challenged'. I have so many bits and pieces which currently live on the dining room table as it's the only place big enough to cater for the spread I have when I'm working. Hubby would be really pleased if I had a work station big enough to keep me away from the dining room table or living room floor.
I love this
blue table lamp
. It's bright and funky without being over the top. I prefer quite simple walls and decor but I do like unique and eye catching accessories. As I'm only ever likely to spend time in my little office on an evening any extra lighting would come in handy to help my poor tired eyes out.
I really love the big black leather office chairs you can get but something of that size in my little room would be impractical and take up too much valuable space, so I found this simple grey patterned chair. It'd tuck neatly under the desk when it's not in use and still looks padded enough to prevent an aching bottom.
No office is complete without a token desk tidy. I love these things. I actually have two on my dressing table with make up brushes in them. They're perfect for keeping all your smaller office bits safely in one place.

I have no idea why I'd added a plant to my inspiration board, other than it looks nice. If I bought a plant, under no circumstances would it live beyond a week. I'm a serial killer of the plant world.
What do you think of my ideas?
Do you have a home office?