We've been getting into the swing of things for the little mans first Halloween.
It's been costume and pumpkins galore in our house and while I was in the Halloween spirit I decided to make some simple Halloween cookies.
Here's what you'll need –
Ingredients


2 oz of butter or magarine
4 oz of light brown sugar
1 medium egg
1 teaspoon of vanilla extract
4 of plain flour
Decorations – I used pre coloured and pre made icing for speed
Method
Preheat your oven to 180 C
Line a baking tray with grease proof paper
In a mixing bowl, add the butter/margarine to the sugar and mix until it looks quite light in colour.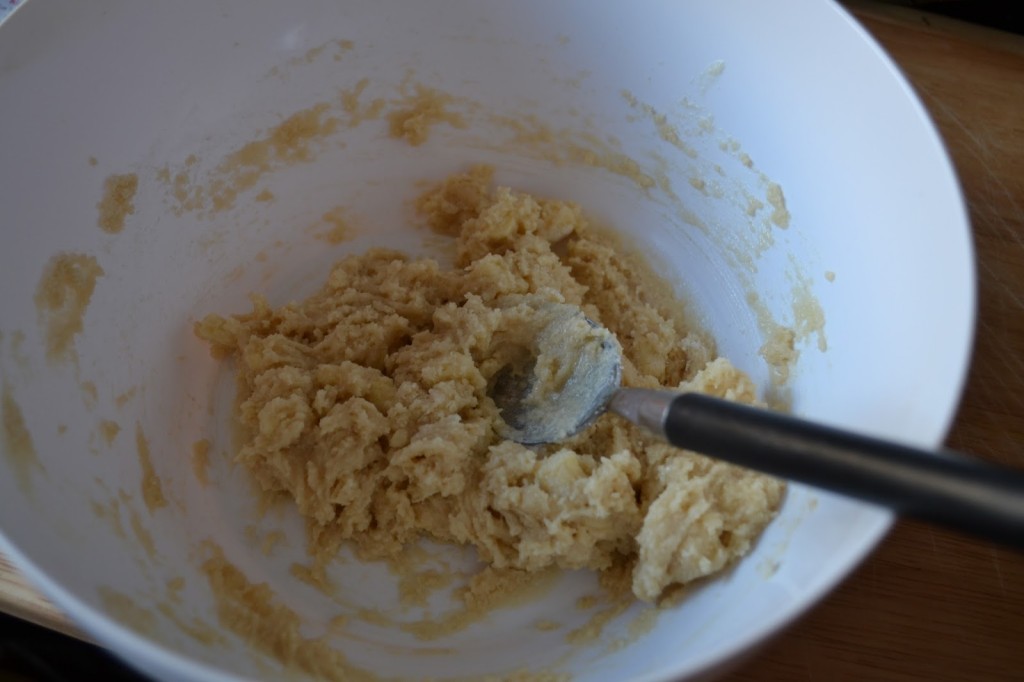 Stir in the egg and vanilla extract (I also added a little black food colouring to the mixture too).
Add the flour to the mixture and fold in.
Divide the mixture into similar sized lumps and put onto your baking tray. Make sure you leave plenty of space between as they do expand .. a lot!
Bake the cookies for around 10 minutes or until you smell smoke/they go brown/see fire!
Let your cookies cool properly on the baking tray before you even think about decorating.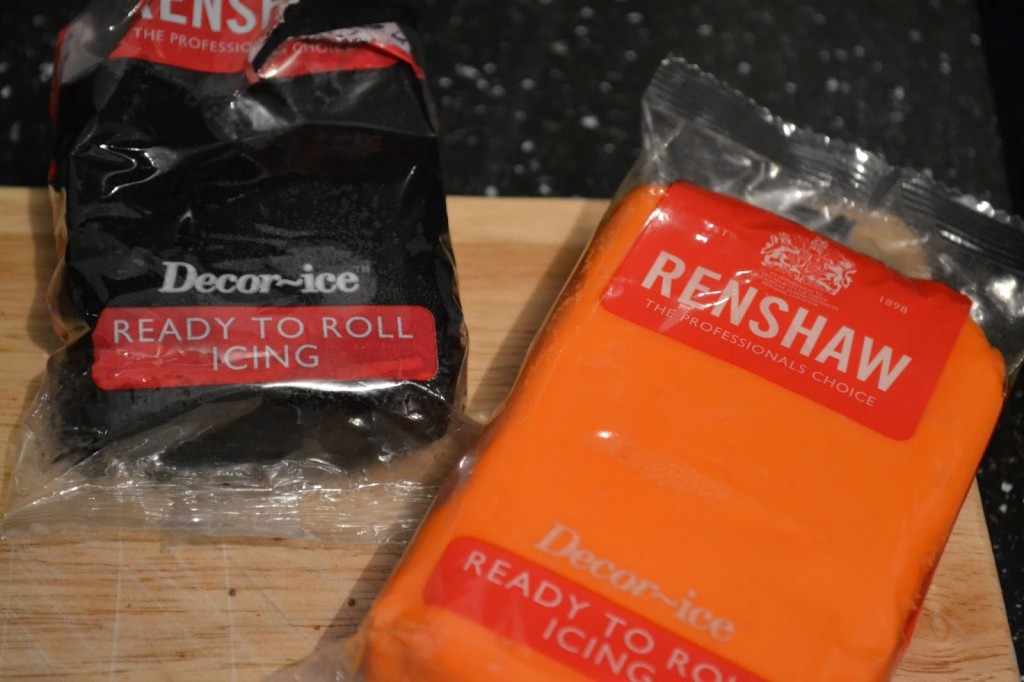 To decorate I used Renshaw ready to roll icing, partly because I'm lazy and partly because I knew I'd never be able to make good colours using traditional icing sugar and food colouring.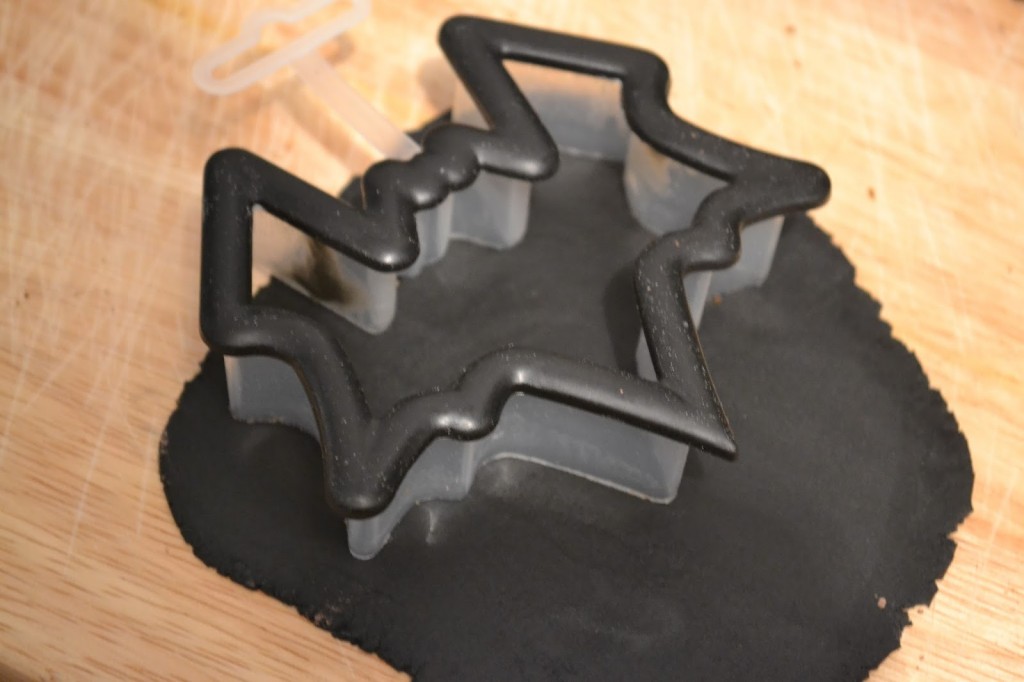 A few weeks ago during my regular visit to Hobbycraft I found some cute little cookie cutters for a rather reasonable £1 so I used them to trim the randomly shaped edges from my cookies and also cut the icing once I'd rolled it out.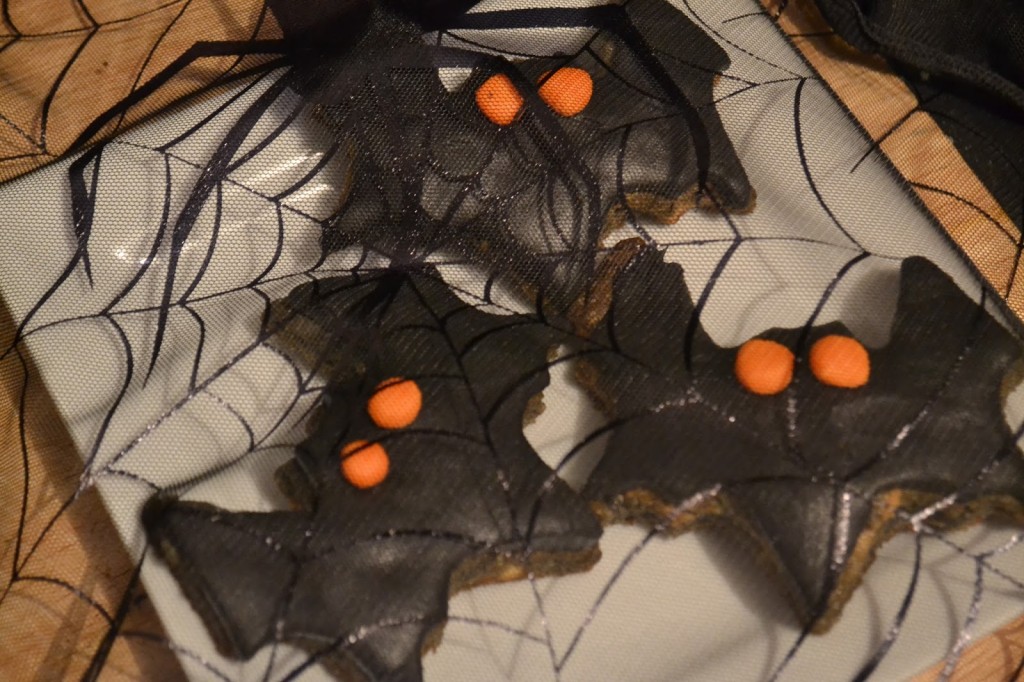 I'm no Delia Smith, but for a Halloween party I'm sure my cookies would make a nice little sweet addition.
.