Have you always nurtured the dream of writing children's books? In the past, such a vision would have been very difficult to realise. Finding the right graphic designer, enduring lengthy editing sessions and working in tandem with decidedly expensive publication houses could all have served as stumbling blocks. The good news is that such concerns have been done away with thanks in no small part to the rise of the digital community. Thousands of electronic books (e-books) are being published on a daily basis and the entire process cost very little to complete. Furthermore, you are in complete control over other metrics such as advertising campaigns and where you would like the material to appear. However, there are still a handful of recommendations to keep in mind if you hope to enjoy the most success while leaving a lasting impression upon the younger generation. Let's take a closer look.
How to Best Connect with Your Audience
Knowing the appropriate target audience is one of the core tenets of any digital marketing campaign. This is just as true when referring to the realm of children's literature. Let's not forget that the entire category of "children" can be broken up into several different segments (infants, toddlers, kindergarten, and preteens). You will obviously need to take the age group into account if you hope to resonate with the reader (as well as the parents). This is why it is a good idea to perform a conservative amount of research in order to determine what type of subject matter resonates with a specific audience.
As opposed to other generalised forms of online marketing, it is important to note that social media circles might not always be the best avenues to promote your material. Parental forums and larger distribution sites such as Kindle and Amazon are likely to reach a
broader parental base. Always include a detailed description of the content and if possible, try to upload a few images. The visual appeal of a book will often help to cement its value to the parent in question.
Why Choose E-Commerce Tools?
Even if all of the suggestions mentioned above are followed, you might still find it difficult to turn a profit with your creation. This is why some budding authors choose to pair up with a larger distribution service in order to disseminate their material in a more efficient manner. In this respect, a robust B2B ecommerce solution is often required. What does this exactly entail?
Business-to-business e-commerce is essentially a method to enjoy more exposure than would otherwise be possible through personal efforts alone. In other words, you can maximise the "footprint" of your book without burning the proverbial candle at both ends. The best way to accomplish this is to partner with an online service which places you in contact with similar online distributors. The end results will be a book that appeals to younger generations and perhaps more importantly, knowing that you are positively influencing the lives of a younger generation.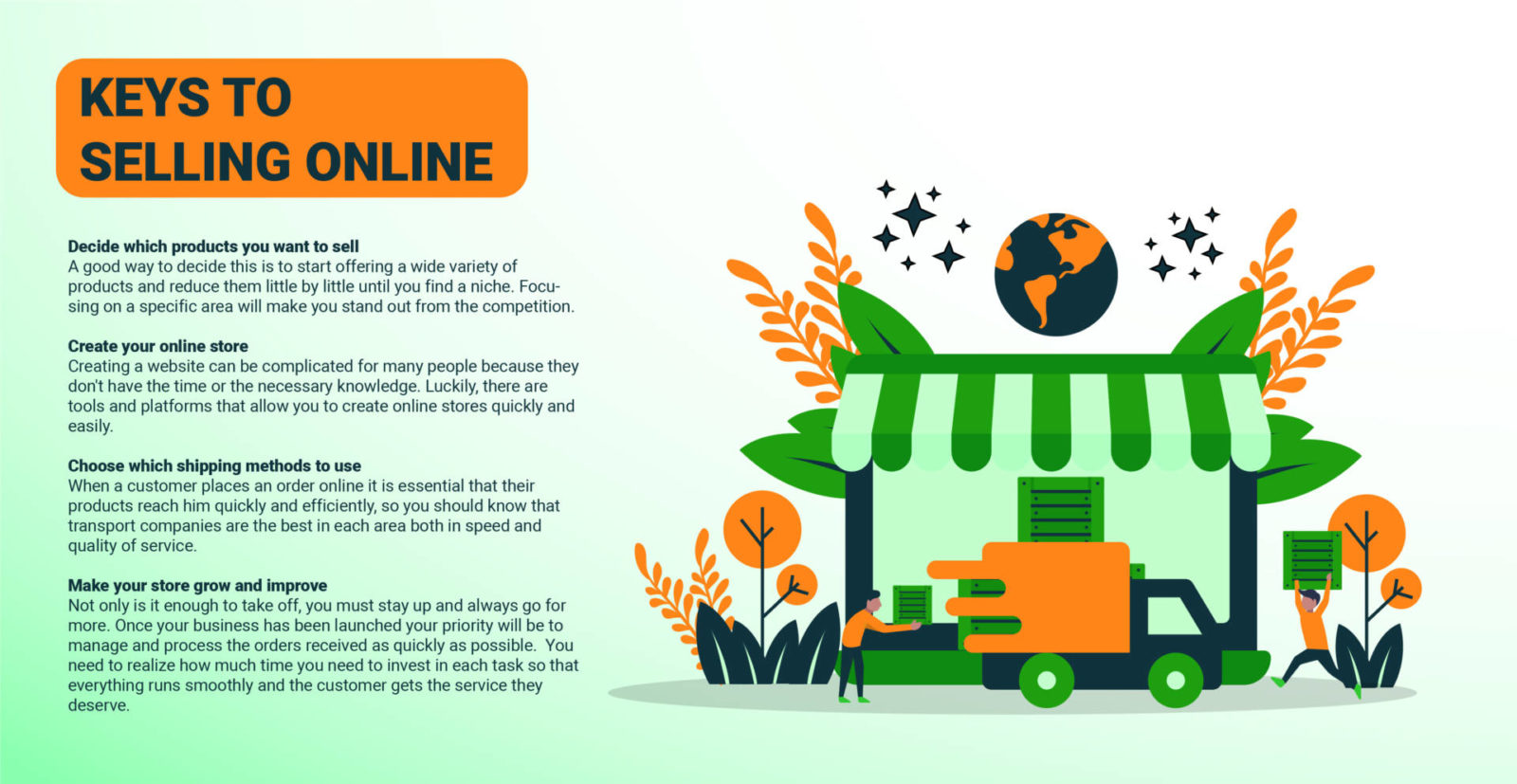 Collaborative Post