After what felt like the longest pregnancy in the world, our second little boy was born on Tuesday 30th April. He was born via planned C section at 09.43am, weighing 7lb 15oz.
The birth wasn't as smooth sailing as last time but I'll save that story for another post.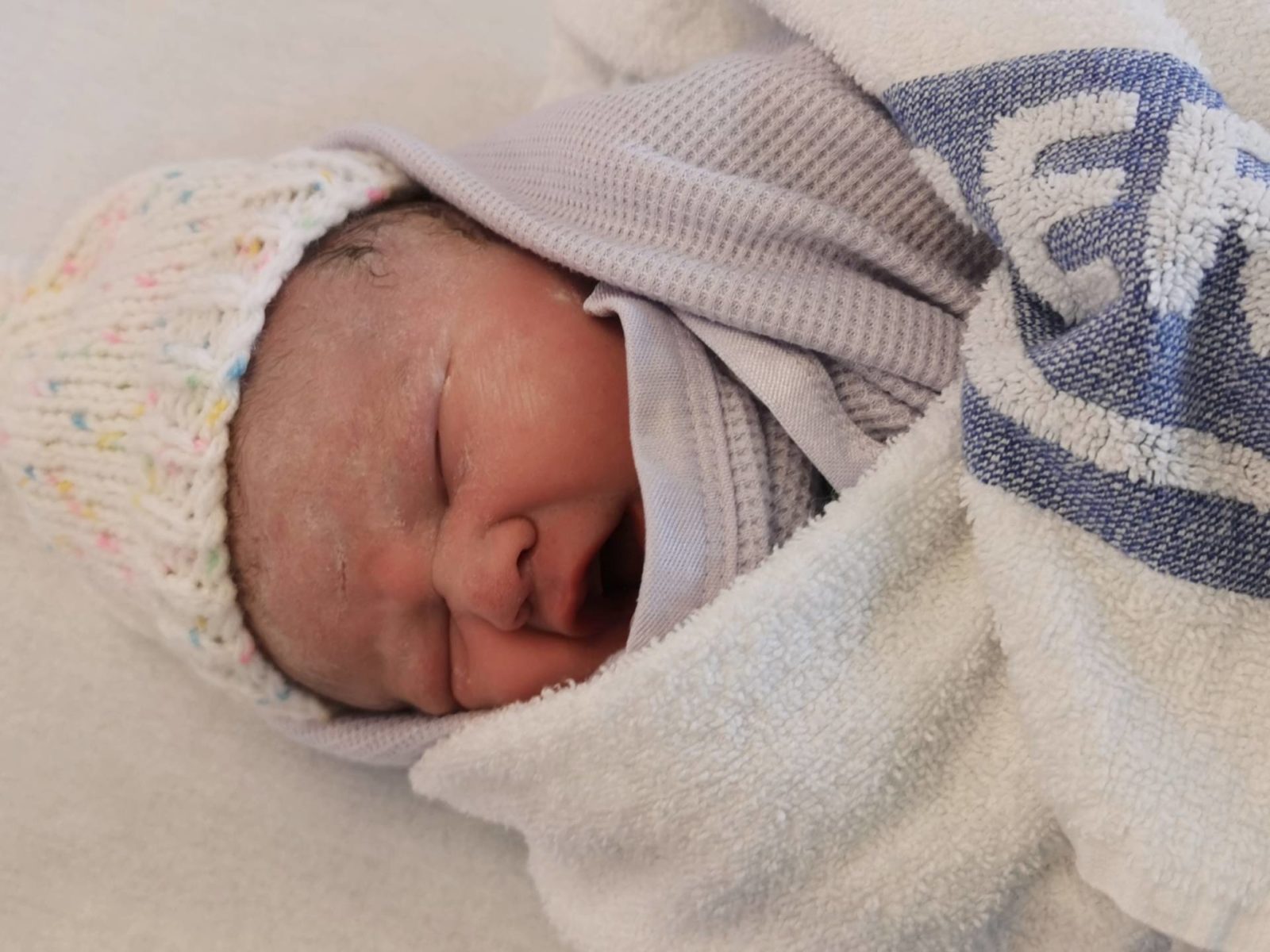 I'd totally forgotten how amazing ( and tiny) newborns are! He's a total dream and we're madly in love with him already. His big brother is very impressed too and keeps telling us 'I can't stop thinking about our new baby'.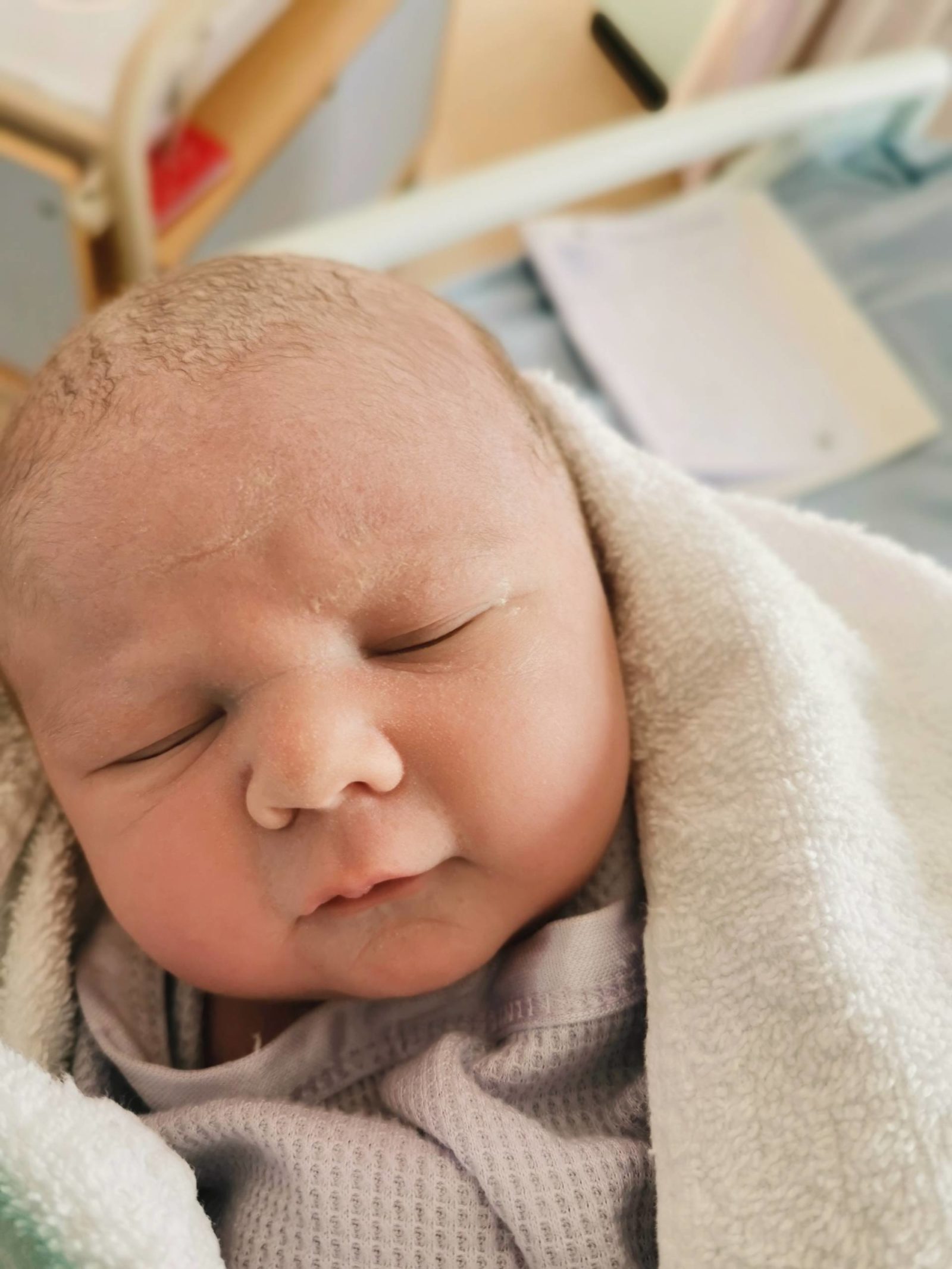 He's such a calm and laid back baby and has to be woken up for feeds during the night. We're making the most of this while it lasts!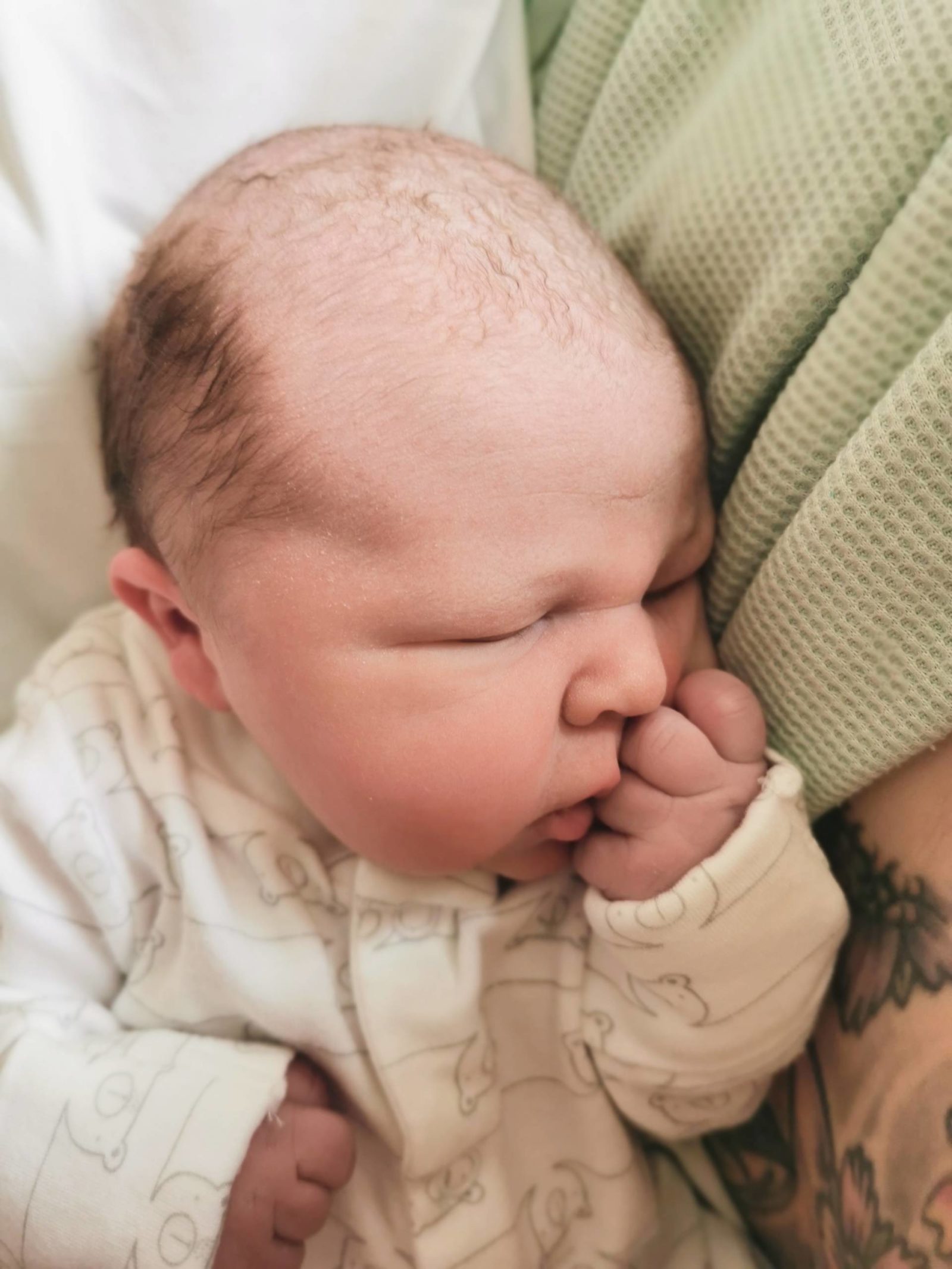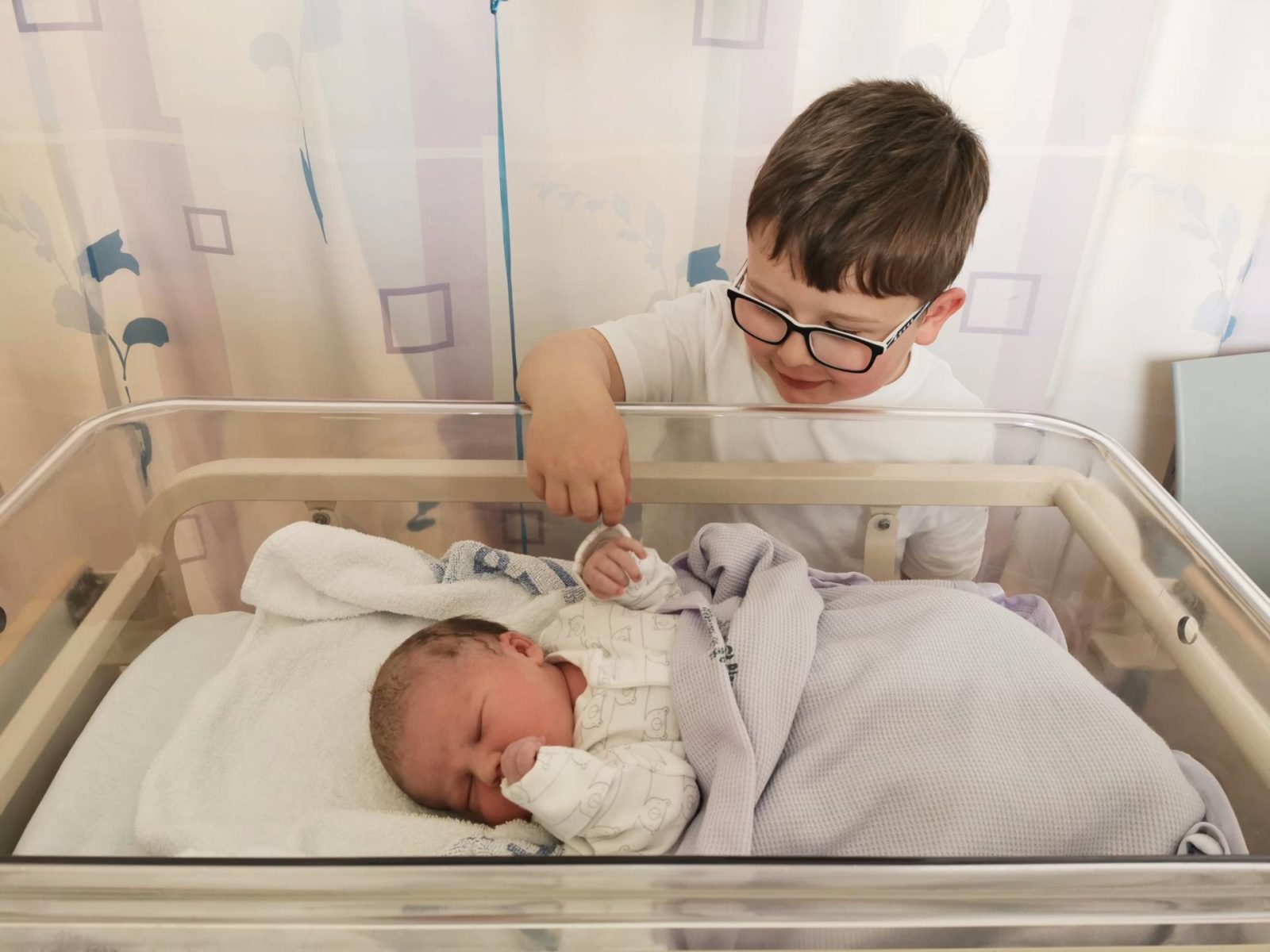 I feel so much more relaxed with this baby. I don't feel like a neurotic parent and feel I can really enjoy his early days.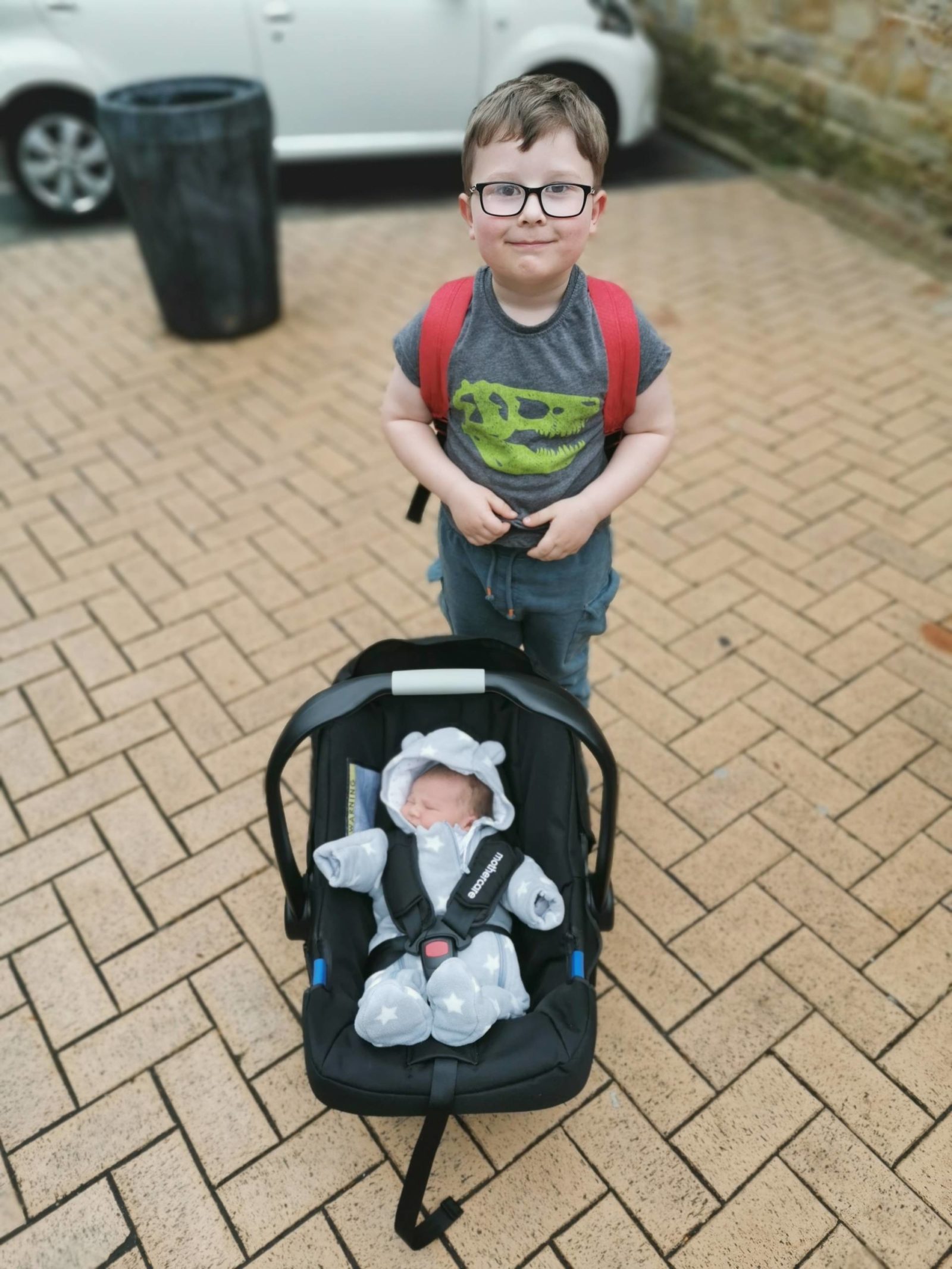 I'm so happy with our little family and can't wait to have so many new adventures as a family of four.