Staying in with your newborn can be stressful and lead to feelings of cabin fever. If you are looking for a way to leave the house, whether on holiday or for a day out, then here is your guide to travelling with your baby, including where to go and how to make sure they are comfortable.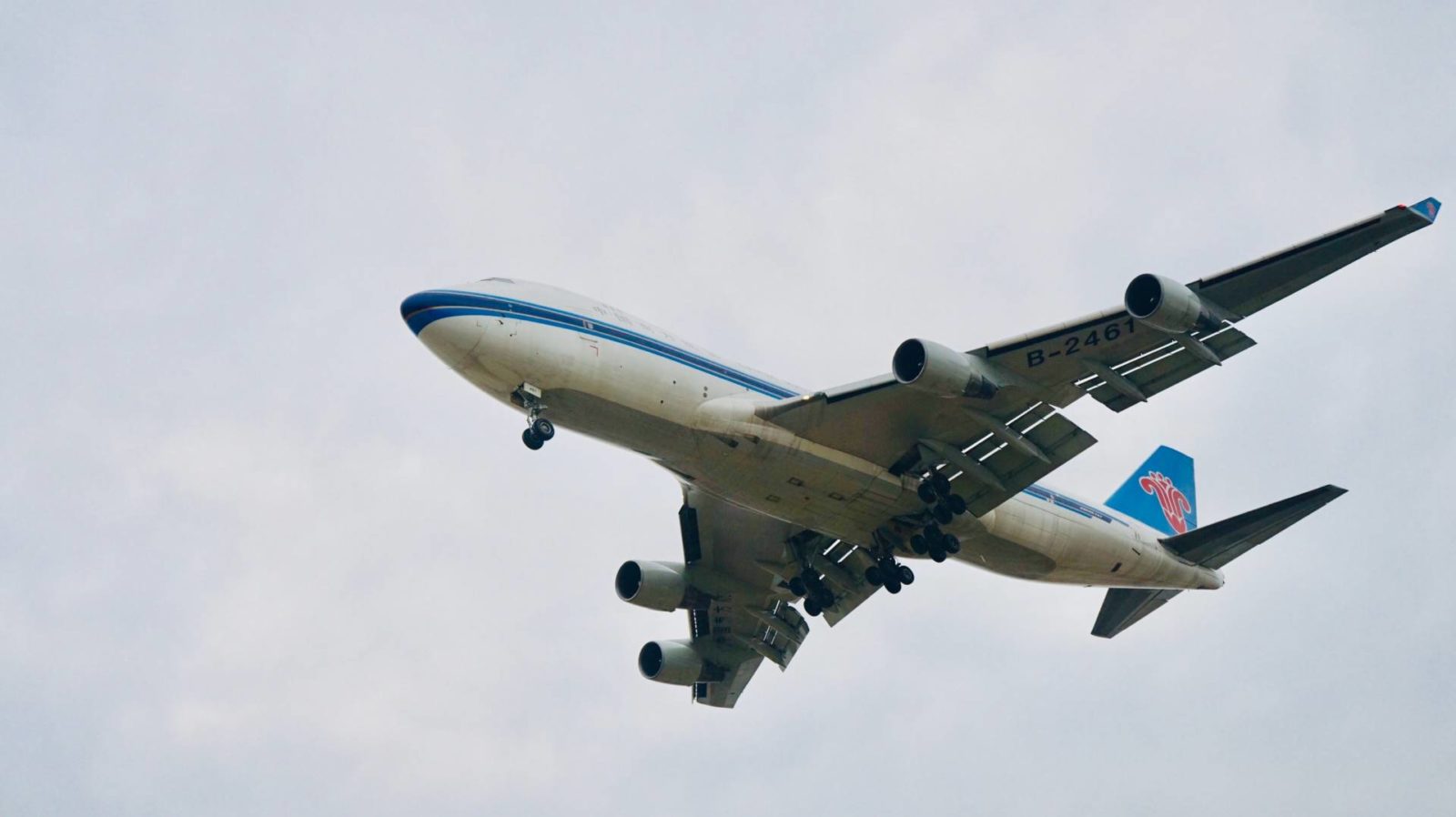 What is the Best Way to Transport a Baby?
·When travelling with a baby, you should invest in a high-quality and reliable stroller that will both protect your baby from the elements and keep them comfortable. Investing in a stroller can give you a new lease of life by allowing you to get some fresh air without the stress of leaving your baby with a childminder. Choosing a lightweight stroller is a good option as these will be easy to transport and carry when not in use.
What are the Best Baby Friendly Days Out?
A day at the park with your baby is a fun and cheap option for new mothers. Not only will this reduce the stress of long distance travel, but most towns, cities, and villages have parks from which you can reach at walking distance. Not only will this allow your baby to experience new sights and sounds, but this will also be a relaxing day out for you, as well as keeping you fit and healthy through regular light exercise.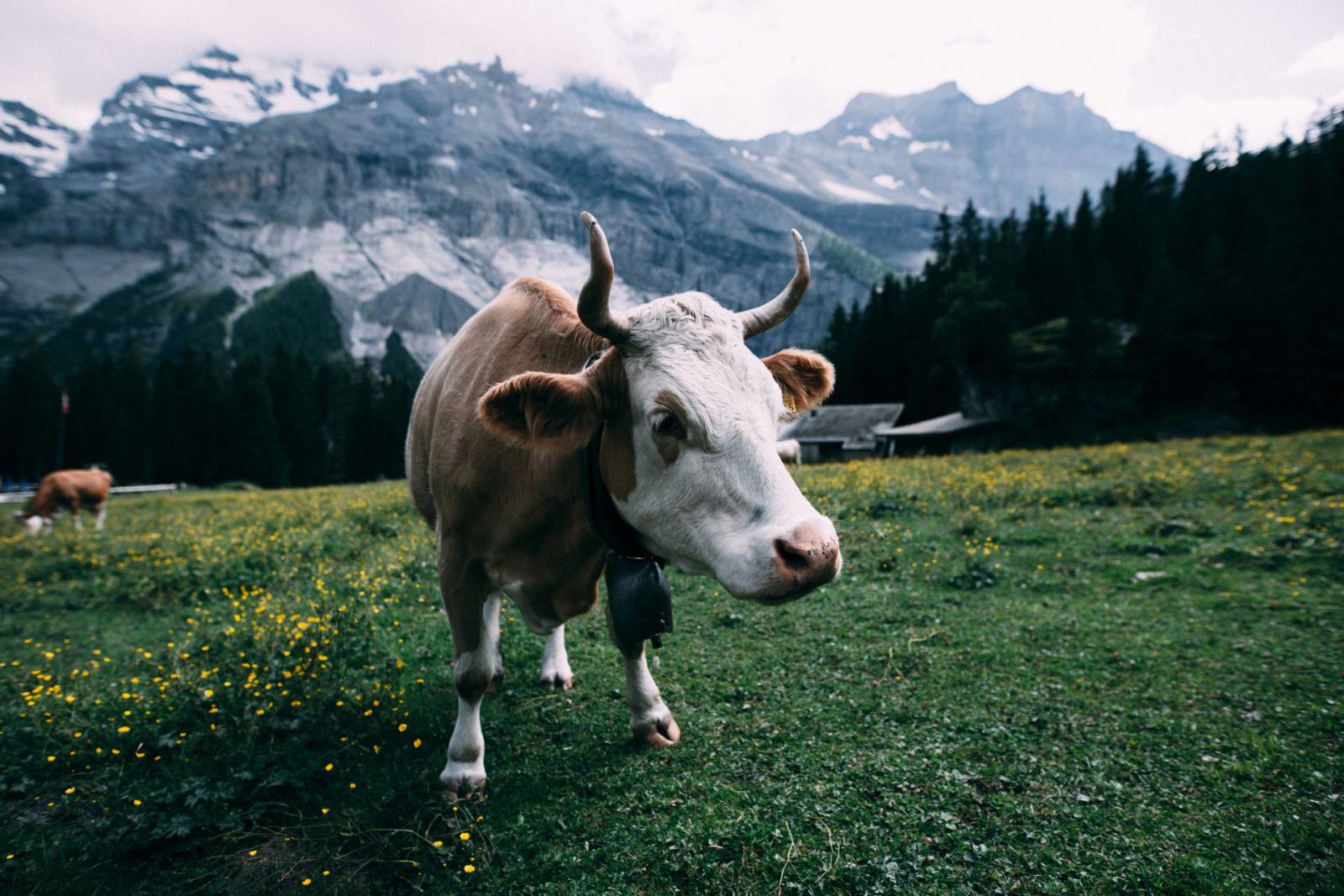 Farm parks in the UK are also a great option for new mothers and their babies and toddlers as this can act as an early introduction to animals and help you to teach them from a young age. Not only this, but they will love watching the animals, and when they get older, they can also experience interactions such as petting zoos.
Many cinemas and theatres have also recently introduced Baby and Toddler screenings at most blockbuster films and children's shows. Not only will this let your child experience the magic of storytelling, but going to see the films you actually want to see with your child in tow can provide a welcome relief, without disturbing other visitors.
Where are the Best Holidays for Babies?
Staycations are a good option for those with small babies. Babies need a lot of luggage, and this can be difficult to take on a flight or in checked luggage. Not only this, but many babies can find planes distressing, and this can make it difficult for you to relax. When booking a holiday in your home country, you should look at renting a villa or holiday home that gives you the space to relax with your baby and have the facilities that you need.
If you fancy travelling abroad, you should look at the best places to travel with a baby such as Majorca and Croatia, which are only a few hours for your baby's first flight and have a large amount of family friendly resorts. Not only this, but they only reach a mild 27 degrees at the height of summer which can be a comfortable temperature for you and your baby.
Collaborative Post