What's better, the warm British summer breeze running through your hair on the beach, or the thrill of adrenaline coursing through your veins after a big roller coaster ride? Yeah, it's a toss-up for us too. Fortunately, whether you're a beach or thrill fan, summer is here and it's time to plan some fun.
Now there's some sunshine, I feel more confident planning some Summer adventures. I've been reading this handy ebook which was created using tips for 101 British bloggers and making a list of new places to visit, I even feature in it!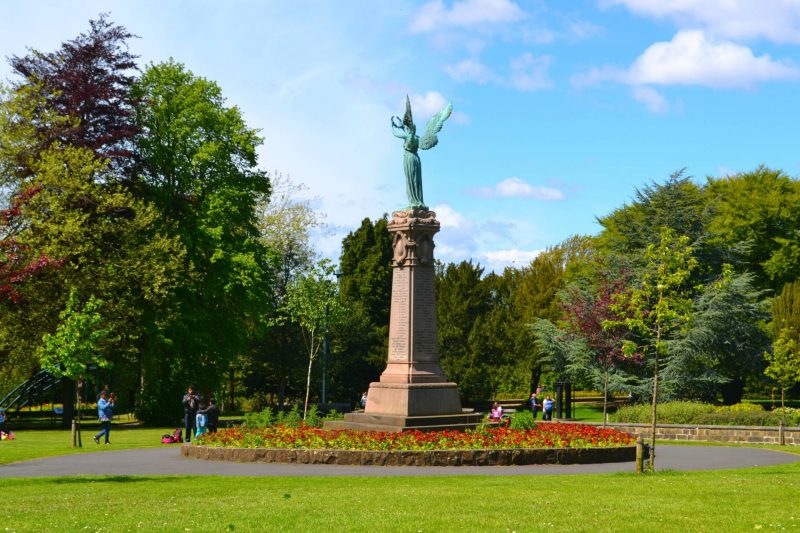 My tip for the ebook was to visit Saltwell Park in Gateshead. It's been mentioned many times on my blog and still remains one of our favourite places to visit.
A huge Victorian Park which is packed to the brim with free activities for the whole family. Free parking, great play equipment, and animal corner and a well-priced cafe. It's a great day out all year round and we keep going back.
If you're ever in the North East, it's definitely worth a visit. It's such a pretty place and such good fun. It has everything you need for a family day out.
Have you visited any of the destinations in the ebook?