Redecorating is a slow process with a toddler. We've decided to re do the whole house … slowly. The kitchen and living room are almost finished now so I've been looking round for some accessories and finishing touches.
I was recently approached by the lovely people at Iconic Lights who offered to send me something from one of their gorgeous light ranges to help finish off my living room.
Iconic Lights offer a huge range of stylish lighting at very affordable prices. I'm confident you'd find something for every budget and every decor. As well as interior lighting suitable for every room, they have a great range of outdoor lights and even alternative lights, such as SAD and sensory lights.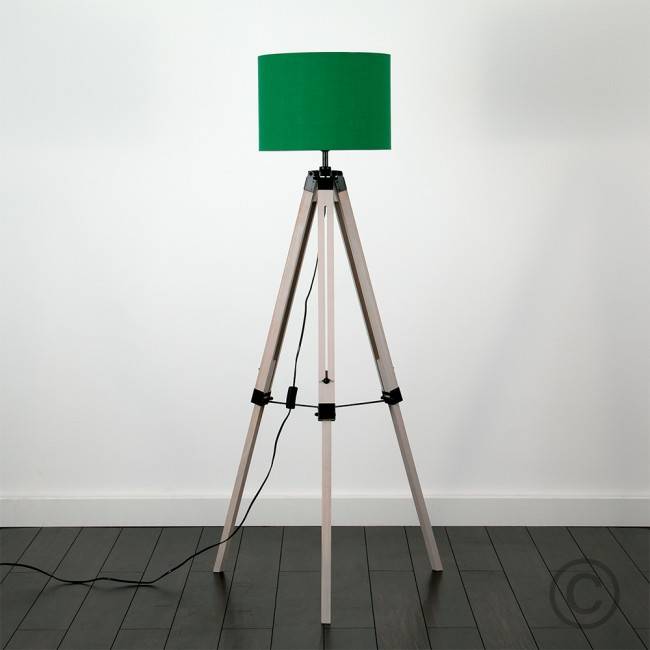 After much deliberation I chose the nautical style wooden tripod lamp with a bright green drum shade. Our living room is now a pale yellow and I'm trying to inject some more colour into it, moving away from colour coordinated accessories and going for more of a mis-matched look.
The tripod lamp is part of Iconic Lights Industrial Collection and has a minamilistic, Nordic look. It looks much more expensive than it's £50 price tag and sits perfectly in my living room. The design is simple and modern and would easily make a statement within any kind of decor.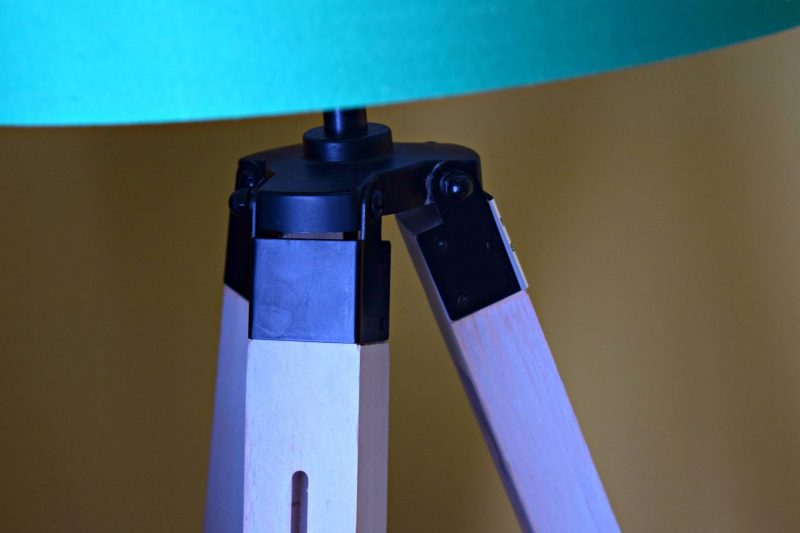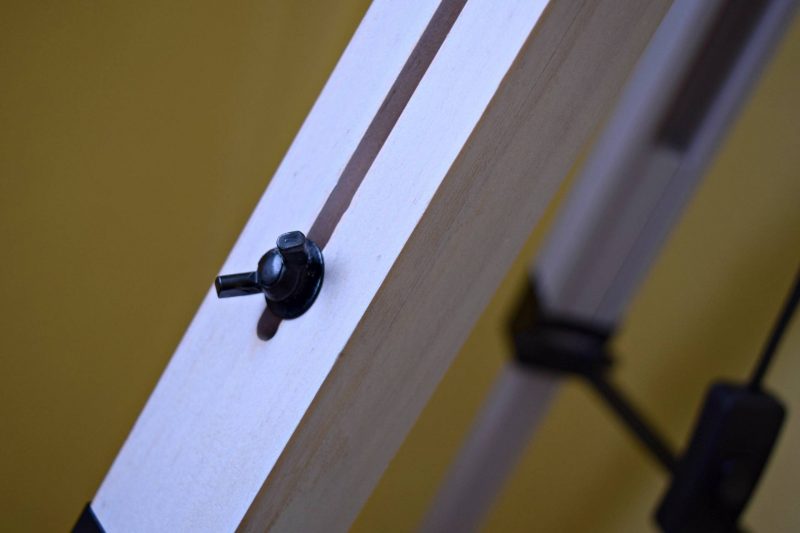 The lamp has a vintage wood finish with black chrome fittings. The stand is adjustable, so you can increase or reduce the height of the lamp to suit your needs. The shades for the lamp are in a variety of different colour. I chose green but it's also available in cream, black, red, blue, duck egg blue, teal, purple and beige.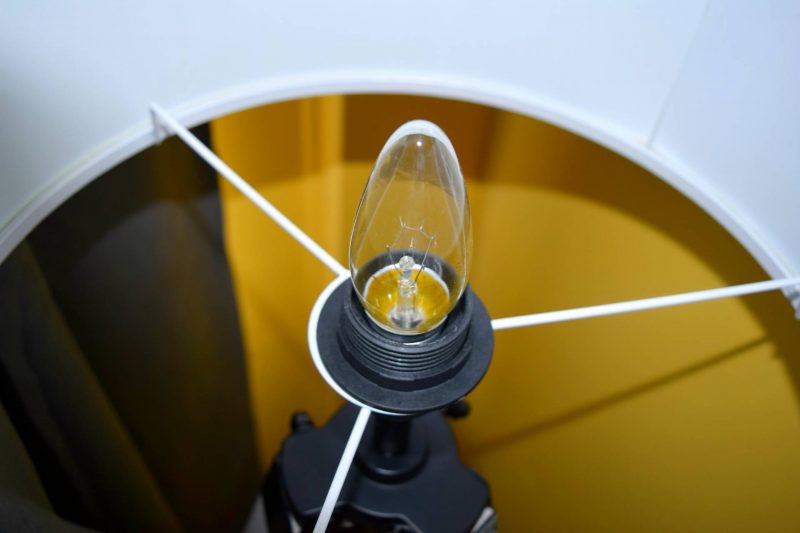 The lamp is sturdy and at 152.5cm tall (full height) it's ideal for use as a reading light. Iconic Lights recommend using a Mini Sun Branded LED Bulb but we're currently using a standard push and twist Bayonet bulb without any issue.
The lamp has an easy flick switch to illuminate the light, it's midway down the cord so is easy reach, even if your light is to the side of a sofa (as it is in our house).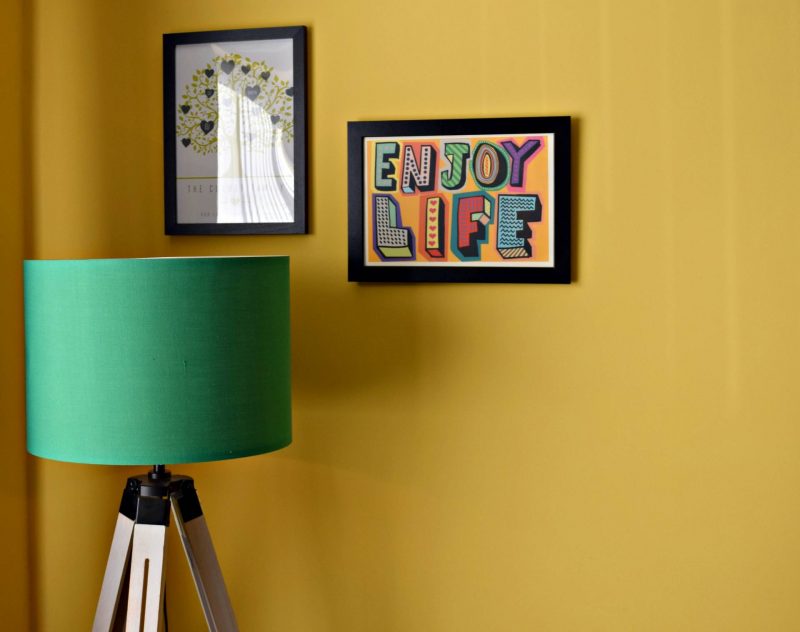 I love our new tripod lamp from Iconic Lights. It looks great against the yellow background and is something totally different to what I'd usually go for. I need I need a table lamp to go with it next!
*I was sent the lamp for review purposes. Opinions are honest and my own.