The Lake District is the UK's largest National Park and covers over 912 square miles. Glittering lakes, green lush countryside and craggy rolling fells, it's a photographers dream and one of my favourite places to spend time.
Round every corner there's something beautiful to see or something new to learn. So many writers of the years have found solace and inspiration whilst spending time in the Lake District and it's not hard to see why.
Through stumbling across this email verification service, I realised how much #PostcodePride I really have being so close to such a beautiful part of the country.
There are certain things you must do while in the Lake District, whether that's living there or just visiting.
Take a boat trip
There are 16 lakes in the Lake District and that's without counting the many waters, meres and tarns dotted across the beautiful North West. The deepest lake is Wastwater and the longest is Windermere. Most of the lakes have guided boat trips leaving at regular intervals during the day or if you're feeling brave, you could hire your own boat and explore yourself. Get yourself out on the water, watch the water ripple as the swans meander past and check out the scenery hidden from the roads and paths.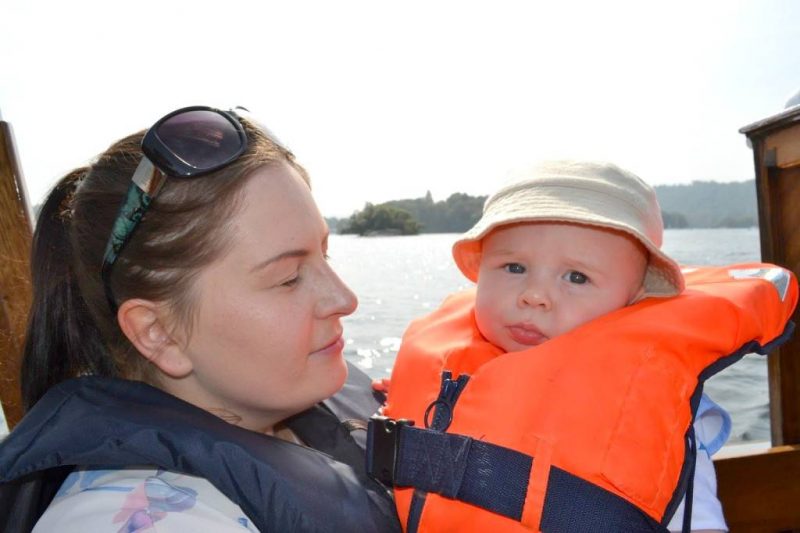 Climb a mountain
If you fancy a challenge, why not climb one of the Lake Districts many mountains. Scafell Pike is the highest at 3210 feet high. If that's a little too high for you, there are plenty of more manageable hills to walk up.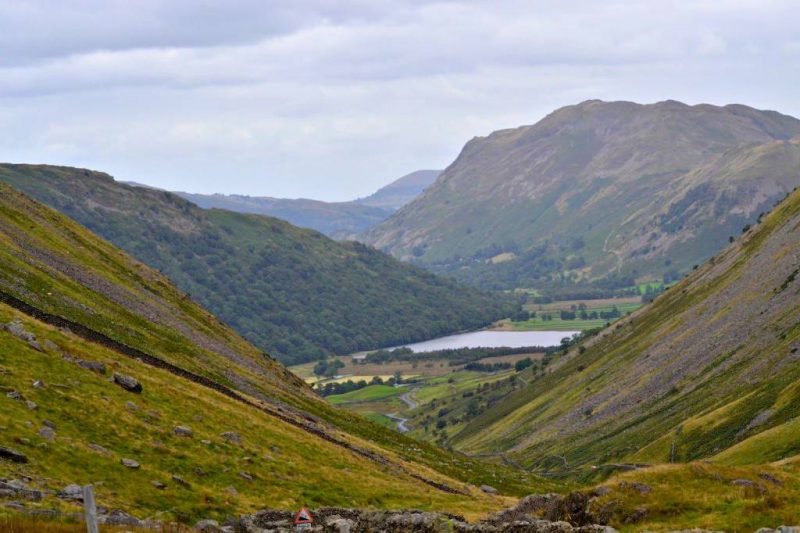 You don't need to be an expert to get off the beaten track and "wander lonely as a cloud that floats on high o'er vales and hills".
Take in the scenery
The views across almost all of the Lake District are breath taking. Take some photographs, take some time out or just take a book and make the most of your surroundings. There's nothing quite like it.
Sitting by the edge of Lake Coniston is one of my favourite things in the world to do. It has such a calming effect on me and makes me forget the things that stress me out.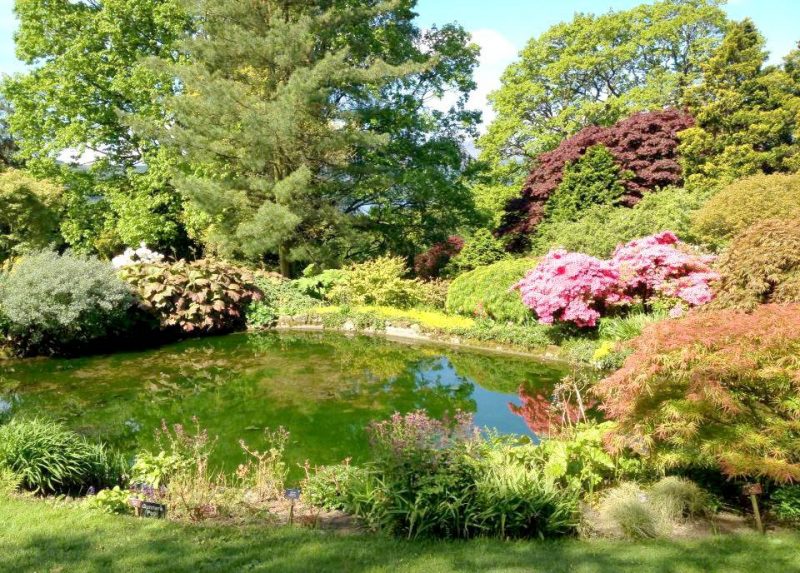 Check out the wildlife
Wildlife is in abundance in the Lake District. The countryside is so unspoilt, animals can live in their natural habitat. Take a stroll onto the fells to see Buzzards and Kestrels circling their pray below, head into the woods to see Red Squirrels feasting on hazelnuts or the red deer galloping through the trees.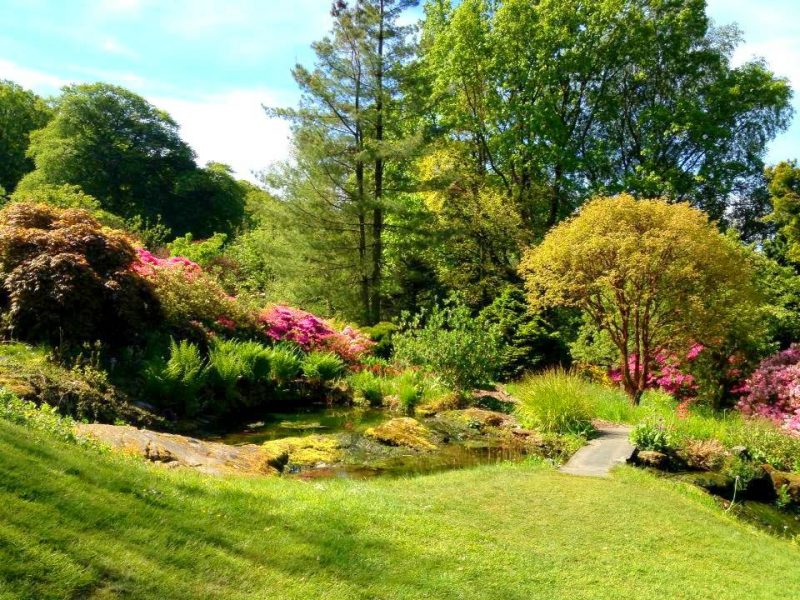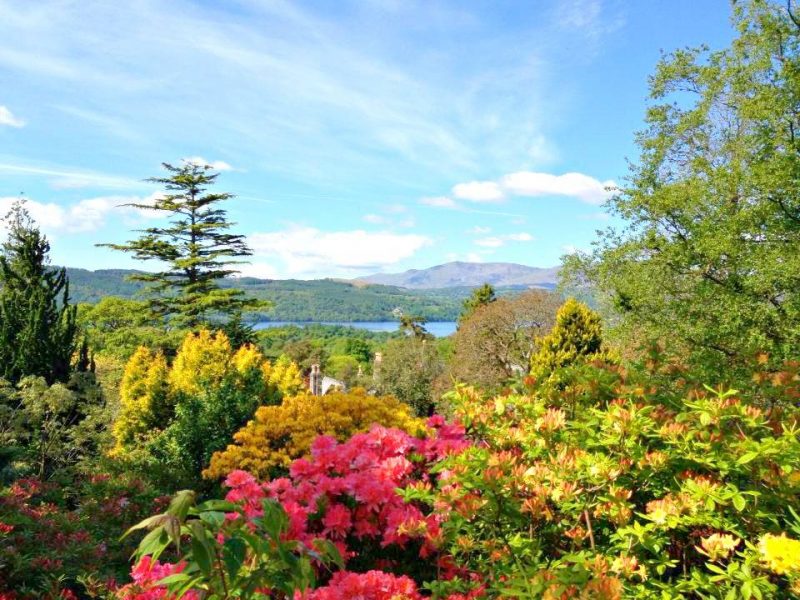 Learn about it's history
So many people have taken inspiration from The Lake District over the years. From William Wordsworth who published Guide to the Lakes in 1810 to Beatrix Potter. whose story telling still lives on today. It's interesting to learn about the hundreds of other people who love the Lakes and their reasons why.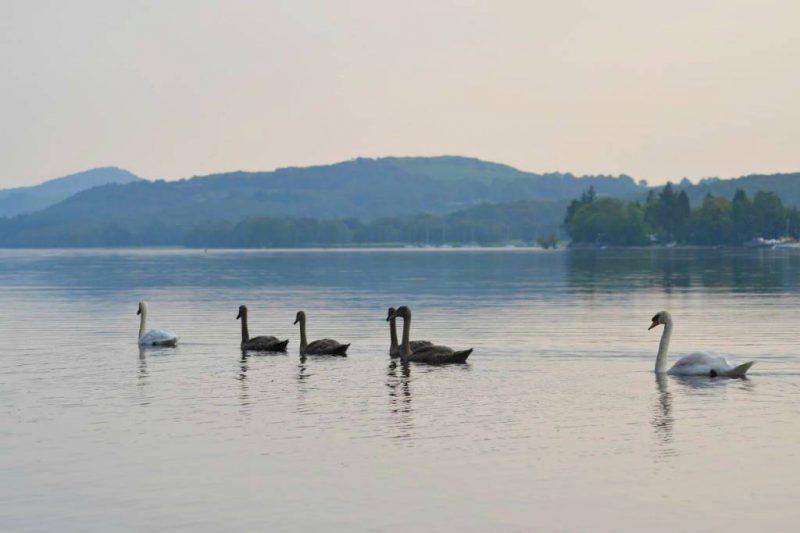 Do you love where you live? Do you have #PostcodePride?