Family holidays are something everyone looks forward to, as it offers people the chance to spend some quality time with loved ones away from the stresses of daily life. Usually, families choose to have their holiday at selected beach locations, where they can indulge in seaside views and a range of family activities. Naturally, there will be some worries before you plan your trip. Choosing the best place to stay, seeking out the perfect family-friendly destination, and finding somewhere light on your wallet can be tricky, especially when you have lots of other commitments filling your time. Luckily, there are some key tips you can follow which will promise you the most amazing beach holiday.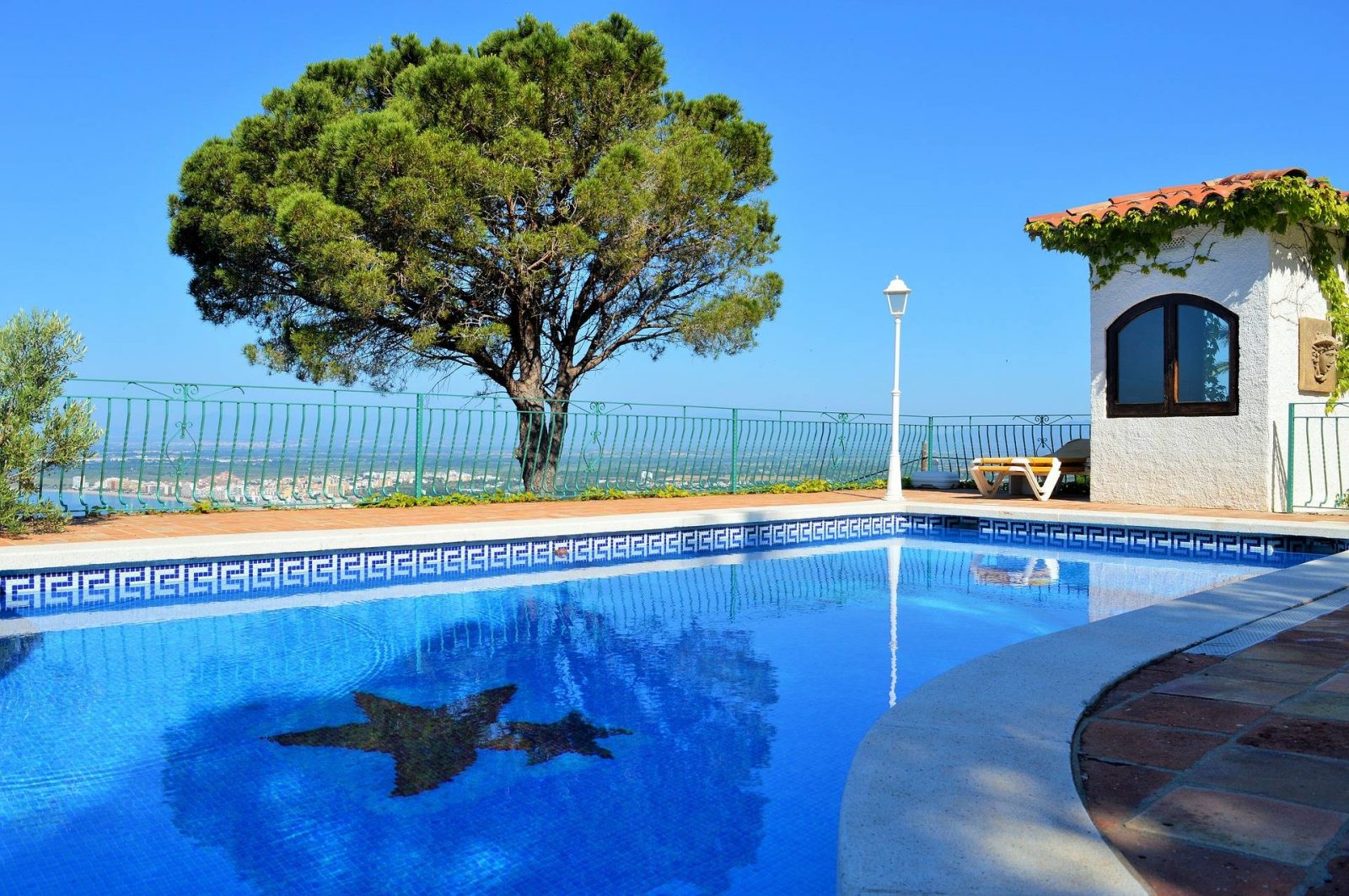 Rent a villa
Beach holidays spent in hotels offer some amazing benefits to your trip, but there is a lot that can be said for having your own space to enjoy for the duration of your stay. This is why lots of families choose to rent out a villa when they go away, as they can follow the same family dynamic they are comfortable with, but they also achieve a level of privacy that hotels might not offer. Arguably the best part about renting a villa is that they usually boast excellent proximity to the beach, as well as some unbeatable facilities. Some villas will have their own pools and sun loungers, while others may have luxury décor that adds an opulent feel to your beach retreat. It is no surprise that villa holidays are becoming increasingly popular with families for this reason. You can make your trip better and cheaper by planning your trip with other families.
Do your research
It can be hard to spend time researching holidays when you are looking after your family. However, this is something that can be easily done when you spare just a few minutes each day in the run-up to your trip. There are some places which will be perfect for taking families to, while others will be exclusively for adults. To strike the perfect balance between a relaxing getaway and somewhere overrun with children, look for quieter beach towns in popular destinations. In some cases, it may even be cheaper to fly into somewhere off the beaten track, where you can rent a car from the airport to take you to where you are staying.
Be sure to look at review pages, be it for places to eat or activities you and your family wish to do. If you wish to island hop around Croatia, then be sure to look up the boat tours beforehand and book your tickets, as they may be cheaper than buying them on the day.
Plan fun activities
Despite excitement building over your impending beach trip, it is likely that you may also hold some worries over how to keep your children occupied. While it is never wise to plan every moment of your holiday, you should have some activities planned before you get there. Not only will this help your children stay entertained, but it provides the perfect opportunity to spend time with them that you may not usually have when you are at home. Some activities are suitable for children of all ages, such as building sand castles on the beach or swimming, but older children can enjoy activities like paragliding when there is an adult present. You could take them to a waterpark or, if they are teenagers, scuba diving. To ensure they love every moment, it's a good idea to ask them what they'd like to do and plan with their ideas in mind.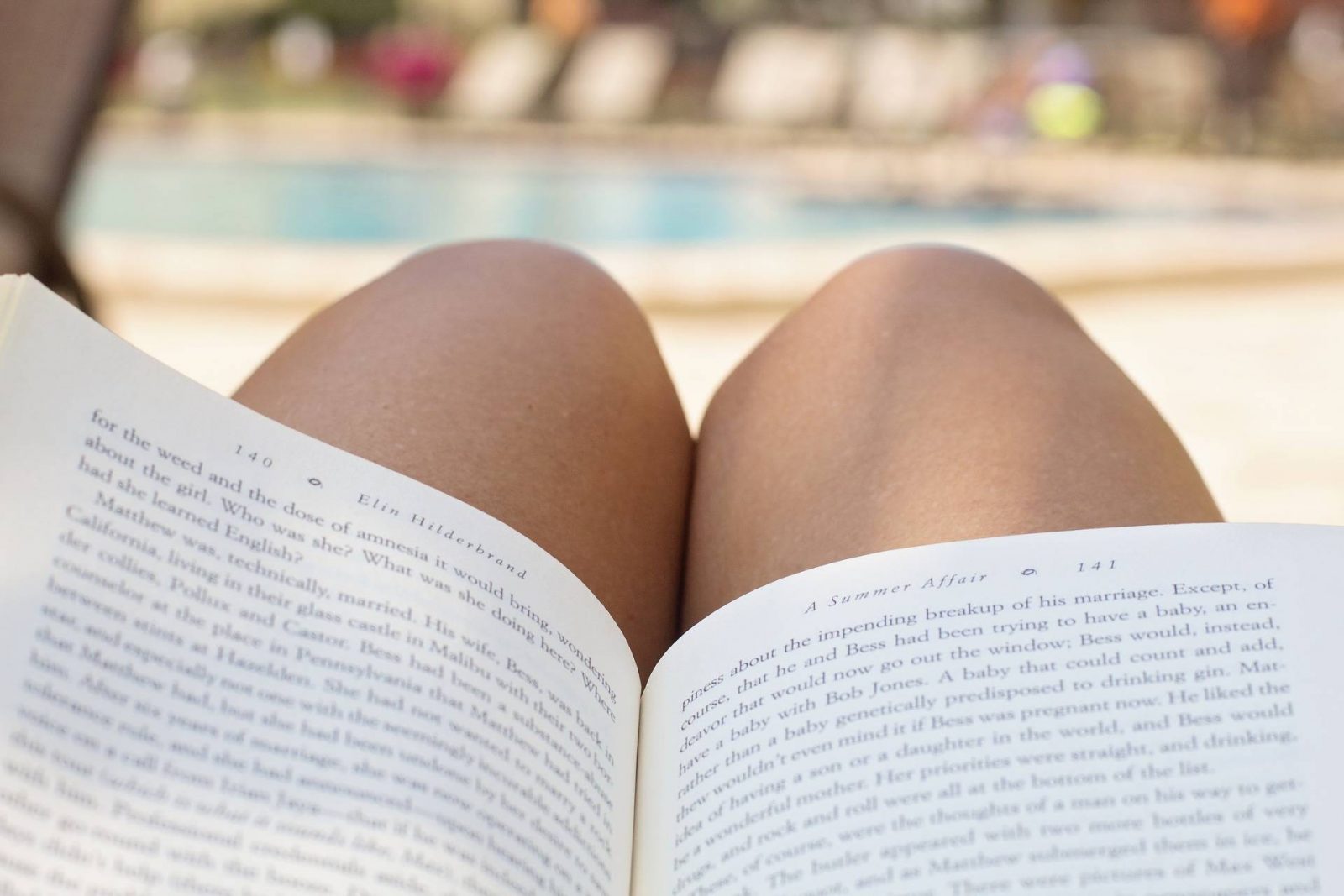 Make time for yourself
Although family holidays present an ideal chance to spend time with the ones you love, there will be moments where you need to unwind and relax on your own terms. This can be difficult when you have a large family to take care of, but you can reserve some time in the evenings to use on yourself and your partner. This could include reading a book while looking out over the sea, or going on a peaceful walk by the coast when your partner is offering to watch the children. You could also see if there is a babysitting service which is trustworthy, so that you and your partner can enjoy a meal out one night. In any case, making this time available is essential if you want to return feeling refreshed from your time away. Remember, the holiday is as much for you as it is for your children and your family as a whole.
Collaborative Post