With the summer holidays coming to an end, now's the perfect time to start planning the next family trip. From the sandy beaches of Spain and Greece to the vibrant culture of Morocco and Dubai, the options are endless.
If you want to take the kids away for October half term but you're not sure where to go, don't worry – help is at hand. To make your decision a little easier, here are seven family-friendly holiday destinations for this autumn.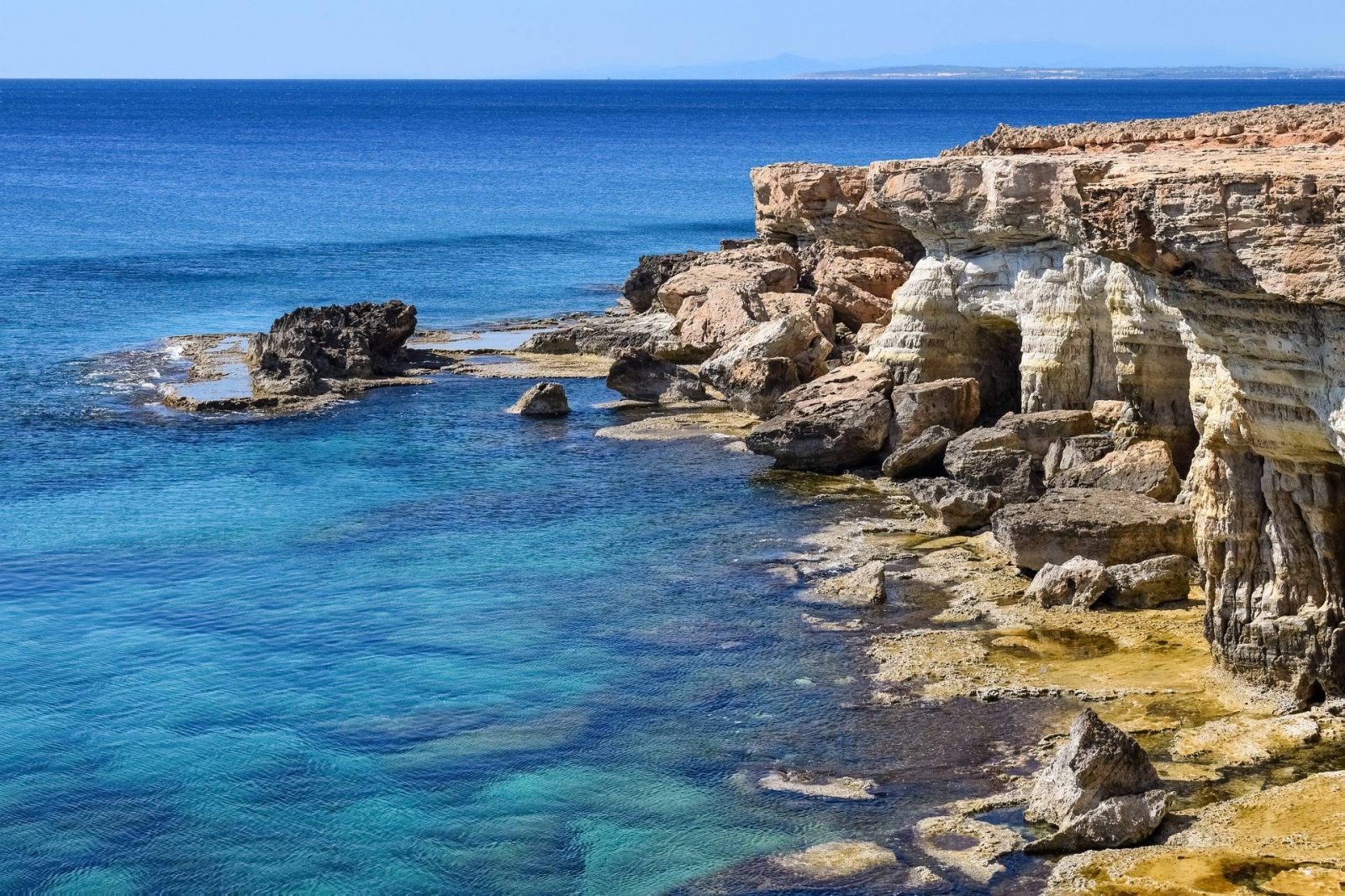 Cyprus
Known for its family-focused resorts and friendly hospitality, it's easy to understand why Cyprus is always in high demand. The island also enjoys year-round warm weather, meaning you can still be basking in eight hours of sun in October. Popular family resorts can be found in the Paphos and Larnaca regions, with bountiful beaches and fun attractions for all ages. If it's your first time visiting, hotel staff will be happy to offer advice on the best kids' activities in the area, or you can find more information online. Aside from beaches and pools, there's everything from archeological sites to thrilling waterparks to keep the whole family busy.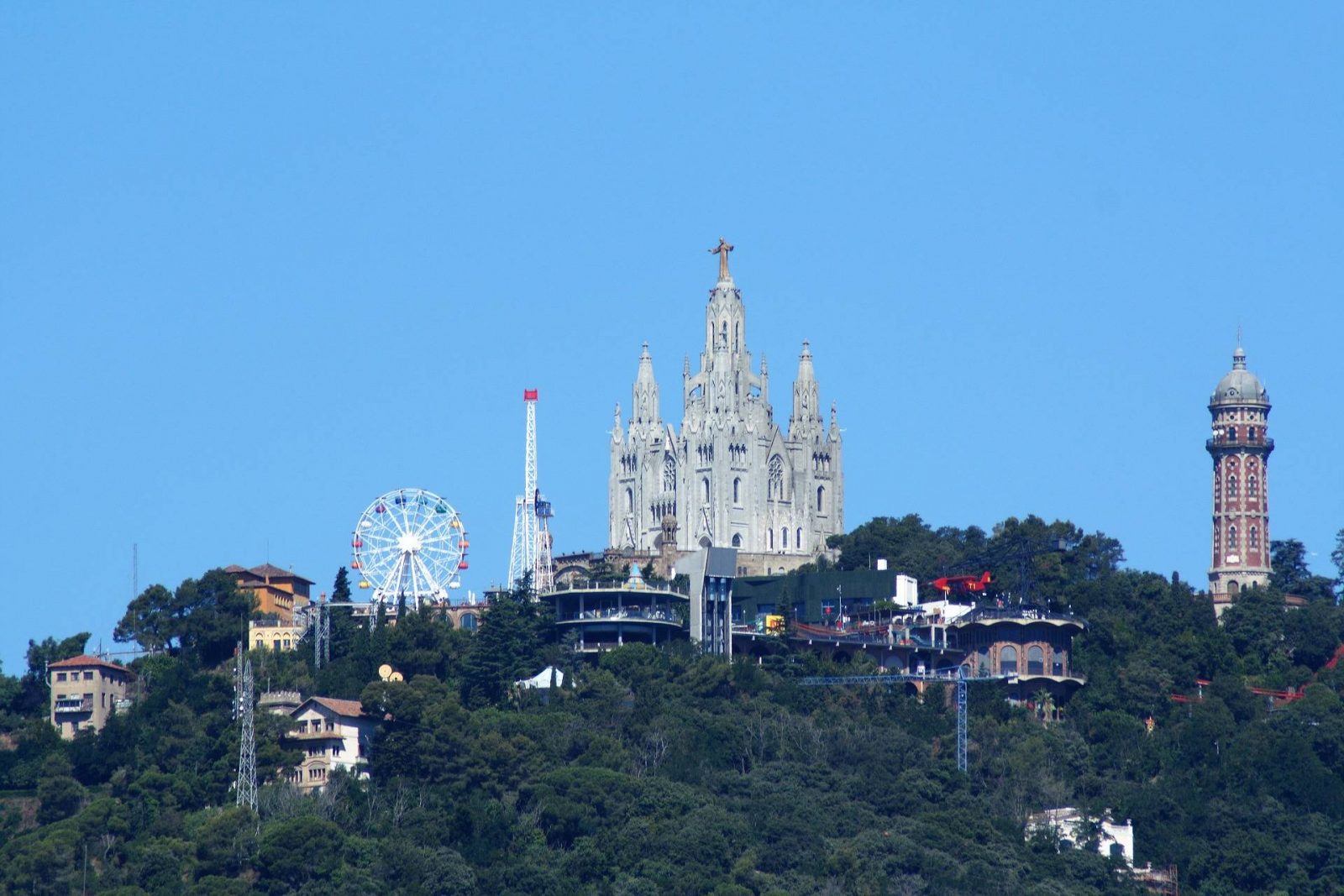 Spain
From the golden beaches of the Costas to the architectural wonders of Barcelona and Seville, Spain offers a variety of exciting and diverse destinations. It's just a two-hour flight from the UK, and the weather remains warm in the autumn, making it an ideal choice for a last-minute break in the sun. The southern coast is dotted with resorts that cater specifically for families, with luxurious spas for the adults and kids' clubs for the little ones. In terms of activities, Spain is home to some of Europe's best theme parks, waterparks and zoos, and there are also some fantastic historic sites and countryside to explore, too.
Denmark
For families wanting something more than just sea and sand, Denmark fits the bill. Attractions for kids include Legoland and Lalandia water park in Billund, which has aptly named itself the 'Capital of Children'. Copenhagen has much to offer families, too, including the Tivoli Gardens amusement park and the Blue Planet aquarium, not to mention the picturesque harbour and historic city centre. Elsewhere, there's zoos, science centres and quirky viking museums which are guaranteed to be a hit with youngsters. Denmark is also great for outdoorsy families who enjoy swimming, boating, biking and hiking.
Portugal
If you're looking for a mixture of child-friendly beaches and culture-packed cities, Portugal is hard to beat. For parents on a tight budget, the good news is that October is one of the best times to bag yourself a bargain on flights and hotels. By avoiding the peak tourist season and sweltering heat of the summer, it's also the perfect time for sightseeing and outdoor adventures. Whether you're exploring the coves and caves of the Algarve, taking a ride on Lisbon's famous tram, or discovering ancient palaces and castles in the Sintra Mountains, you can be sure that there'll never be a dull moment.
France
Renowned for its beautiful architecture, lush landscapes and some of the world's best galleries and museums, you can't go wrong with a family holiday to France. It's also just a quick hop from the UK by plane, boat or train – ideal for a hassle-free half term trip. Take the kids to see iconic landmarks in Paris, get back to nature in the Rhône Valley, or sit back and relax on pristine sands in the French Riviera. Wherever you choose to spend your time, a holiday in France is guaranteed to keep you and your mini-travellers satisfied.
Morocco
If you're keen on visiting an exotic destination without having to travel too far, consider Morocco. Flight times are three to four hours, which makes it close enough for a week-long break, and you can still enjoy clear blue skies outside of the summer season. The exciting city of Marrakesh offers lively squares filled with markets, acrobats and magicians, as well as family-friendly hotels with tropical gardens and swimming pools. For an authentic taste of Morocco, join an organised day trip to the Atlas Mountains to go donkey trekking and visit traditional Berber villages.
Dubai
While the seven-hour flight can be off-putting for families with young kids, Dubai's reliable sunshine, white-sand beaches and big-name attractions make the journey worthwhile. Holidays here can be spent shopping in mega-malls, exploring the colourful souks, or visiting one of the many exhilarating theme parks. Both children and adults are well catered for at Dubai's resorts, with multiple swimming pools, live entertainment and watersports galore.
Whether you're looking for a laid-back sun and sea break or an action-packed adventure, a trip to one of these destinations offers the chance to spend some quality time together as a family and make long-lasting memories.
Collaborative Post