Summer is here and I'm sure we're all looking at ways to try out some of the new beauty trends.
Ellisons have created a handy ebook with their take on the Summer beauty trends of 2017. They've highlighted some easier ones to try out for this year.
Glossy lips
The matt lip was a 2016 favourite but 2017 is all about the glossy lip. Using gloss instead of heavy lipstick will freshen up your make up regime and give you a more youthful look. It's particularly helpful if your have any lines around your mouth, gloss is less likely to settle in the creases and make you look older.
Smudged eyeliner
I've always struggled with neat and tidy upper liner so this trend is my saviour! Smudged eyeliner is set to be very popular this year. The 'unfinished' look is a great accompaniment to the laid back months over the Summer and it means much less time spent trying to perfect a precise flick!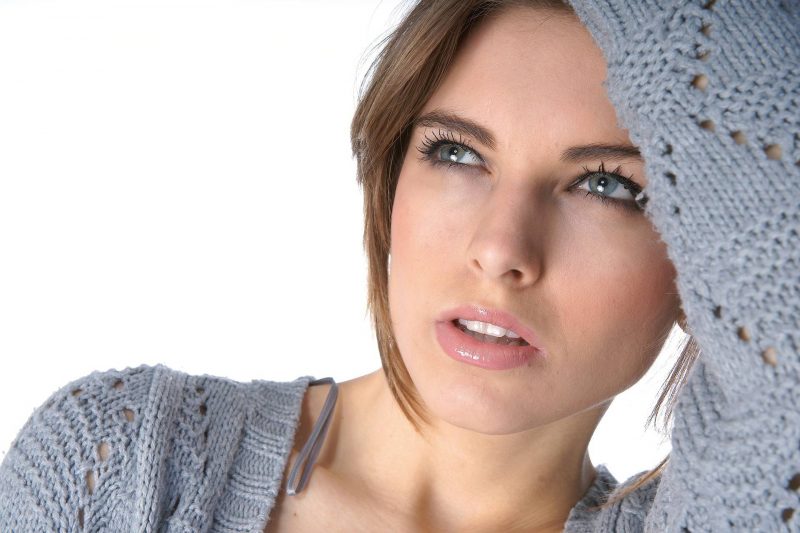 Dewy skin
Dewy skin is something I strive for but never seem to get it right. During Spring and Summer 2017 we should be embracing our natural skin. Less is more and a lighter base will help you show off a healthy, youthful glow. Choose lighter coverage foundations or add moisturiser to your regular product.
Sheet Masks
Sheet masks are a quick and easy way to treat your skin to nourishing, nutrient-packed serums without having to spend a fortune on a facial. They're set to become a beauty staple this year and you'll like see some of your favourite brands including them in their ranges.
Dry face brushing
For once, I'm head of the times!
Already a popular technique, dry brushing is the perfect way to exfoliate and cleanse skin and help improve the appearance of cellulite. 2017 will see dry face brushing become more popular. It helps to exfoliate skin, even out the tone and boost circulation. It always makes my face feel soft, smooth and super clean.
Gradual in shower tanning
Tanning in the shower?! What a clever idea. You can now apply tan whilst you're showering. Not only does it reduce the time spent applying self tan it also means there's less mess!.
Tanning gradually allows you to build up your tan, creating a more natural glow without the streaks, perfect for the Summer time!
So there you go, some of my favourite beauty trends for Summer 2017.
Have you heard of any others?
Collaborative post