If you haven't already heard of Invisalign, the corrective orthodontic treatment, then you're truly missing out. I can single-handedly vouch that orthodontic imperfections can cause all sorts of added strain to somebody's life.
These can include lack of self-esteem or confidence, struggles with eating and drinking, and poor oral health. One stigma I'd say is still attached to certain dental treatments, especially when the term braces are involved, is that they are solely for teens under the age of say 16.
Invisalign however, has certainly kicked that stigma, and in fact offer a treatment that is more commonly associated with adults. If you fall into that bracket, are over the age of 18, and suffer from insecurities about your teeth, Invisalign could be just the treatment you've been waiting for.
For those of you who might be interested in learning more :-
The process
The whole reason Invisalign is so popular and has totally moved away from the stigma of traditional braces is due to their corrective technique being barely noticeable as the treatment is working.
The treatment would begin with a consultation that determines the requirements of your treatment. Images will usually be taken and moulds will be made that are used to create the clear (almost invisible) aligners that slot over your teeth.
Aligners must be worn at all times, apart from when eating, so for around 20-22 hours per day. Check-ups tend to occur every two months or so, and aligners will become gradually smaller each time, this is the technique that straightens misaligned teeth.
The treatment time can vary depending on the individual, but on average lasts between 12-18 months. A lot less than the average 2-3 years for the old train track style brace, and a lot more comfortable.
How to look after them
It's really important to stay on top of your oral hygiene routine when you are having the treatment, brushing and flossing should be done after each meal time. Due to the length of time aligners are intact, there is the risk of food and bacteria becoming stuck and in contact with teeth for an extended time, especially over-night.
So just be extra thorough and ensure your cleaning routine is consistent throughout the treatment. One of the added, hidden bonuses of the treatment is that teeth can become whiter. Those who have had the treatment noted that after brushing toothpaste can remain on teeth and held in place by the aligners. This consequently meant that those who had Invisalign found their teeth became whiter by the end of it too.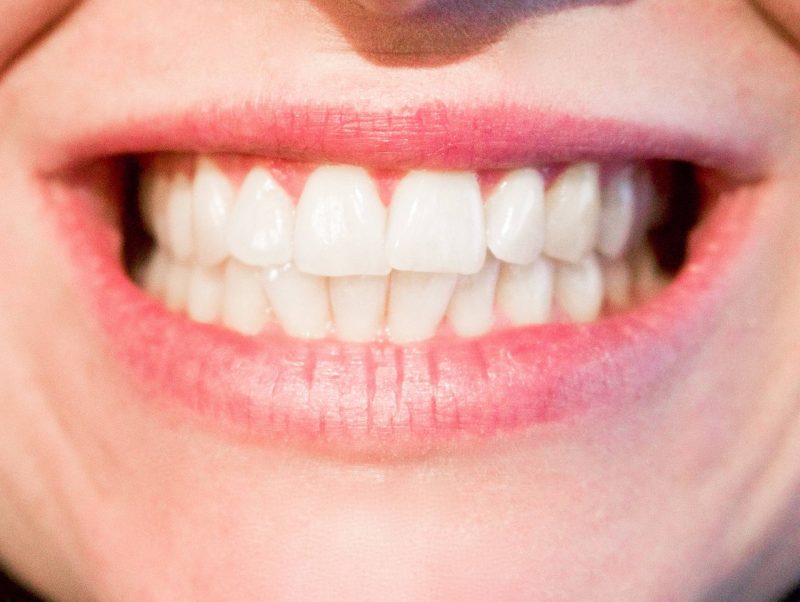 Where can you get the treatment?
Invisalign has become one of the most popular dental treatments in recent years, meaning that it's really accessible across the UK.
What I would note is that practices who do offer the treatment do get rated and judged based on the experience they have in giving this treatment. Vallance Dental Centre are providers of Invisalign and have been named in the top 50 Invisalign providers across Europe. Have a look at their treatment page, and be sure to have a look at client case studies, and before and after pictures! For a discreet, quick and dependable treatment, Invisalign is the one.
*Collaborative post