You become more conscious of how to properly take care of your skin as you reach a certain age. That's the time you realize that your skin is slowly losing its vitality. There are a few beauty rules that can help you with loving yourself more and taking care of your skin for long-term benefits. You'll find that beauty hacks are effortless once you learn the fundamentals.
Here are the ten beauty commandments you should follow:
1. Don't sleep with your makeup on
Sleeping is the perfect time to allow your face to absorb vital nutrients for its health. Cosmetic products have chemicals needed for pigmentation that are ultimately bad for your skin when absorbed during sleep. It is terrible for your skin and eyes. You will expose your pillowcases with dirt, and could potentially cause skin breakouts.
Find time to remove your makeup at night altogether and cleanse your face thoroughly. If you keep your makeup when you sleep, your skin will age fast and fine lines will show. After cleansing, you can use Korean products like Neogen on your nightly skincare routine. You can find those products here.
2. Wear products with SPF
You should never miss sun protection, especially when you're planning to go out. Every tone and skin type needs protection from harmful UV rays, even when the weather is cloudy. Doing so will lessen your risk of having skin cancer and prevent your skin from premature aging.
3. Find what routine works for you
You don't need to follow your friends' routine or tips you found online; you need to find what works best with you. It's perfectly fine to have inspiration but not to the point that you start to compare yourself. Find out your skin type and start from there.
4. Step up your routine from time to time
Never stop and exploring trying new things with makeup, skincare, and daily routines. Don't get stuck with your regimen and be open to new ideas. There's always going to be an upgrade to the latest skincare craze.
5. Be prepared for beauty emergencies
Life is fast in the modern world, and you never know what happens daily. Always carry extra napkins, wet wipes, tissues, handkerchief, and other necessary items. Don't forget to check your reflection within the day to see if you need a retouch.
6. Find professionals that you trust
It is critical to find experts that you can trust. A dermatologist to give you advice on keeping your skin healthy, a hairdresser to style your hair, and a doctor to keep your health at bay. Finding a personal trainer at the gym is also vital if you're trying to keep your body in shape.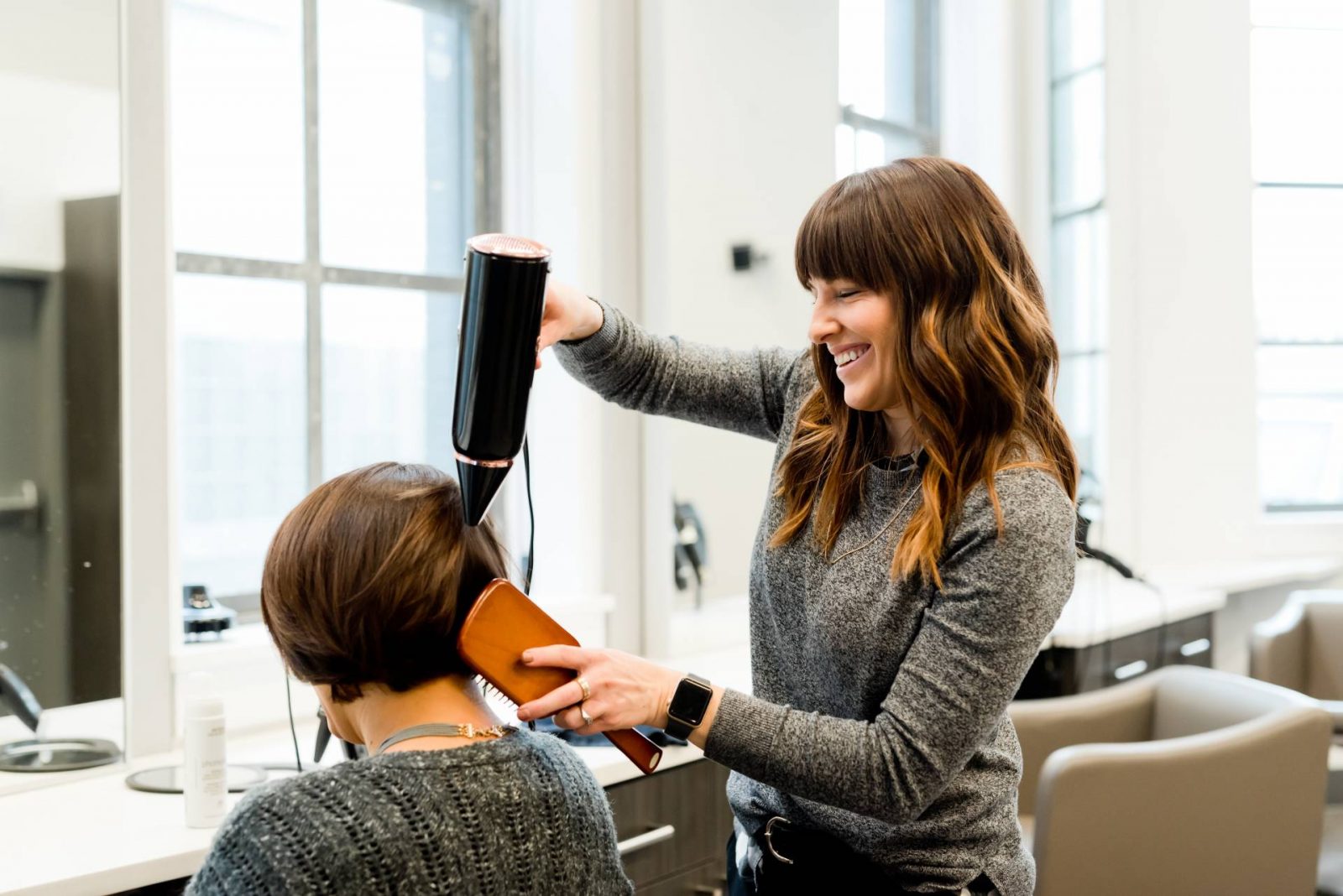 7. Get hair treatments weekly
There's nothing a proper hair treatment can't fix. A fresh new cut now and then will boost your confidence and inspire you. Newly-treated hair will get you in the mood all week long. You don't need to go to a salon to keep your hair healthy and shiny; you only need to take care of it.
8. Embrace your age
Don't stress about the little things. Getting old is part of life and stressing about it won't do you any good. Remember to keep a positive outlook in life because when you worry, it shows in your complexion. Celebrate every birthday you have because it's a blessing not everyone is lucky to have.
9. Don't experiment on your brows
While it's perfectly fine to test on your look, leave your eyebrows alone. According to Korean beauty, brows are detrimental to how young you look. You don't want to pluck your brows too much, or you might end up looking older. A little grooming is alright, but you shouldn't reshape it as much as possible. Try to use the natural curves of your brows.
10. Exude positivity
It may seem cheesy, but loving yourself is the best thing you can do for yourself. It's all about accepting your flaws and finding your strength. Happy girls are the prettiest, and as we said, what you feel on the inside will reflect on the outside. Be yourself, but strive to improve whenever possible. Don't sweat the small things and learn to live your life happily.
Final Thoughts
There are different ways to keep yourself happy; you have to look around you and appreciate what you have. Beauty relies on both how you look and how you feel. These commandments may be simple, but if you slowly follow these guidelines, you'll find real beauty both inside and outside.
Collaborative post