We're having a funny old Summer this year. Scorching heat waves, knee deep in rain and even hail stones. The English weather is fantastic and so difficult to plan for!
We've still had countless days out and adventures have have been making the most of the 6 weeks holidays. However, having a young child has put an end to spontaneity and the 'lets see what happens' mentality. Nowadays, I find that planning is the key to a good day out.
Here are some ways to help your family day out run smoothly.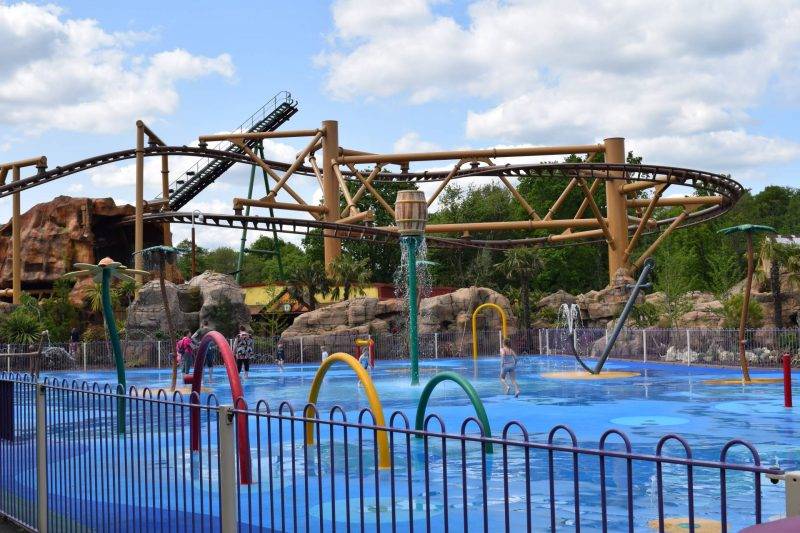 Be prepared
The internet is your friend. Print out tickets and directions in advance. Ensue you know where you're heading, whats nearby and details of where you can park. Look at queue-busting tickets if visiting theme parks, it may seem costly but could also reduce the chances of a melt down from you child who doesn't want to stand in a queue for an hour.
Budget
Try and stick to a budget if you can. We try and stick to a rough budget for each day out otherwise the 6 weeks holidays can become a costly affair. Use discount websites and check out the Facebook pages of attractions to see if there any reductions in prices at certain times.
Take the essentials
Ensuring you have the essentials for a family day out is very important.
Luisaviaroma have a great range of shoulder bags for women in various styles and sizes with varying budgets. There will definitely be something that is the perfect size for all your essentials. All you need to do is fill it!
As well as the a change of clothes an towels for your children, don't forget wipes ( the saviour of any parent), change for parking, enough toys and books to keep them entertained on any long journey ( the iPad is also your friend!) and a range of snacks for travelling. Taking a well stocked First Aid kit can be a life saver if you have a child like mine who ALWAY ends up injured and will mean there's no mad dash to hunt for a chemist.
Antibacterial gel is a must, especially if visiting somewhere like a farm where your child will inevitably stick their hand in something they shouldn't.
Sun Protection, a rain mac and potentially a scarf and gloves! The English weather is unpredictable at the very least so taking clothes for all eventuality is a good idea.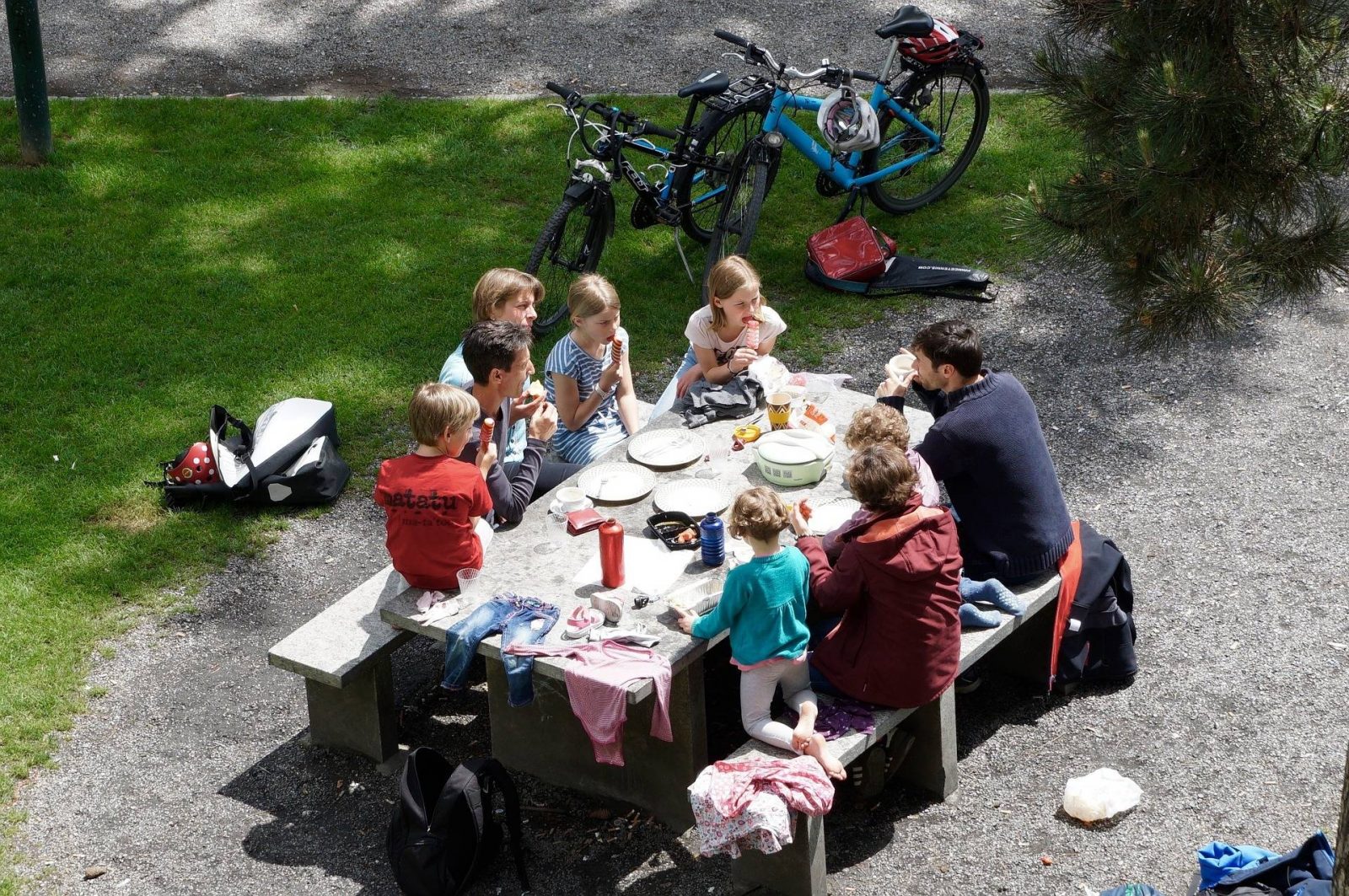 A picnic
Taking a picnic is not only fun, it'll save you a fortune. Most places have grass or benches on which to eat and it means you won't need to worry how much money you'd spending on meals for the whole family.
Breakdown Cover for your vehicle
Learn from my mistakes. ALWAYS ensure you have up to date break down cover your vehicle, there is nothing worse than a broken down car and an upset child EN ROUTE to a day out.
Plenty of Water
Whether it's hot or not, keeping your small person ( and yourself) hydrated is very important. On a hot day, I'd recommend freezing a large bottle of water to take with you. It defrosts throughout the day, meaning you have nice chilled water to drink.
A camera
When you pull off the perfect family day out, you'll want lots of photographic evidence! Make sure you have sufficient storage space available and a portable charger is also handy.
What are your essentials for a family day out?
Collaborative Post