Even the best parents in the world still need to take a break from their children at some point. Enjoying a little time to yourself is perfectly acceptable, and you shouldn't feel guilty for wanting to feel like you and not just a parent.
It is important to take care of yourself, so you can effectively care for your children. Here are some simple ideas to take that much needed break from your little people.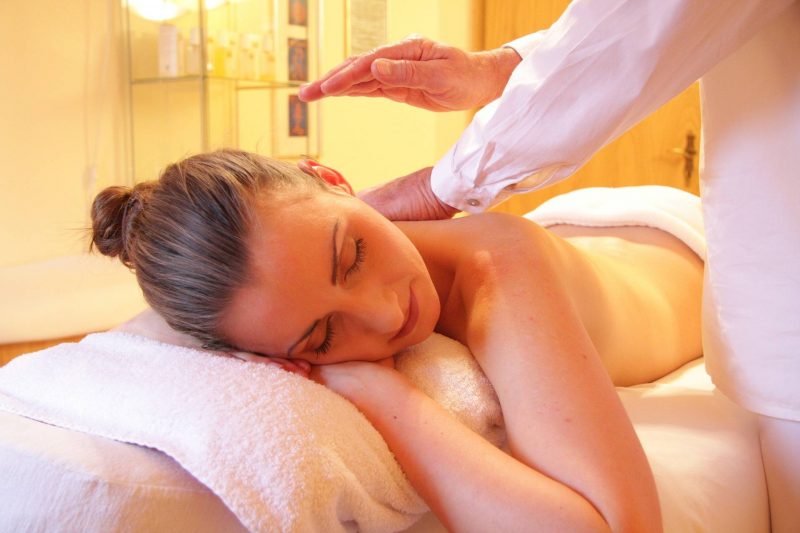 Enjoy a Massage
You spend so much of your time doing things for your children, try and make time to do things for yourself, too. Rejuvenate both your mind and body by booking a relaxing massage from a talented massage therapist. A Hatfield massage can relax your muscles while helping to calm your mind, so you will feel like a new person when you return home to your children.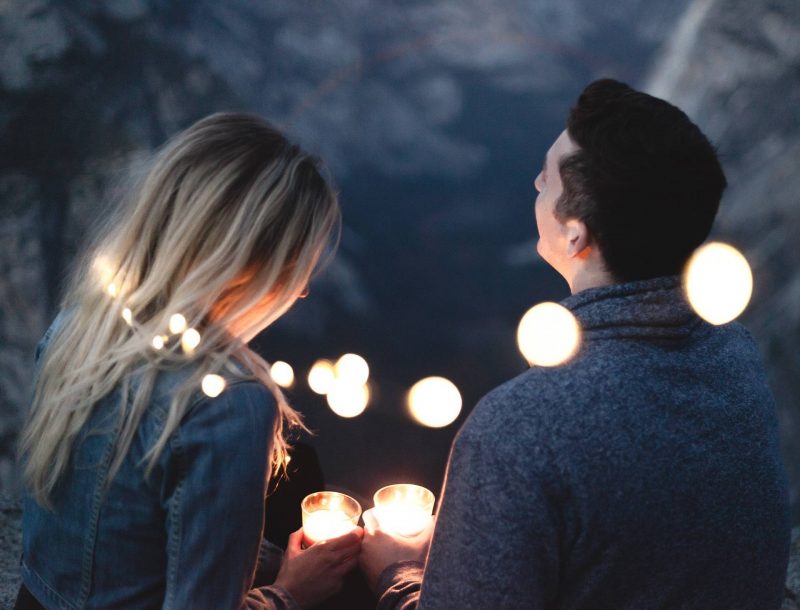 Go on a Date
Most parents struggle to enjoy quality time with their partner. You should try not to neglect your relationship while raising your children. I'm sure they'd like to grow up in a happy home with parent who actually like each other! Try and arrange childcare and go on a romantic date. A meal at a restaurant, a night at the cinema or even just and early night together is enough to relight that spark.
Enjoy Cocktails or a Coffee with Friends
When was the last time you got together with your friends to chat, laugh and just caught up? If you can't remember, then it has been far too long. Step away from parent life for a few hours by treating yourself to a coffee or cocktail date with your friends, so you can catch-up on each other's lives and enjoy an adult conversation.
Indulge in a Relaxing Hot Bath
Can't find a babysitter? Not a problem. Once the children have gone to bed, light some candles, play some calming music, and slip into a hot bubble bath so that you can enjoy a little time to yourself. Truly pamper yourself by buying a beautifully-scented bath bomb, bubble bath, body wash, and a face mask. You should then massage your body from head to toe, so you will feel refreshed and de-stressed. Follow it up with an early night. Sounds like heaven, right?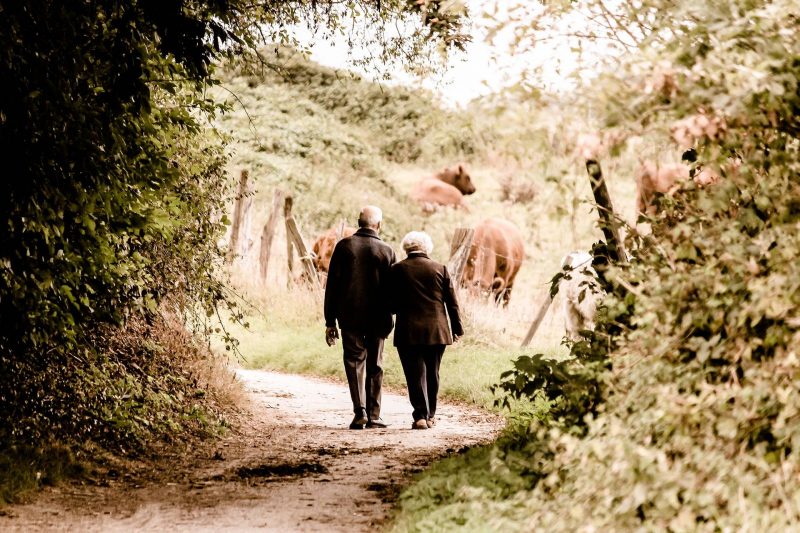 Go for a Walk to Clear Your Mind
Clear your mind by simply enjoy a walk in the outdoors either alone or with your other half. As long as someone is babysitting the children, walking can be a great way to release unwanted tension from your mind and help you to develop a more positive mindset. You can then return to home, ready to take on the chaos of parent life.
How do you enjoy a break from your children? Do you have any simple and effective ideas?
Collaborative post