You are the bows from which your children as living arrows are sent forth"
Kahlil Gibran
We've been very lucky this week up North ( well perhaps not everyone thinks that) and had quite a lot of snow. It's been lovely, thick snow that's been perfect to play in.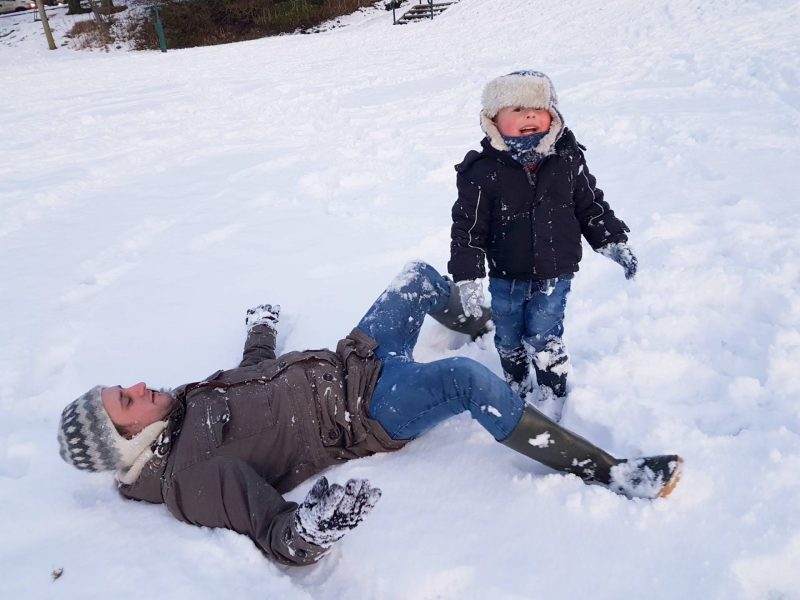 We have been sledging every day the snow has been here! The little man has loved every second of rolling round, throwing snow balls and squealing as he sped down the hills on his sledge.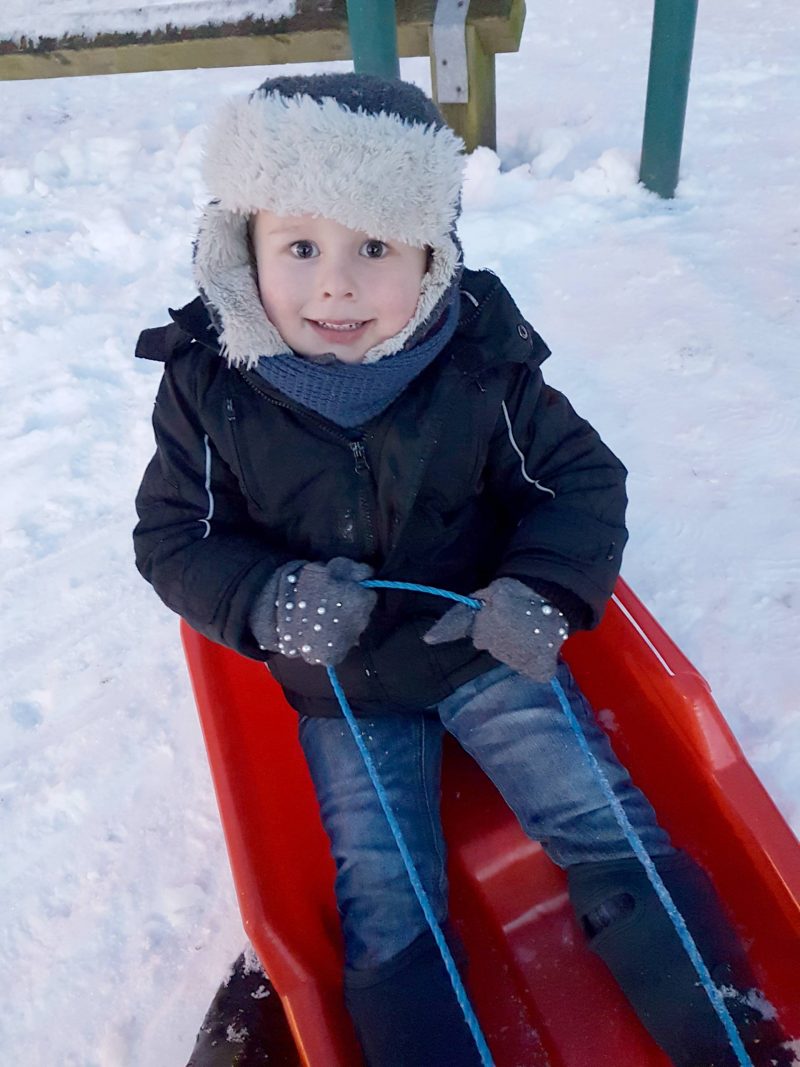 I'll be sad to see the snow go as it's been lots of fun but I would quite like to wear some on my feet that isn't a pair of wellies!