This week has been a nice one. Despite the ridiculously cold weather, we're wrapped up well and spent lots of time outdoors.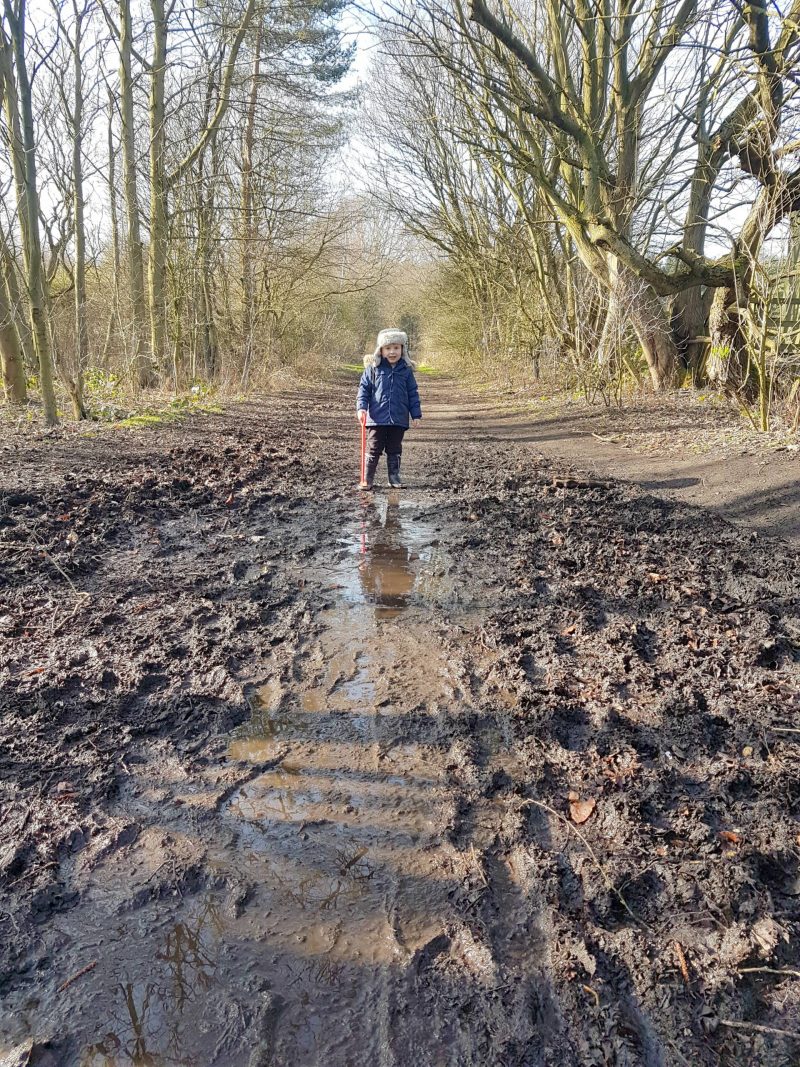 We've been exploring our local woods more lately. We're lucky to have some beautiful surroundings and we're always discovering new places. We've been down to the woods so many times but every time we discover something new.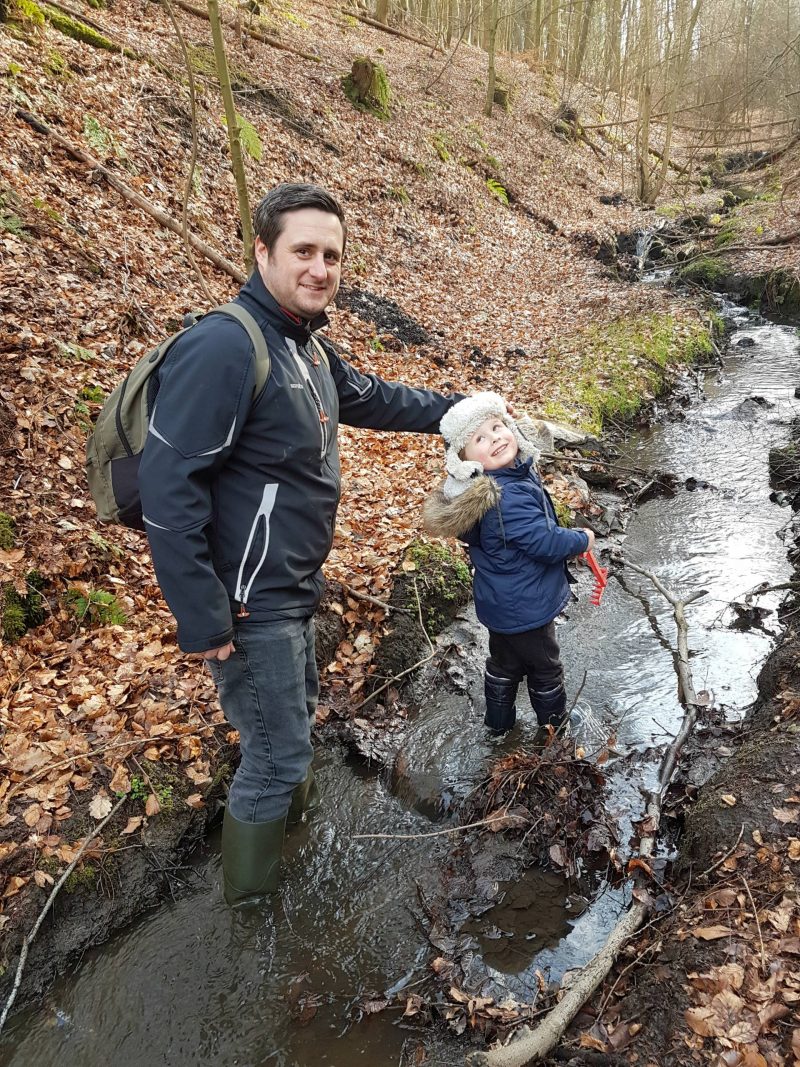 We've found an amazing little river and waterfall this week. I can't wait for the warmer weather so we can take a picnic and a fishing net.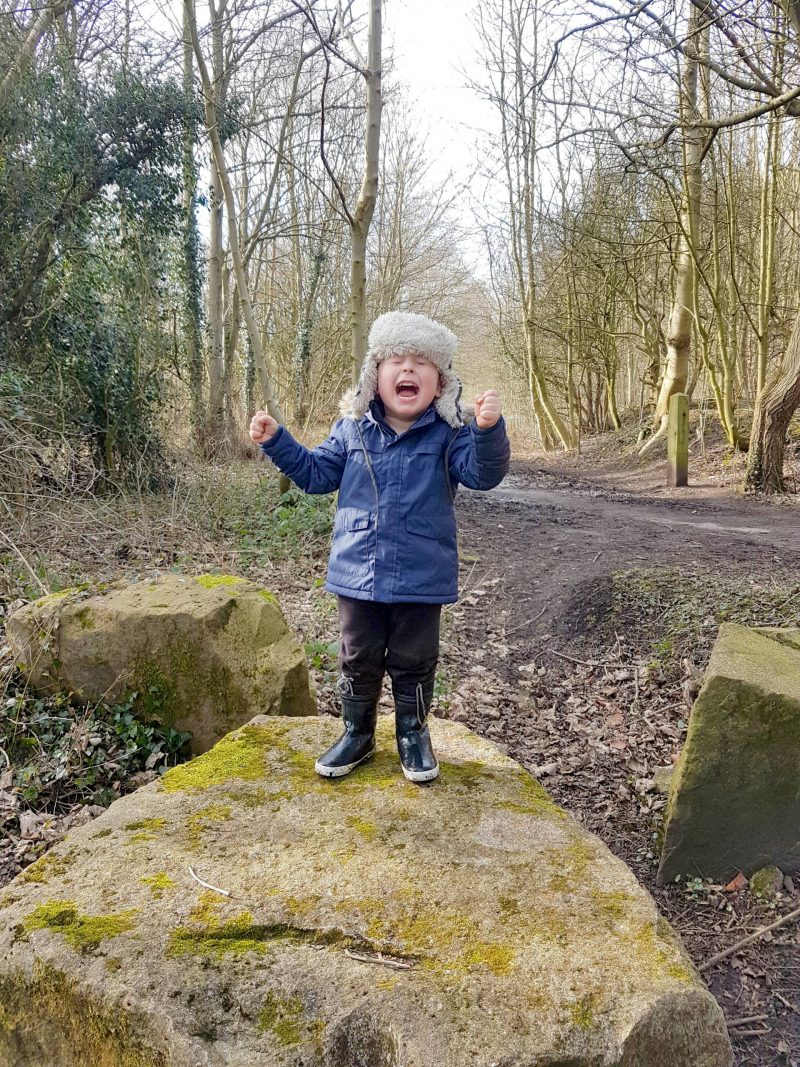 The little man was shouting, 'I'm King of the World' in this picture, and he's definitely the king of our world!