You are the bows from which your children as living arrows are sent forth"
Kahlil Gibran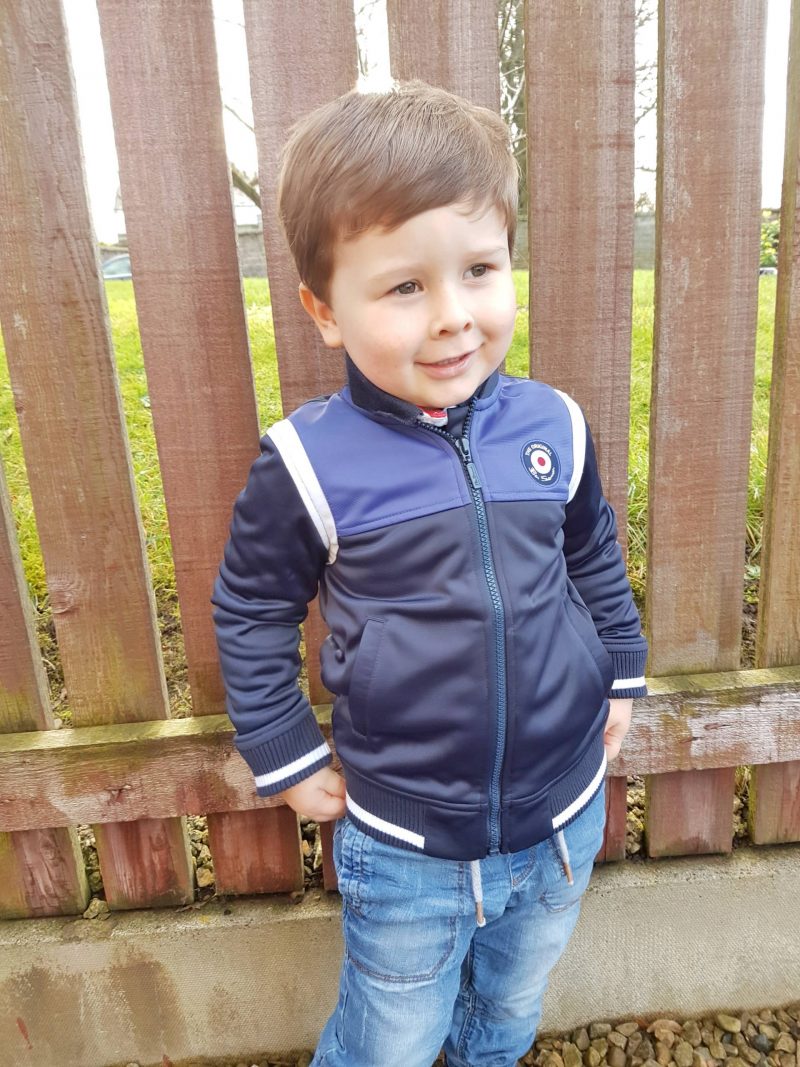 My photo for this weeks Living Arrows was taken before going to one of the little mans nursery friends birthday parties just before he returned to nursery.
He looks like such a big boy. I can't believe he's four next month!
The little man has gone back to nursery now and he's so happy (I won't talk about the fact I sent him back a day late!). He has gone from 5 mornings a week to 2 full days, 9 – 3.30 and three mornings. I wasn't sure how he'd cope but if I'm honest I think he'd go 7 days a week and even sleep there if he could. Despite the fact he's been off for a fortnight, he went in without a second glance. I love that he's become so independent but it does make me a little sad that there are so many things he no longer needs me for.
I feel like we're back into more of a routine now, though I'm still not a huge fan of the early mornings ( and neither is the little man). When I'm at work on day shifts, I'm up at 5.15am, however, I still struggle to get the little man up, ready and at nursery for 9am!
We're always rushing out the door or throwing cereal in his face.
One of my plans for 2018 was to be more organised …. hmmm. I'm not quite there yet.