"You are the bows from which your children as living arrows are sent forth"
Kahlil Gibran
Thankfully, we're still snow and chicken pox free.
We had a lovely visit to Ouseburn Farm during the week. We managed to catch a beautiful, crisp sunny day which was perfect for our little wander. The farm is one of our favourite places to visit when we're in Newcastle city centre and they do amazing bacon sandwiches!
The little man insisted on squeezing his bum into the tiniest little tractor for a jaunt round the farm.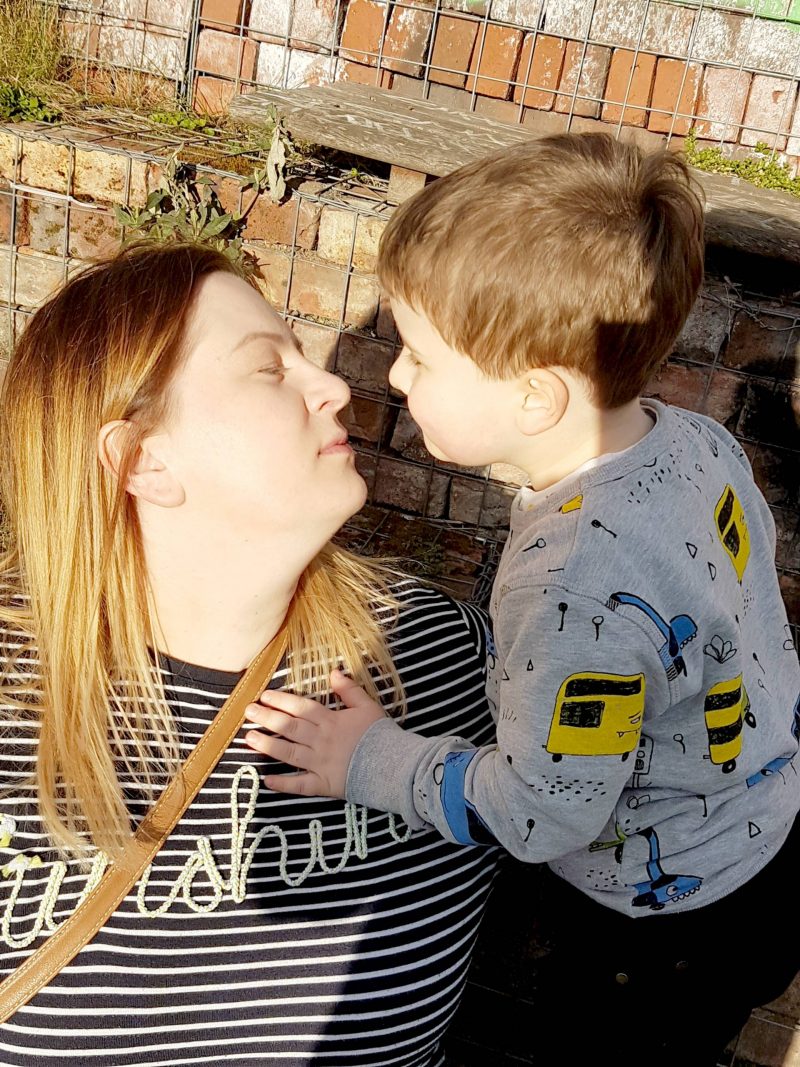 After we'd checked out the animals, we took a stroll along the Ouseburn River to where it meets the River Tyne and onto the Quayside where the little man enjoyed pointing out the Ten Green Bottles Waymarkers along the route.
I'm hoping for similar weather for the next two weeks, because I want to make the most of the Easter Holidays and spend as much time outdoors as possible.