Another great linky I promised I'd keep up with in 2016 and failed miserably. #LittleLoves is a lovely way way to share what we've been doing over the week. I'll start as I mean to go on and hopefully I'll last longer in 2017!
I've been reading JoJo Moye's The One Plus One. I'm only a couple of chapters in because I've mainly been reading it at work, and needless to say, work has been VERY busy over Christmas and New Year.
I've had a bit of break from Blogging over the festive period so I've also been catching up on some of my favourite blogs and stalking social media for gorgeous family pictures and gift pictures.
Hubby and I have been watching The Walking Dead. We'd previously watched up to the third series but gave up and kind of forgot about it. We restarted it and watched it again from the beginning and I've enjoyed it much more the second time round. We're now up to the series 5 and I insist on watching at least two episodes on an evening if we're both at home.
I've just realised Nashville has finished it's season break so I've watched the two new episodes of that and now I'm waiting in anticipation for the return of Grey's Anatomy.
The little man also visited the cinema for the first time. He's been to the theatre before but never the cinema. He was so well behaved, surprisingly! We saw the new Disney film Moana at our local Odeon where you can get half price tickets through January if you use the code JAN50 when booking online. It's such a lovely film, I think I loved it more than the little man!
Since the arrival of my new car ( let's not talk about the wait of almost three months and the fact it's already been returned to the garage once for a fault) I've listened to the radio everytime I've been in it. High five to DAB radio! Although I usually live in my own little 90's music bubble ( I don't usually entertain chart music), I've got a bit of a love affair with Rockabye by Clean Bandit, Anne-Marie and Sean Paul (though I think his rapping is completely pointless in the song). I also love Human by Rag'n'Bone Man, it's one of those spine tingling songs.
Erm, I made Christmas Dinner over the holidays, does that count? The little man made some great festive cards to give out to some of our neighbours. They're so sweet and made using his hand prints. We printed them out using our fab new Epson ET-3600 printer.
Everything warm! I've lived in PJ's when I've been in the house. I bought a couple of pairs of pretty Next ones in the sale and got some others for Christmas. My PJ drawer has had a nice little update. Does anyone else change into their PJ's as soon as they get into the house and know they don't leave again? I always do, infact, if it wasn't frowned upon, I'd just wear them all the time.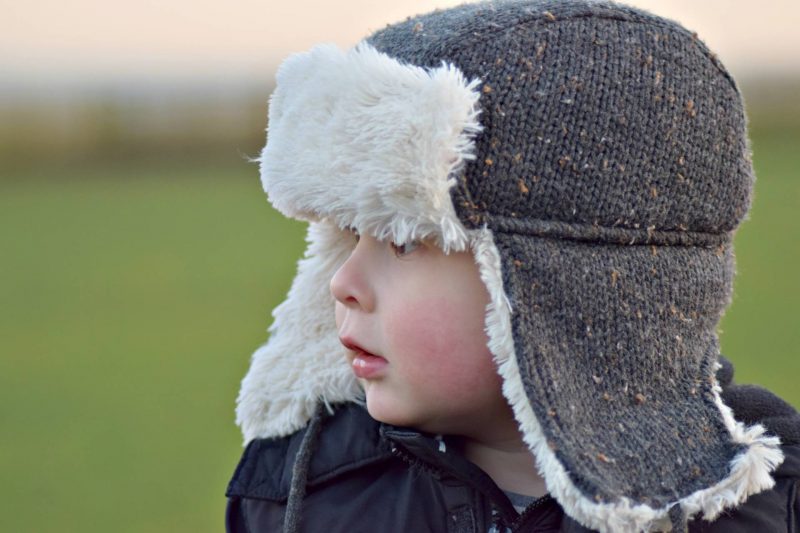 I still don't think it really feels like a new year yet. I still feel really disorganised and really need to get my brain into gear. I have holidays and trips to plan and book, DIY lists to write and finances to sort out. Oh the joy!