You are the bows from which your children as living arrows are sent forth"
Kahlil Gibran
Hubby turned 36 this week! How on earth are we in our 30's!?
Hubby was off work for the day so we had a lazy morning while the little man was at nursery. When we picked him up, we decided we'd let him choose what we did in the afternoon.
Perhaps not as exciting as birthdays Hubby has had before ( I vaguely remember taking him on a surprise trip to Iceland for one of them), but we ended up having our dinner at Morrison's cafe followed by a trip to the library!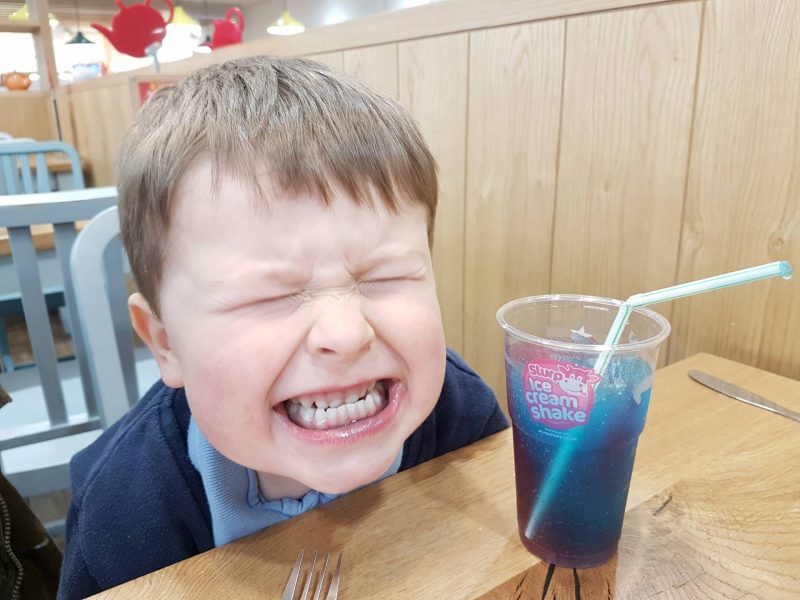 Morrison's Cafe is the little mans favourite place in the entire world to eat! When ever he's asked where he'd like to go, he always asks to eat there. Crazy child!
My photos for this weeks Living Arrows are from our lunch time visit to Morrisons and show the difficulty I have trying to get a 'nice' photo! He will not/cannot let me take a natural shot at the moment. We either get a silly face or a grimace!