You are the bows from which your children as living arrows are sent forth"
Kahlil Gibran
The little mans 4th birthday was on Tuesday!
4 years since he joined our little family, 4 years of adventures and 4 years of broken sleep!
Hubby and I took the week off work and we had intended on having lots of days out and potentially a few nights away. However, clearly our child doesn't think we're cool enough to hang out with and chose to go to nursery instead.
We did manage to persuade him to have a half day on his actual birthday though and tried to suggest a trip to the cinema to no avail. The little man's choice?
A trip to IKEA!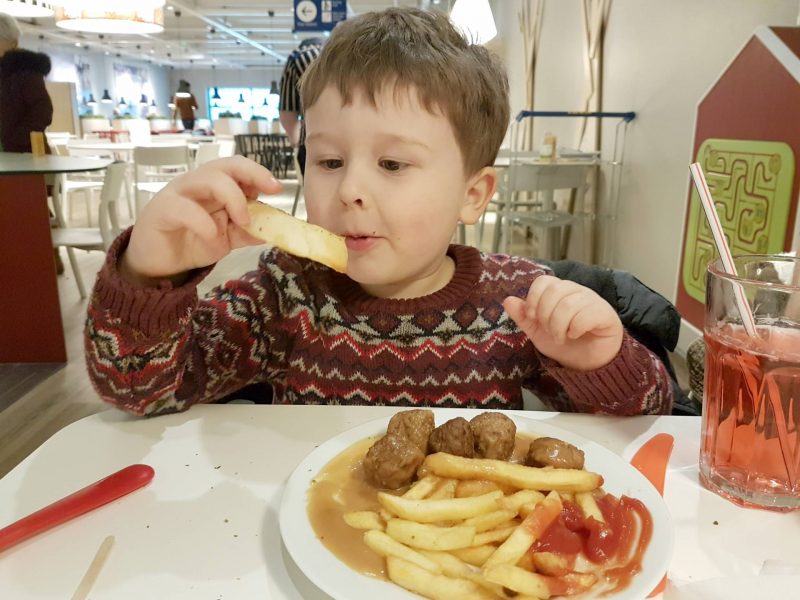 We ate our dinner ( meatballs of course) and then headed to Toys R Us so he could spend some of his birthday money.
In IKEA he insisted on a lint roller and a cushion shaped like a pair of red lips. My child is unique, if nothing else! Thankfully in Toys R Us he chose something a little more child friendly!
He didn't even open any gifts until around 6pm! I think he'd forgot he'd get more on his actual birthday after his epic pile after his birthday party.
Despite the fact his birthday was pretty uneventful, he said he'd had a great day!
Let's hope he's that easily pleased when it's his next birthday!