It's been a while since I joined up with #MySundayPhoto, it's a linky I've missed and something I've added to my 'must do' list for 2018.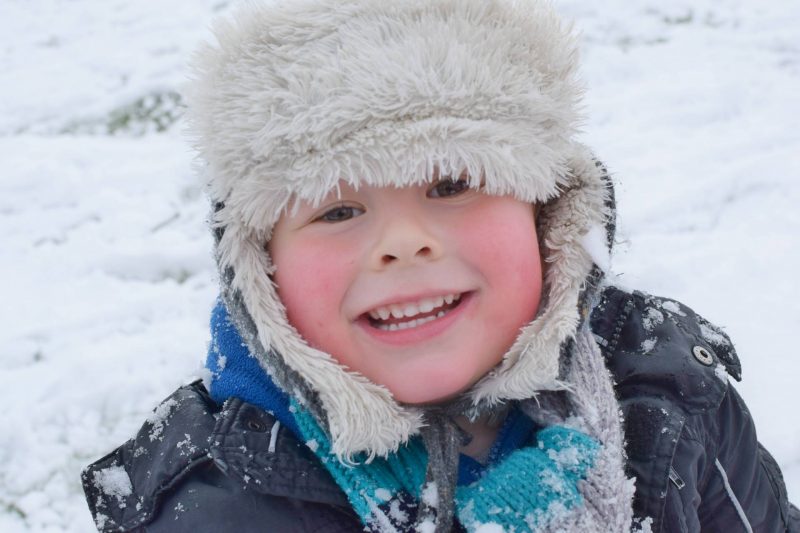 Whilst we didn't get snow on Christmas Day, we were lucky enough some a few days later.
Enough to get the sledge out, build a snowman and have a snowball fight! The little man absolutely loved it and is praying the rain doesn't wash it all away!