"You are the bows from which your children as living arrows are sent forth"
Kahlil Gibran
One of my favourite linkies from last year was #LivingArrows, a linky all about celebrating childhood. I intend to keep up to date this year and participate in as many as I can.
We were lucky enough to have a wonderful snow day in the North East. Christmas wasn't white but we got a pretty thick covering a few days after.
The little man couldn't have been more excited if he tried!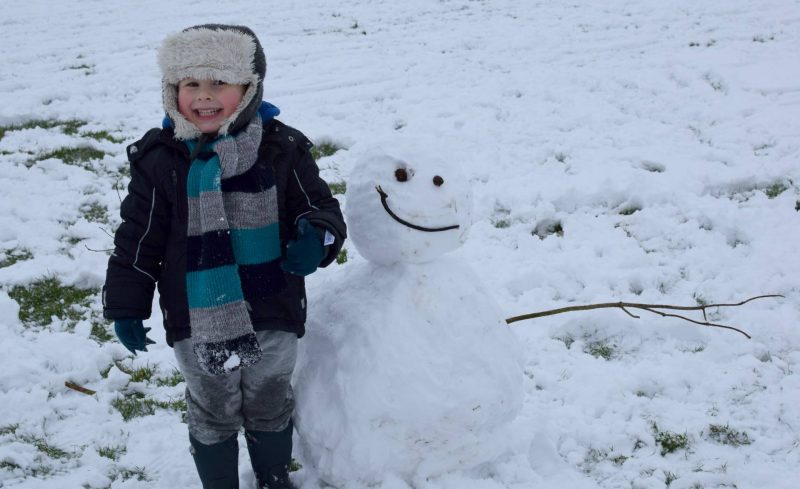 He insisted we go out in the snow so we hunted for a decent sized hill not to far from home and headed off with a sledge and a spade!
We made a cheerful snowman who the little man enjoyed smashing up as much as he enjoyed making.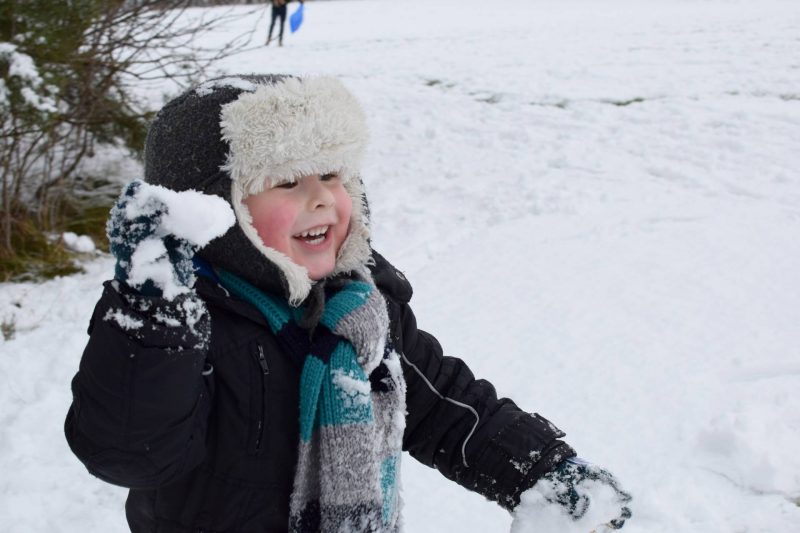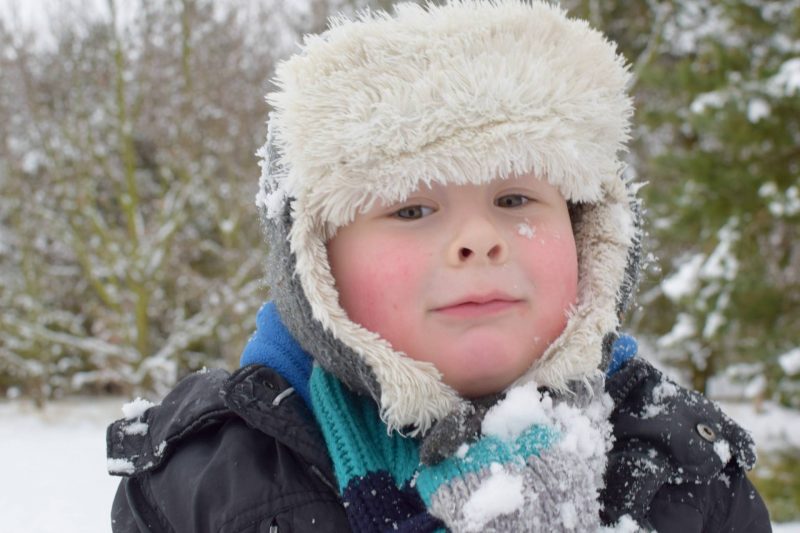 When I was young, it felt like we always had snow at Christmas time. Nowadays, it seems a bit of a rarity and something society goes crazy over because we can't cope with it!
I think the thing he loved most about our snowy day was throwing snowballs at his Daddy.
It's hard to believe this little monster will turn four in February. He will be disppearing off to ]school in September and I honestly can't believe it!
It seems only moments ago he was a tiny baby, coming home from hospital. He's a lovely little man, full of fun and wise beyond his years. I want to make 2018 a year of fun times and great memories and I want to mark as much off our bucket list as we can.