Seeing as the new year is just around the corner, I've been having a few thoughts about implementing a bedroom makeover.
With all of the daily tasks, the bedroom can all too easily become a bit of a battleground, so I've been doing some online research to see which interior design schemes could work in our bedroom, and whether we could fit that 6ft mattress into our already crowded home!
I'm a fan of consulting some of the top interior designer blogs for the latest decor tips. And Durham's Marta Lowell has handily outlined some of the biggest design trends of 2016 that I'll be looking to implement in my bedroom makeover.
In particular it's the way that salvaged wood and metal can create a modern yet stylishly classic look that's key to how I'm going to tackle the bedroom. I'm a huge fan of the shabby chic look that makes full use of distressed wood and inventive upcycling solutions that means that we can assemble a fun blend of different styles in a striking way.
Whether it's scouring the charity shops for an elegant metallic bedside table lamp, or even getting crafty and creating a lovely shabby chic mirror for on top of the dressing table, it's an easy look to achieve without spending too many pennies.
However, there are always a few things that require a little more investment in any bedroom makeover. And seeing as my current bed is looking like it's showing signs of wear, I've been thinking about saving up to get that super king-size mattress of my dreams.
I'm a really light sleeper and so I'm hoping that with one of Bedstar's 6ft long super king-size mattresses, I'll be able to try and get a solid night's sleep without being affected by my other half's sleeping patterns too much!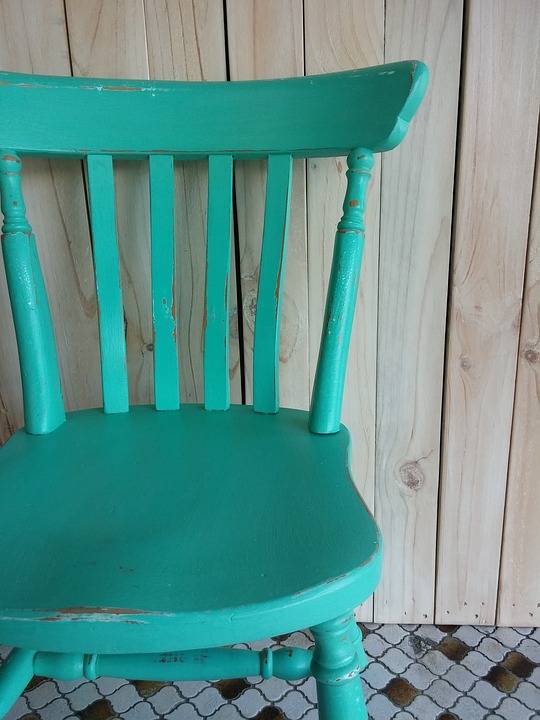 How we're going to fit the mattress into our compact bedroom is another matter, but that's all part of the fun of attempting a bedroom makeover. And any accidental scrapes that the walls take will just give me the chance to try out some of the new on-trend colour schemes for 2017.
The great thing about the shabby chic style is that you can mix and match colours with a little more creativity than usual. So whether you're embracing the expected trend of bolder colours, or keeping it safe with subdued hues, you can really make your new 6ft mattress the star of your new bedroom with some striking new looks.
Collaborative post