Collaborative Post
When you first move into a house, it probably ticks most of your boxes. The majority of us spend months waiting for the right place to come up on the property ladder and will have an extensive checklist of all the things we're looking for in our future home. Once you find what you're looking for, you'll probably put in an offer and move in. This is all great. But many of us find that our tastes, preferences and requirements may change over time. Perhaps the size of our families will change, as we bring in pets and raise children in our homes. Maybe you'll get more cars than you previously had and need space to park them up. You might eventually need more bathrooms, or kids may grow up and might no longer want to share rooms. Whatever changes you might need, it's important to remember that you don't necessarily need to move. Instead, you can renovate the property you already have. Not only does this make a more consistent living environment for you and reduce the stress of selling up and moving elsewhere, but it can be an exciting process that you can get deeply involved in! Here are just a few renovations you might want to consider!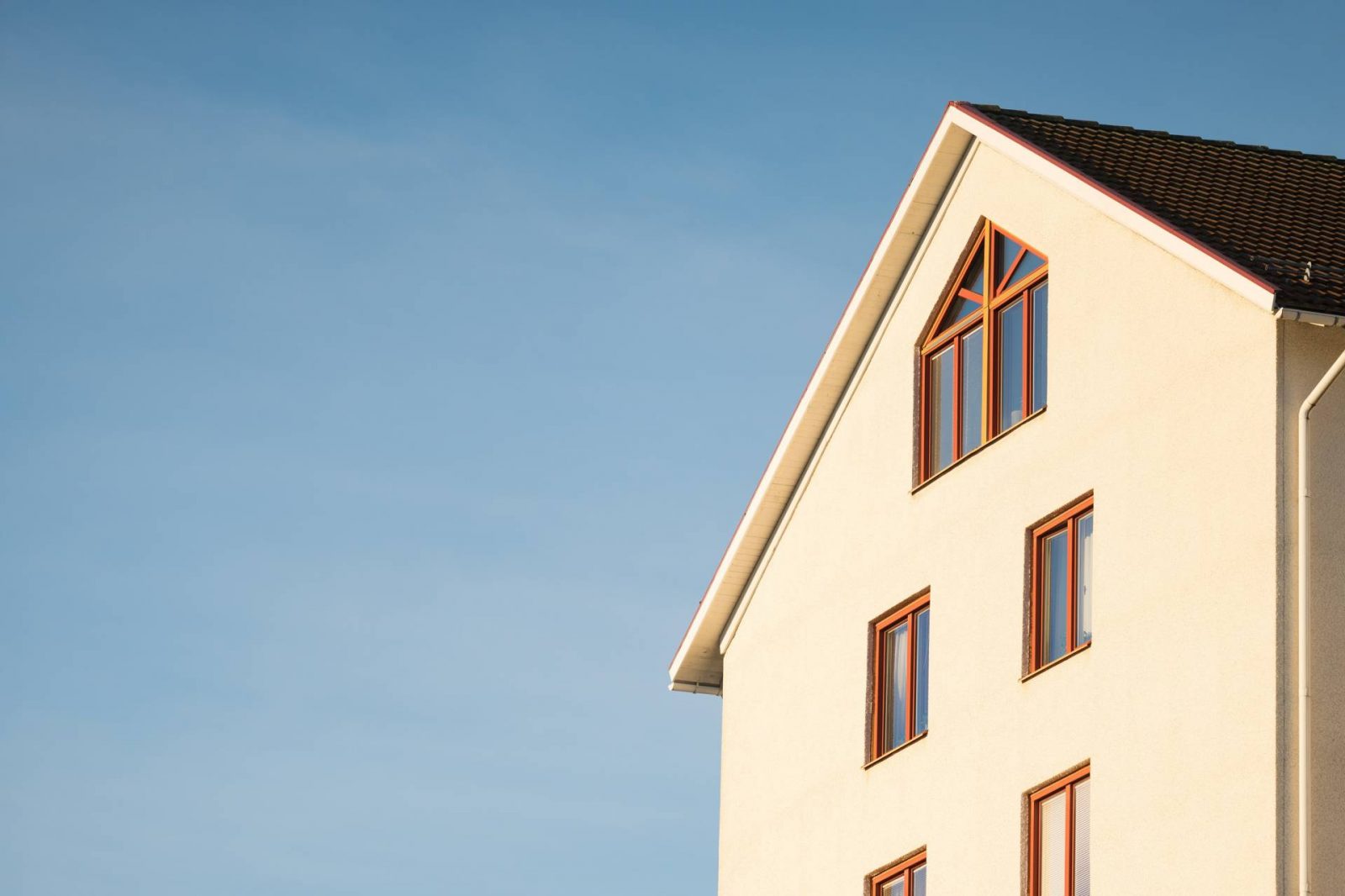 Planning Permission
Before you start setting your heart on any particular renovations, it's a good idea to make sure you have permission to make the changes you're considering. You'll probably have to apply for planning permission from your local council in order to make any significant changes to your home. As long as your plans aren't offensive or outlandish, permission should be granted. However, if you go ahead without requesting permission, you may find that people report you later down the line and you may have to revert your home to its original state. This can be costly and aggravating.
Extensions
One of the most common home renovations is an extension. When you add an extension to your home, you're essentially adding an extra room. This could be used for whatever purpose you might like. This could be an extra bedroom, an extra lounge, a dining room, or anything else! When you have an extension, it can be added to the side of your property, or you can build upwards, adding another floor or level to your home.
Loft Conversions
If you'd like an extra room in your home, but you don't have sufficient space to add an extension (or can't get planning permission to add an extension), you might want to consider a loft conversion. When you convert your loft space, you take space that is probably disused in your home and turn it into a liveable area. Make sure to use Residential Architects to design the space, so you know it will turn out well.
En Suites
En suites are a great addition for any home. They're essentially a small bathroom that's added onto any other room you have. Sure, one large bathroom should be sufficient for your home. But an en suite is a luxury that allows you to have your own private bathroom.
As you can see, there are a wide variety of renovations you can consider when it comes to improving upon your home. Those listed above are just a few ideas to get the ball rolling in the right direction!