Collaborative Post
There are so many sights to see in London. Most people who visit will be drawn to the famous tourist spots like Buckingham Palace, Trafalgar Square and the Tower of London, but what do you do when you've ticked off all the well known attractions? Do you choose a new city to visit to look for some more lesser known sights to see?
If like me, you like exploring off the beaten track, jump on the next train going to London and explore some of these places : –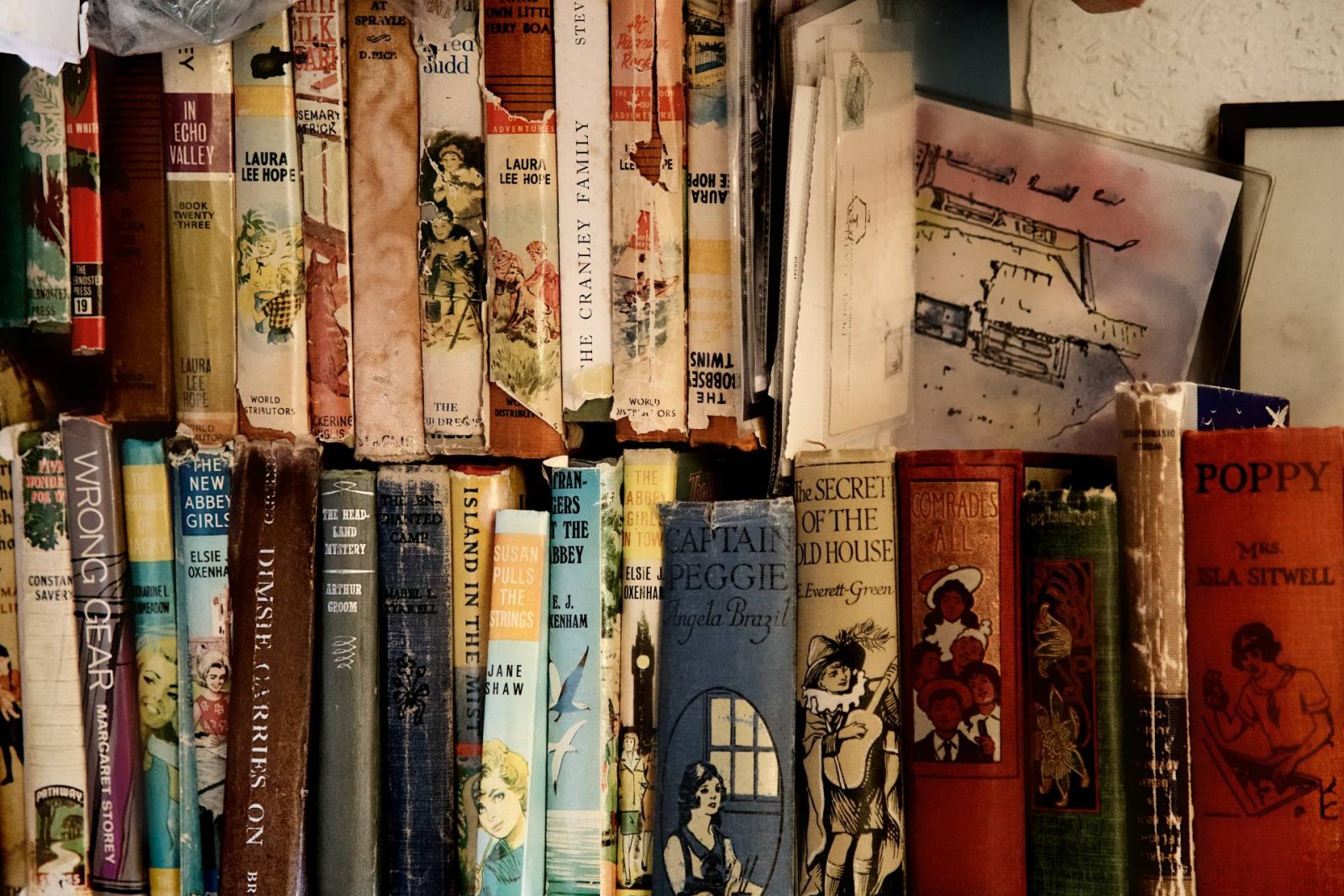 Visit the Atlantis Bookshop
The shop was founded in 1922 and is London's oldest occult bookshop. It is said to be haunted by the stores first owner, Michael Houghton. The store is situated in Bloomsbury, specialises in books about ghosts, magic and tarot cards. Definitely one to visit if you like anything a little spooky.
Visit Stave Hill Ecological Park
Situated in Rotherhithe in South East London, Stave Hill Ecological Park is the perfect place for a picnic in the sunshine. There are 5.2 acres of land which is used as a nature reserve, research area, educational facility, and a place of recreation. The park has woodlands, grasslands, wetlands, and scrubs, all of which are home to a wide range of wildlife.
Visit the beach
Ruislip Lido is a reservoir and artificial beach in Ruislip and very popular in warmer weather. It's a beautiful place to spend some time away from the city.
Horniman Museum and Gardens
Open since Victorian times, The Horniman Museum and Gardens is a great family friendly place to visit. It has an aquarium in its basement, a butterfly house and is host to various exhibitions and events. The aquarium is such a lovely place and an adult ticket is only £4.50. It's a hidden treasure but definitely one you should check out.
Visit the Supreme Court
You can take a visit to the Supreme Court between 9.30am-4.30pm Monday to Friday. It's in Parliament Sqaure, opposite the Houses of Parliament. There's no need to book, you can just turn up and have a look round the building. You can also book a guided tour on certain days but you'll need to book in advance. There are also exhibitions, art work, a cafe and you can even sit in on certain cases while you're there.
Severndroog Castle
Severndroog Castle is a folly in south-east London in the borough of Greenwich. It's an 18th century Gothic tower with a viewing platform which has stunning 360° views of London ( London cityscape, the Thames River and the edges of London's seven surrounding counties). It was built in 1784 as a memorial to Sir William James, by his wife Lady Anne James. It celebrates his most famous exploit, the capturing of the island fortress of Suvarnadurg. It even has a tearoom selling homemade food that is open Thursday – Sunday.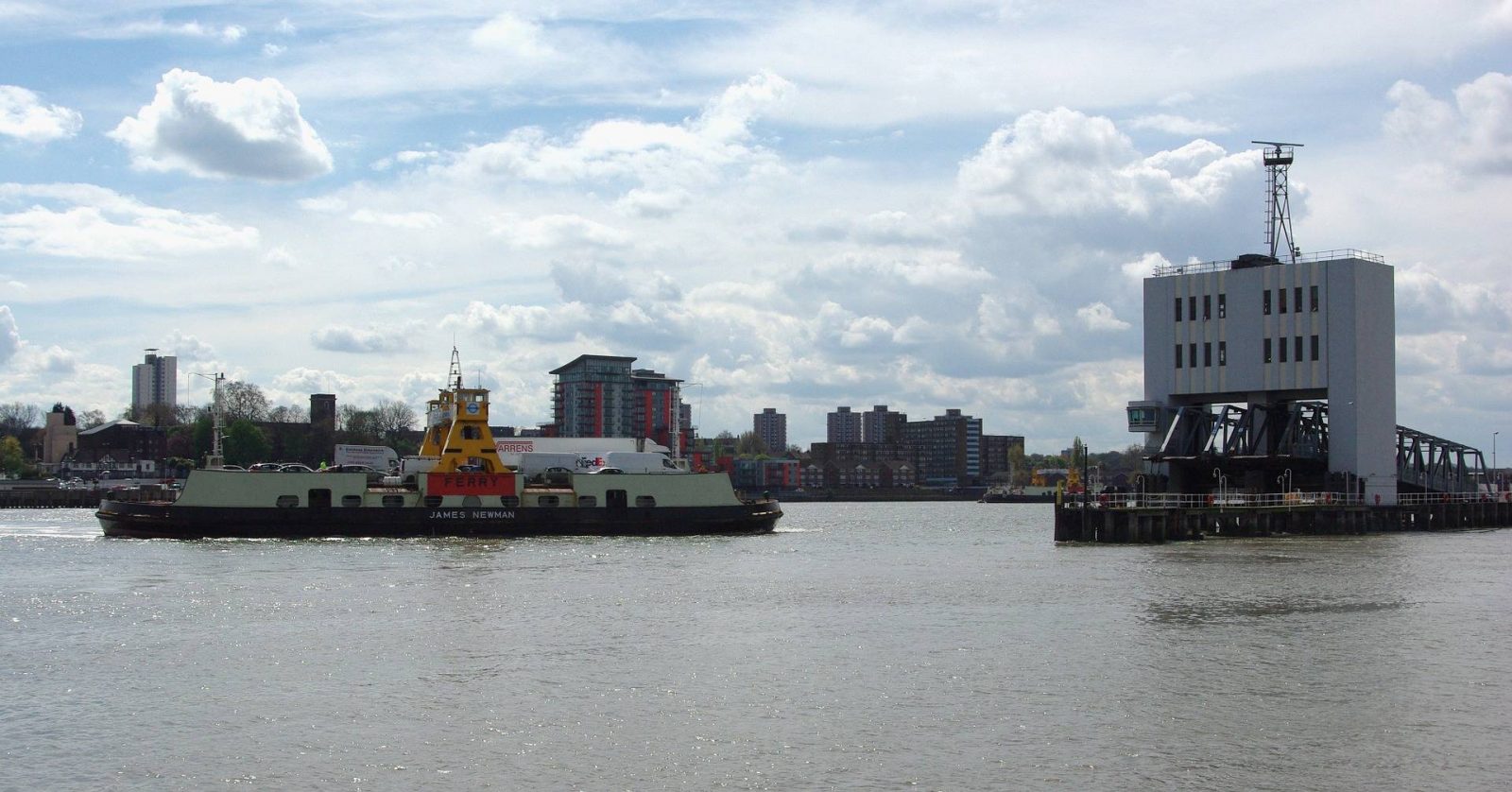 Ride the Woolwich Ferry
The Woolwich Ferry Woolwich and North Woolwich and is free to use for pedestrians, cyclists, cars, vans and lorries. It's been in operation since 1889 and is still used daily. Kids will absolutely love the ride.
Have you visited any of these places?