Are you thinking of taking the family on their first camping holiday? Do your camping experiences start and finish with those teenage weekend camps with the scouts and guides? If your 'sleeping under the stars' memories, are of damp sleeping bags and creepy crawlies, here are five things to consider when preparing for your first family camping holiday.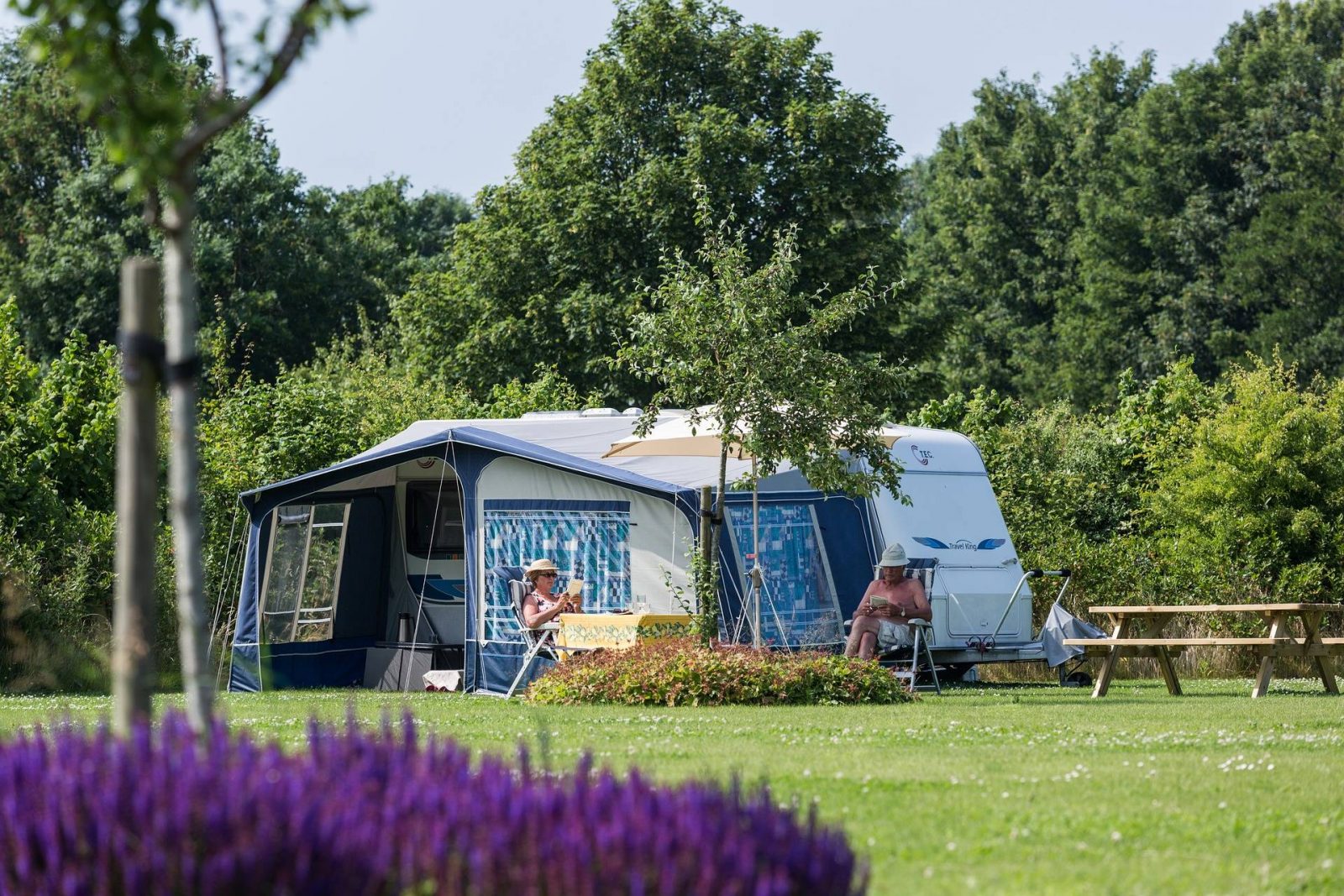 Hire a large tent
Camping may be all about minimalism, but for your first couple of trips, get a large tent. For a family of four get a six-berth. If the kids want to sleep in their own tent, get a four-berth and a two-berth. They will want to spend a couple of nights under canvass in the back garden anyway, so erect both tents. Not only does it stop you looking a complete novice on that first night, but it gives you the chance to check the pack includes all guy ropes, poles and stakes.
Don't skimp on sleeping bags
A decent night's sleep makes a big difference to whether you enjoy your camping holiday. No-one wants to spend the night tossing and turning in the clothes they've been wearing all day. Hire sleeping bags which have a good temperature rating, high enough to keep you warm with just thermal underwear on. You may be camping in the UK summer, but areas of the Lake District or Scottish Highlands can still get nippy at night.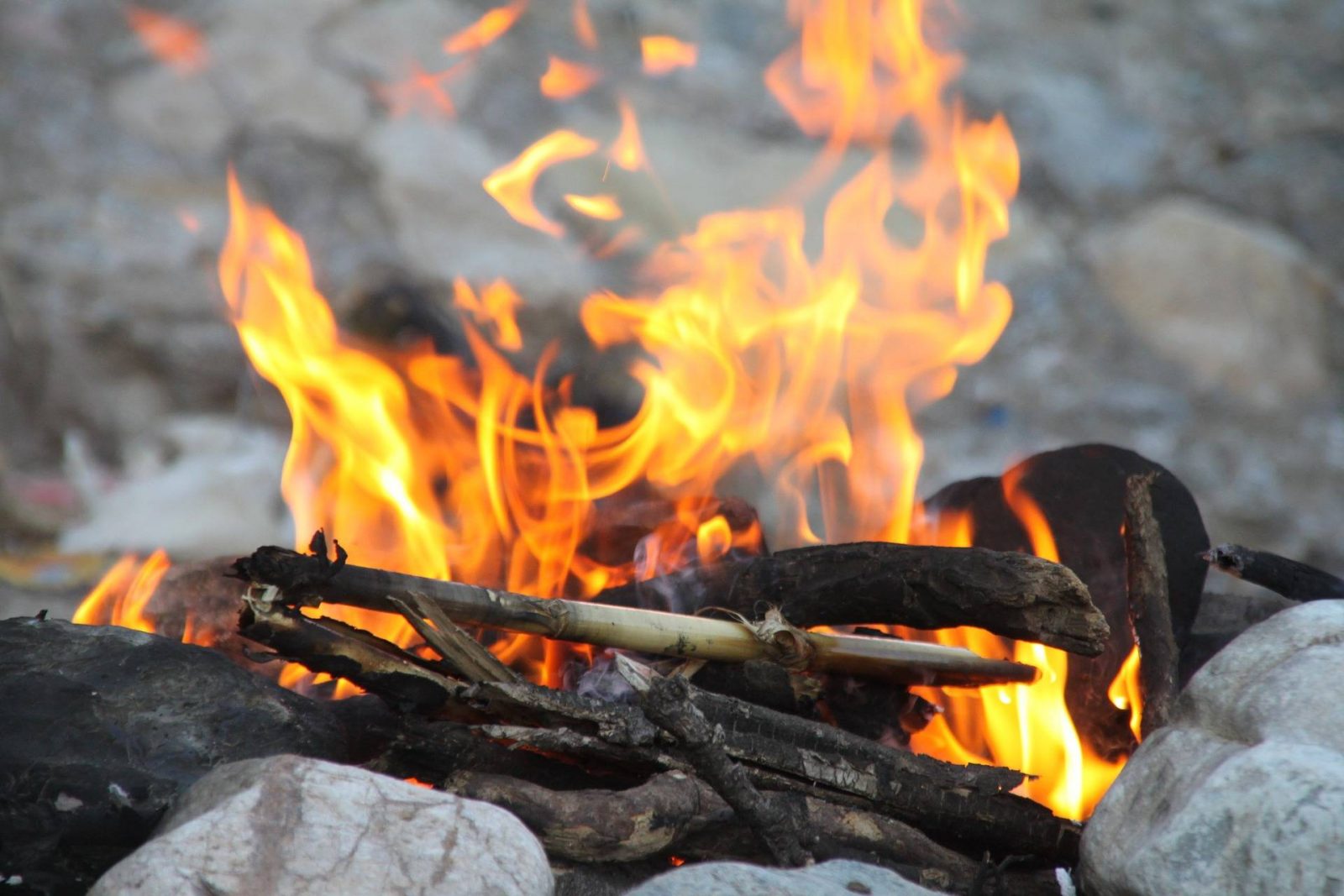 Campfires
A sing-song round the campfire is what it's all about isn't it? Most organised sites will have a communal barbeque, which are great for getting to know other campers. However it's always a good idea to pack a box of firelighters. Stay away from the liquid spray lighters to minimise the risk of accidents. If you don't fancy campfires, then include a small portable barbeque and a portable two ring butane gas cooker.
The bare necessities of life
It's not a good idea to load the car's boot with cases of tinned food. Most campsites have a small supermarket, if not, the nearest village will. Nonetheless, if you intend to visit smaller sites, or do a little wild camping, the use of 12 volt refrigerators that are portable for travel, are well worth considering. Even the smallest are large enough to keep eggs, bacon, sausage and the kids favourite fish fingers fresh, as well as keeping mum's wine and dad's couple of cans of beer cool. The blog, Parked in Paradise, has some great recommendations for camper van products that can also connect up to your car's electrical system.
Ticks – an anytime menace
Ticks are found throughout the UK countryside, but in recent years a greater percentage has been found to carry Lyme disease, which can affect human health if not diagnosed properly. Protection is the best form of prevention. Some excellent repellents for adults and children are available. If you're walking the moors or farmers fields, wear long trousers tucked into socks. Special socks are available already impregnated with a tick repellent. Long sleeved shirts, with the sleeves rolled down, are another good idea. Lastly, in an area where a lot of sheep roam, check everyone for any ticks after a good warm shower or bath.
Collaborative Post