At this time of year, it's difficult not to pine for warm, sunny days – particularly with the summer we've just had. Preparations for the festive season allow for a certain level of disinterest in the cold, dark days in our midst. But once January comes along, there is very little to look forward to.
The early part of the year is the perfect time to jet off for some winter sun. Topping up your vitamin D levels will give you a boost and allow you to enjoy a well-deserved break from the chilly British winter.
Before you book, here are a couple of things which could make the journey less stressful.
If you're travelling with children, make sure they have a passport. Gone are the days when children could fly on their parent's passport. A change in the law means, no matter their age, all British citizens leaving the country must have a valid UK passport. Appying for one isn't too difficult on the gov.uk website.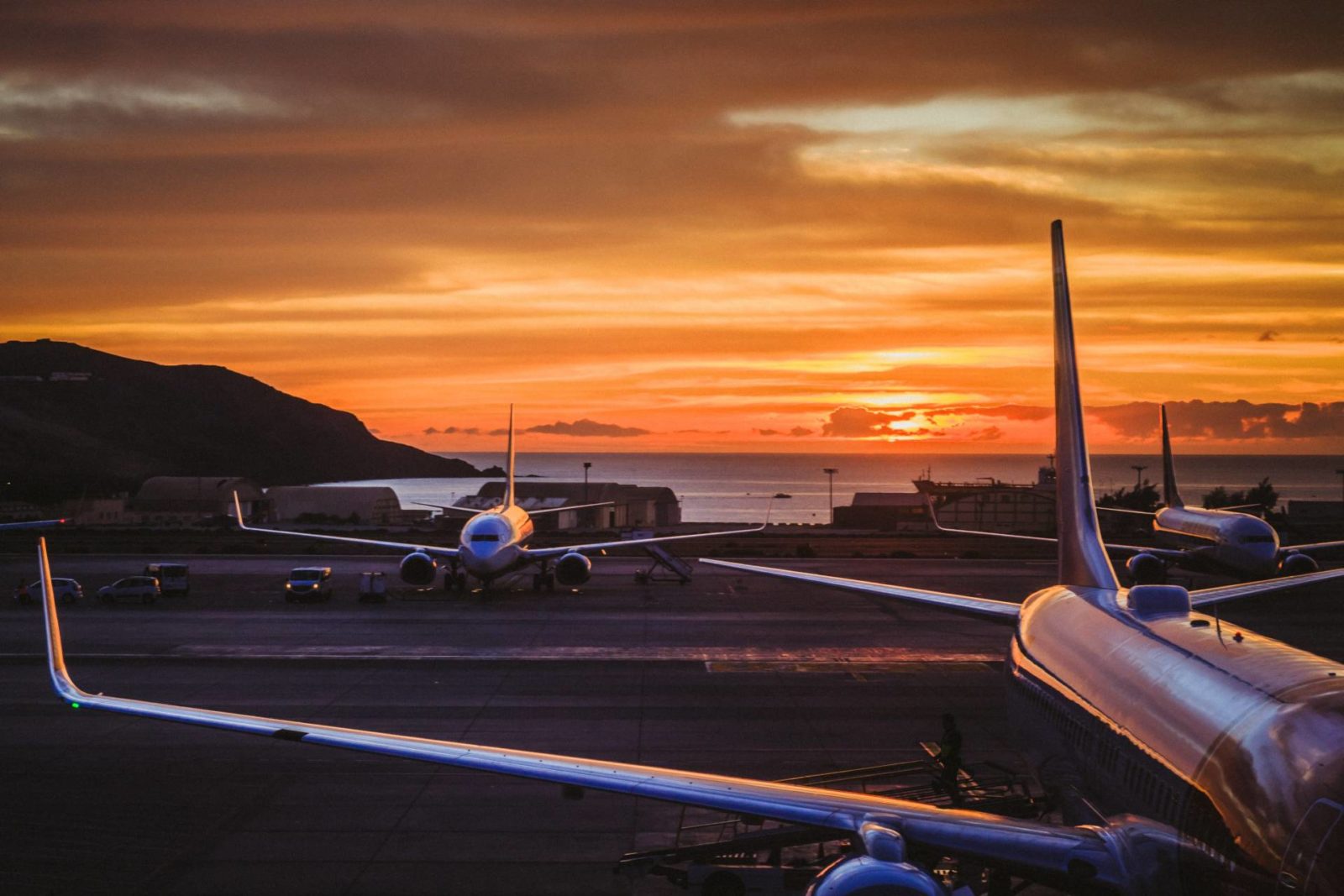 One of the big headaches regarding airports is parking. You can either use one of the on-site car parks and risk spending most of your holiday money or use an off-site service, which is cheaper but often involves parking miles away from the airport and enduring an uncomfortable, time consuming shuttle bus journey.
If you're flying from Stansted, Looking4.com offers the best of both worlds. Simply drive up to the terminal where a driver will meet you and whisk your car off to a secure car park. On your return, the driver will meet you, hand over the keys and allow you to drive off without any of the hassle. So simple and slick – particularly handy if accompanied by tired children.
On to the winter sun destinations :-
1. Cyprus
Winter temperatures in Cyprus rarely fall below 20C, meaning an al fresco break is very possible. The island is filled with culture, delicious food and stunning beaches. Paphos is a UNESCO World Heritage site, thanks to its stunning ancient remains. Due to its pleasant temperatures year-round, it has countless options for family getaways.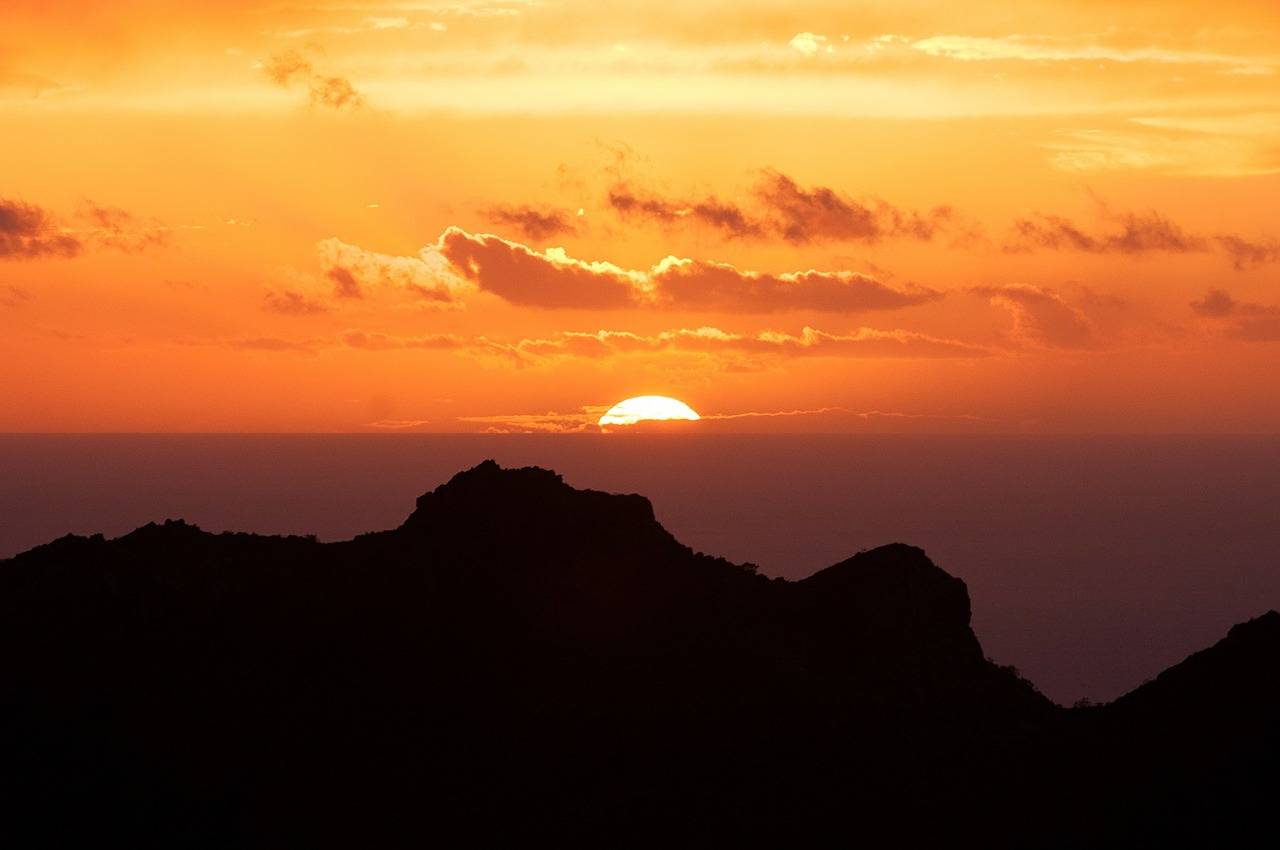 2. Canary Islands, Spain
Flights to the Canary Island can be pleasant on the wallet and, like Cyprus, it's warm all year round. Tenerife, Lanzarote and Gran Canaria have long been popular destinations for UK holidaymakers. They all host a myriad of family friendly resorts, the perfect base from which to explore the rich culture, traditions and coasts.
3. Ibiza, Spain
Commonly known as a clubber's paradise in the summer, Ibiza is also great place to visit in winter. It's far cheaper to travel there during the winter months and it stays warm. It's a beautiful island, a fact that is often overlooked due its reputation as a party mecca. Many areas have retained a traditional charm and it's much quieter during the winter when the nightclubs are shut! It's worth remembering that the tranquillity of the island is what first attracted hippies all those decades ago.
Hopefully these suggestions have given you food for thought. Wherever you choose to go this winter, have a great time.
Collaborative Post