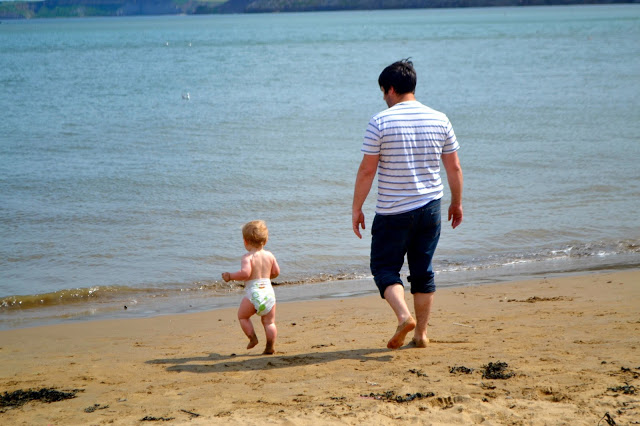 "To move, to breathe, to fly, to float, To gain all while you give, To roam the roads of lands remote, To travel
is to live" Hans Christian Andersen.
Some health experts believe that life loses its balance when it's too stable, and the best way to experience a change is to travel. It is also a great way to have fun, enjoy new cultures and experiences, although many might believe that going away can be very tiring. Which can be especially true if you are travelling with a toddler! Quite often new parents will avoid going away with their children or cancel trips to avoid the stress it might cause, but it
doesn't have to be hard work.
Check out some of these hassle-free travel with babies tips so everyone is safe, content and has the best time together!
1. Take your child to see the HV or GP before you travel if you have any health worries. They will ensure that the baby is healthy enough for travel. Remember to take important details with you, such as blood type and any allergy
details.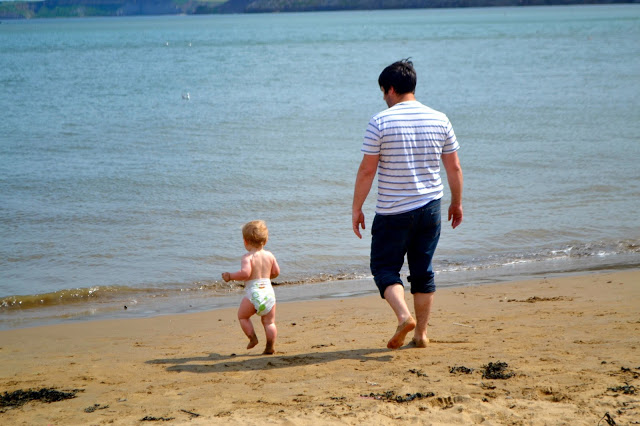 2. Take a well-stocked first aid box and keep baby's routine medicine close if you are travelling away from chemists. Don't forget to keep thermometer, a Mosquito net and a mosquito repellent if you're travelling abroad, as well as nappy rash cream to protect the baby's skin from infection.
3. Take a set of travel toys to occupy the baby especially if the journey is long. It will keep your child from getting bored and ensure an enjoyable trip. A folding playpen or and a small stroller are also handy if you have the space to transport them.
4. Pack extra water bottles, juices, snacks, non-perishable food items and infant formula. Something should always be available for the baby to eat and drink. Try to keep your little person hydrated during flights to ensure a
more comfortable journey.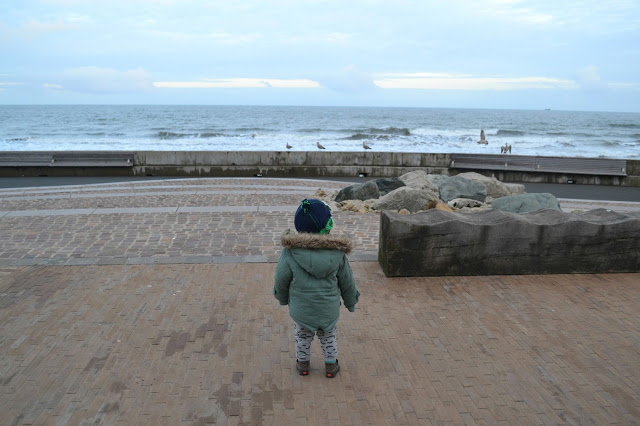 5. Stay prepared in case of unexpected events. It's good to take some extra clothes for the baby while travelling, we all know how common poo explosions are! A stockpile of nappies, wipes and nappy bags are also a must.
6. Your baby's clothing should be weather appropriate. If your destination is hot then don't forget about sun hats, sunscreen, light coloured and sleeveless clothing. If the place is rather cold, then remember gloves, snow suits and plenty of blankets for layering.
7. My last tip, is to remain flexible. You should be able to adjust to the situation, no matter what. Don't be disappointed if your trip didn't go exactly as you planned – as a parent, you should understand that sticking to the schedule is not always possible, and that's fine. Go with the flow and have fun!