There are many places around the world that are perfect for a romantic getaway. Whether it's your first trip together as a couple, a rare child free break or you're newlyweds heading off on your honeymoon, a break away together gives you the chance to spend quality time together, away from normality.
Here are some suggestions for the perfect romantic break.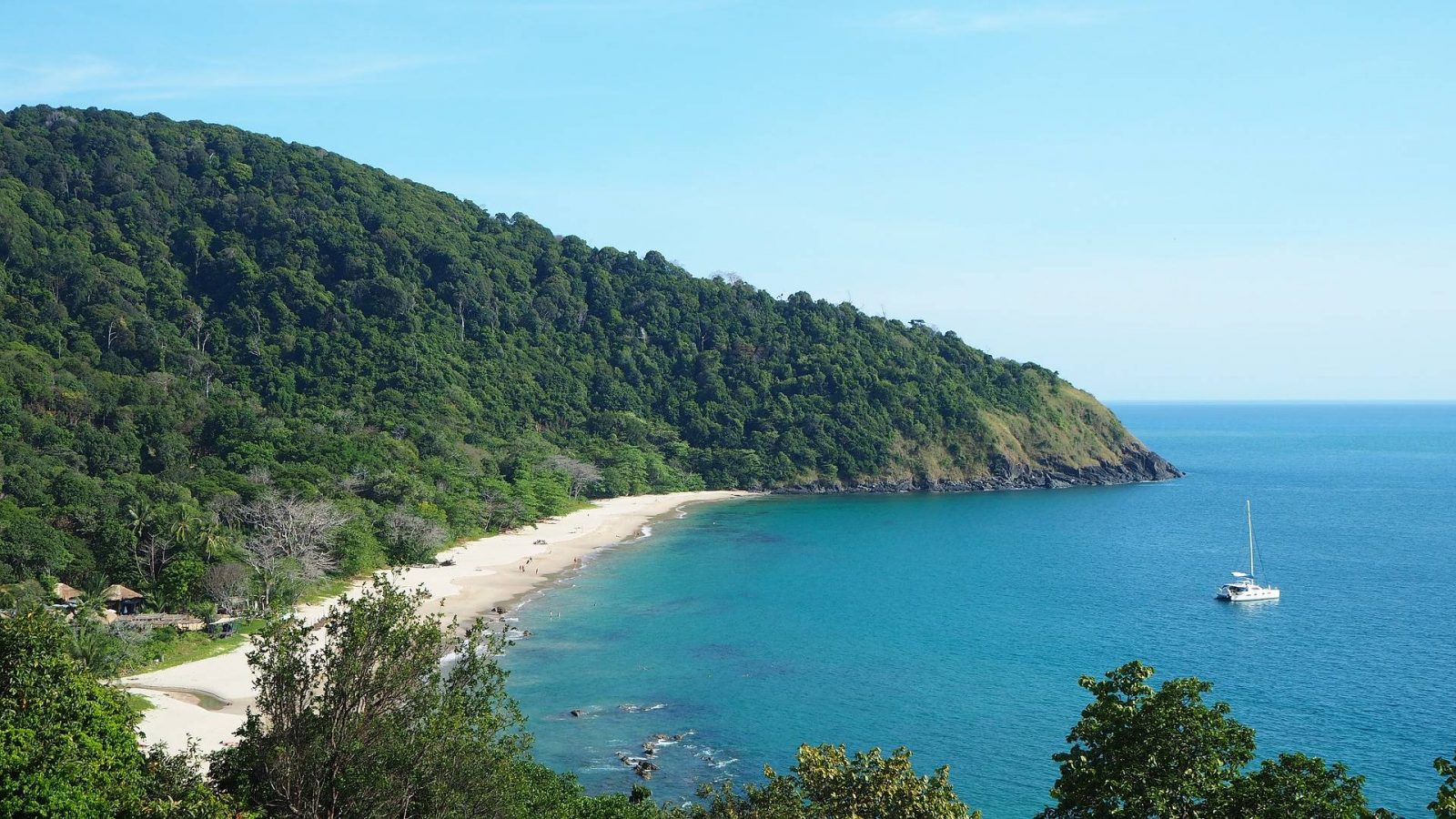 Thailand
Quite possibly one of my favourite places in the world. Thailand is perfect for a trip, regardless of your budget or age. You could try the craziness of Bangkok. the refreshing and blissful island of Koh Lanta or perhaps a charming mix of city and coastline in somewhere like Hua Hin, Thailand has it all. It's great for couples, the solo traveller and even families, there is just so much for everyone.
Mauritius
Lying in the Indian ocean, off Madagascar, Mauritius was made for romantic holidays. With it's sensational white sands, luxurious hotels and breath taking sunsets, it's just like paradise. If you're looking at holidays to Mauritius in 2018 you can expect to experience culture, a wealth of activities and so many places to visit for a romantic getaway with a difference.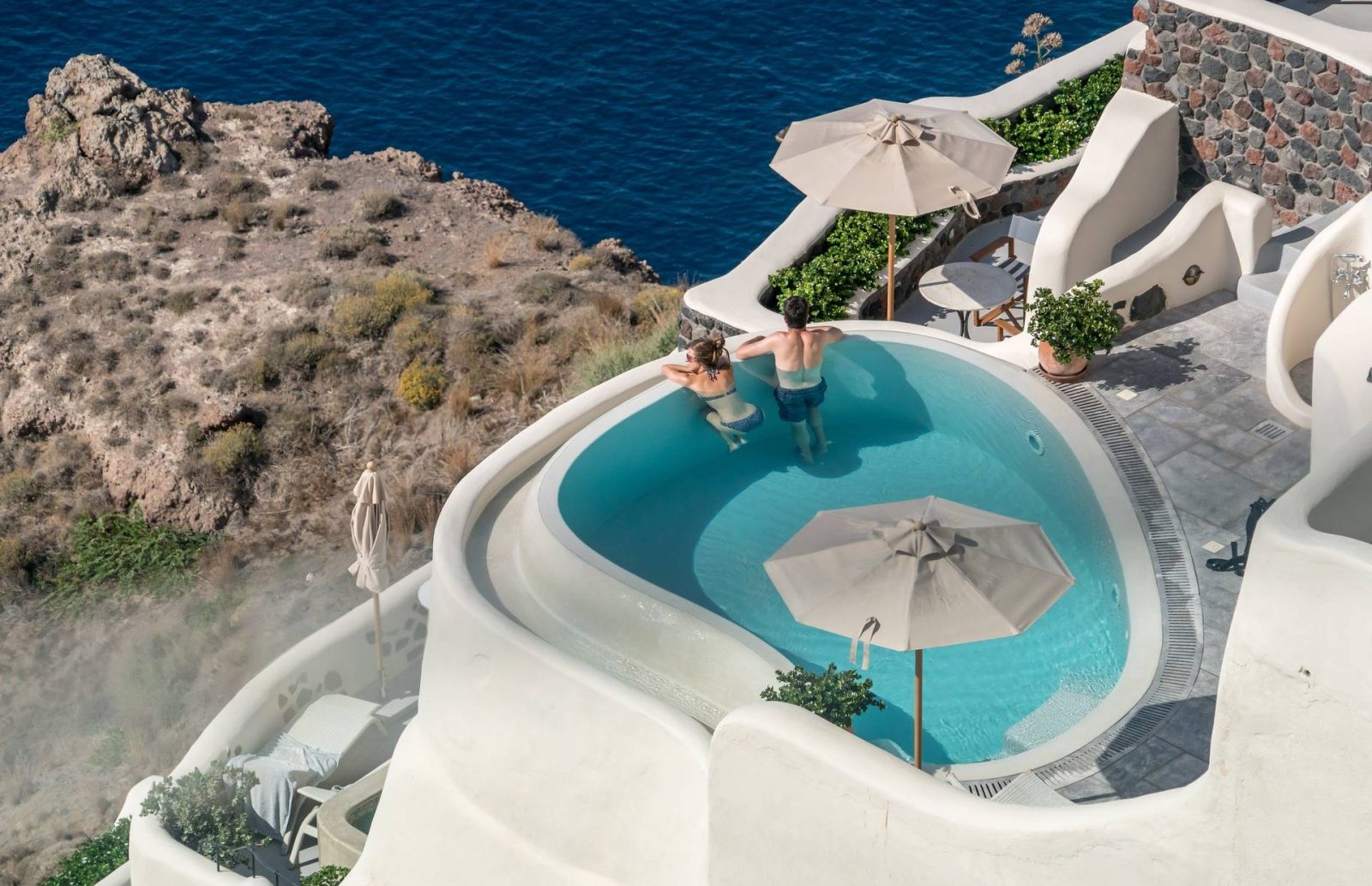 Greece
Romance isn't necessarily a long haul flight away, if you fancy something a little closer to home, Greece could be the answer. Blue skies, crystal clear seas and sprawling golden sands, it has the perfect ingredients for a romantic holiday. Choosing where to head in Greece will be the hard part, there are so many stunning locations where you could spend an idylic break.
You could try Mykonos which is home to many secluded beaches, perfect for spending some time alone with your other half. Or perhaps if you can't settle on one location, try island hopping and visiting a range of locations during your trip.
Antigua
Antigua is by far one of the most beautiful and intimate islands in the Caribbean and perfect for a romantic holiday with the love of your life.
There are around 365 beaches to relax on or perhaps you could try something a little more adventurous like zip lining through the rainforests!
Iceland
Instead of somewhere hot, why not opt for somewhere a little chillier?
Could there be anything more romantic than seeing the Northern Lights together, perhaps cuddled up to stay warm? Visiting between September and April increases your chances of seeing them.
Whats the most romantic destination you've been too?
Collaborative Post