If there's one thing that summer is good for, it's getting outside to enjoy the great outdoors. While the weather doesn't always equal bright sunshine, it doesn't mean that you can't get outside to enjoy what the countryside has to offer, and with a holiday to Edinburgh, you can incorporate some rural fun with a city break. Base yourself at one of Edinburgh's Travelodge's and head into the surrounding Lothians for a break from the hubbub of the city – pack a picnic and take a look at some of the beautiful nature reserves and country parks, that you'll be able to lose yourself in for the day.
In East Lothian you'll find plenty of reserves and hides that would be perfect for the twitcher in you. Aberlady Bay is full of geese and waders, as well as an array of ducks and skylarks that are seldom found elsewhere. There's a hide where birdwatchers can stay, waiting for the perfect opportunity to spot a rare species, while those who would prefer to enjoy the walk will enjoy the coastline trails.
Alternatively, Bass Rock can be found north of North Berwick, which is often considered as a seabird city. It's home to the largest colony of gannets in the world, and is quite a sight. You'll have to use a boat to get there, but it's worth it if you're a lover of sights like that. The award-winning Scottish Seabird Centre in North Berwick is also a must. It's perfect come rain or shine, and home to various birds including a colony of puffins.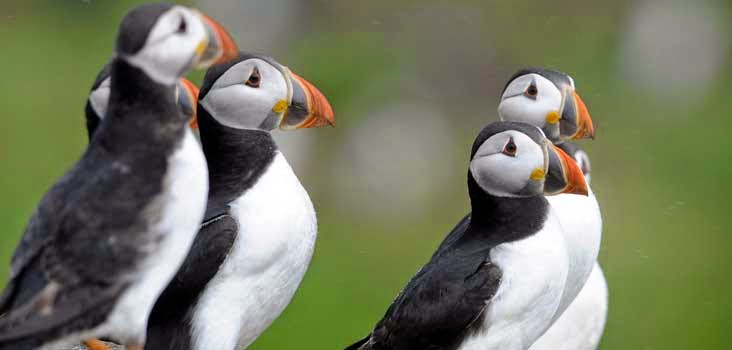 Meanwhile, there are also various reserves scattered across West and Midlothian for you to enjoy, where tranquillity is the main aim of the day. You can easily lose yourself in one of the country parks, such as the Almondell and Calderwood Country Park near Broxburn. Run through fields of bluebells, or wade in the river.
Find a spot to lay a picnic blanket and enjoy some quality time with your other half and family. Or, if you'd prefer a guide, the rangers will be happy to help. Head to Whitburn and you'll come across the 168-acre Polkemmet Country Park, which has various signposted trails for you to enjoy. There's an abundance of wildlife within the park too – perfect for capturing some photos of the great outdoors to remember the day by. The Straiton Pond Local Nature Reserve has a bird observation post, where you can fully appreciate the sanctuary in all its glory.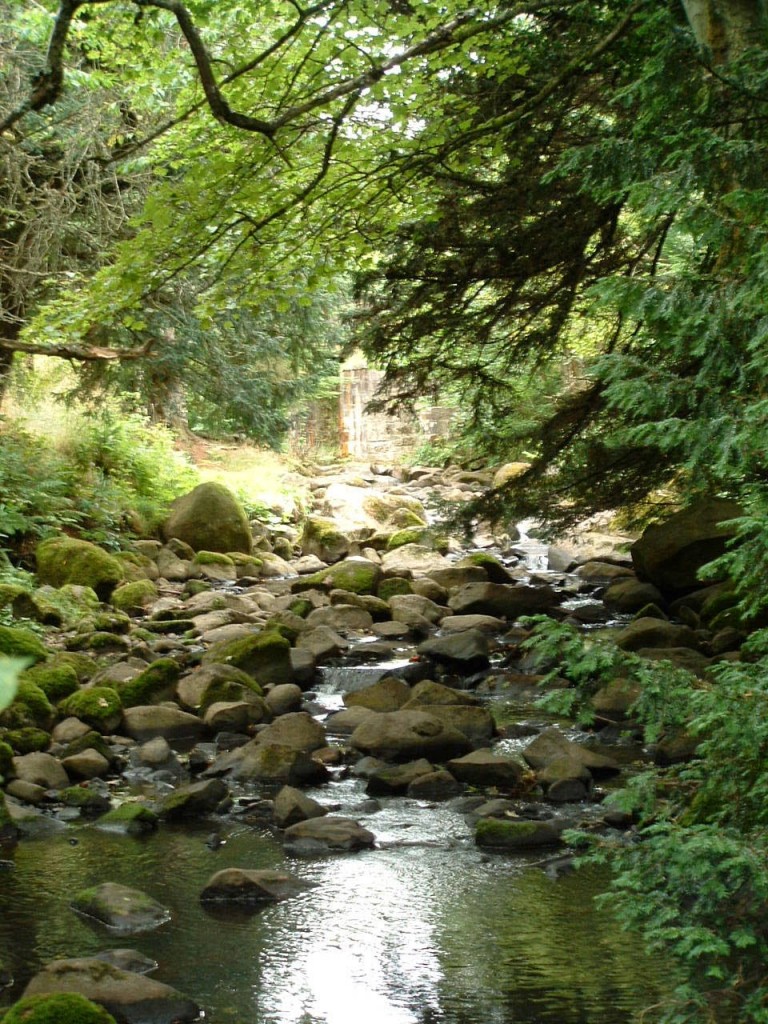 Closer to the city of Edinburgh, you'll find Erraid Wood, which can be found in the Pentland Hills. If you want to enjoy the outdoors, but don't want to go too far from the city, this is the place to go.
The Lothians are easily accessible from the city, especially if you have brought your car with you, and are jam-packed full of secret escapes and adventure. If you'd like your break a little more action-packed, there are plenty of pursuits to immerse yourself in, too. Whatever you choose to do, get behind the wheel and drive – you'll end up somewhere stunning!