Collaborative Post
Whether you're looking to escape the winter blues with a bit of sun, or just want a weekend-getaway, these last-minute family holidays will have you booking your tickets and packing your bags before the school bell rings.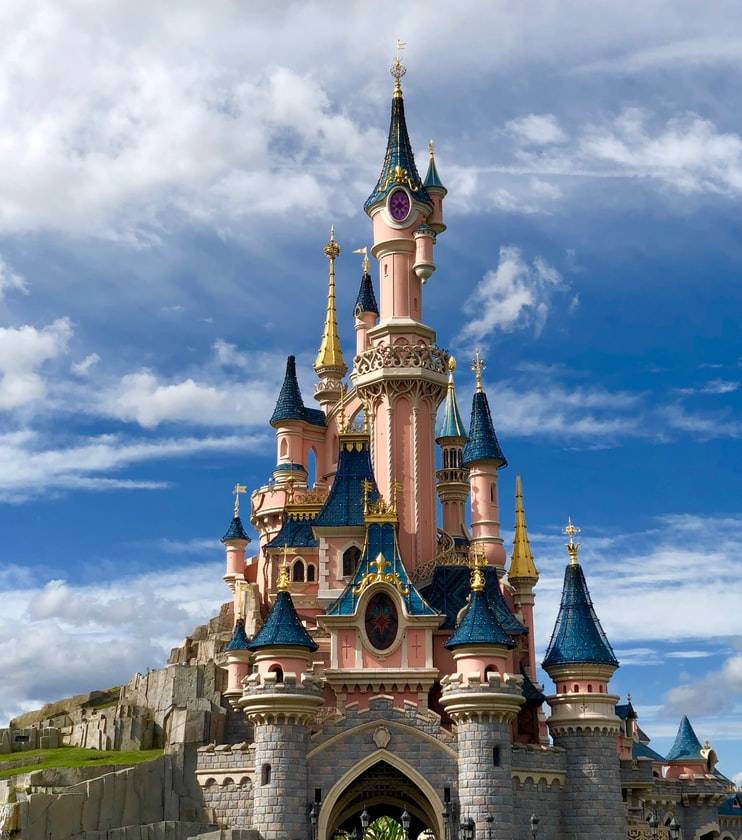 Disneyland Paris
The perfect last-minute mini-break, Disneyland Paris can be reached by Eurostar or plane. Ideal for a long weekend getaway at any time of the year Disneyland Paris is our failsafe option for a last-minute break. It doesn't rely on the weather to be good- although that is always a bonus.
There are plenty of activities for children (and adults) of all ages, as well as plenty of places to eat, shop and play when you're not riding a rollercoaster.
Benidorm
Perfect for a last-minute family holiday, you can be on a beach in Benidorm in under 3 hours. Pre-book your travel from the airport with Benidorm transfers and take the added hassle out of making your way to the hotel- perfect if you have excitable little ones.
With theme parks, water parks and of course miles of sandy beaches and a mild year-round climate, as well as a bustling old town, Benidorm is the perfect last-minute family destination if you're looking for a short-haul winter sun destination for a few days.
Fuerteventura
The second largest of the Canary Islands, Fuerteventura guarantees gorgeous sunny weather and miles of sandy beaches. It's perfect for those last-minute getaways, and is ideal for water-sports enthusiasts, nature lovers, or those that enjoy relaxing on the beach. With winter temperatures rarely dropping below 20C it's a perfect destination for families with little ones.
Orlando
Orlando is a great last-minute long-haul getaway. With plenty of theme-parks to choose from, nature reserves, and outdoor activities it's ideal for families. Stay anywhere from 5 to 14 days, but factor in the 5hour difference when planning dates so the kids have a day or two at home before going back to school.
There are always last-minute deals to be had to Orlando as a family destination, and with year-round warm weather, you're almost guaranteed some winter sun.
Dubai
Another one of our favourite long-haul last-minute destinations, Dubai is fast becoming a destination for families. Traditionally it was a couple's destination, but thanks to an array of desert activities, theme parks, beaches, and shopping centres, the chance for families to soak up some sun, whilst spending time together is a massive draw.
Perfect for young and older children Dubai is a perfect last-minute destination if you're seeking something a little bit special.
Now all you have to do is decide where you want to go, and for how long for!
Collaborative Post