Mallorca has very mild winters and hot, baking Summers. The temperatures are highest between May and September, so if you like the sunshine, that's the perfect time to visit. It's one of the largest Balearic islands, lying off the East coast of Spain. It's big enough to have fantastic holiday and keep you entertained, yet small enough for you to take your foot off the accelerator and slow down the pace.
We visited Palma – the capital city of Mallorca, earlier this year as one of the stops on our Mediterranean cruise. We loved how pretty it was and how friendly the people were, we'll definitely return for a family holiday in the future.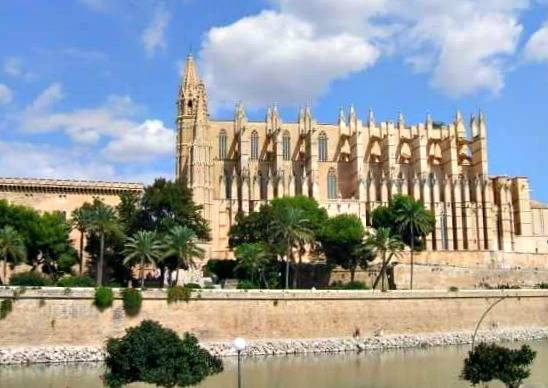 Photo credit – Ladyfromatramp
There are so many things to see in Mallorca, from beautiful beaches to stunning nature it's hard not to be seduced by just one area. Mallorca has some of the most dramatic scenery in the Balearics which is probably most appreciated if you're able explore in your own vehicle. You can hire a car easily from the airport, then you're free to go anywhere you like. Mallorca has a great road net work so why not hire a car and book Mallorca for a Summer road trip.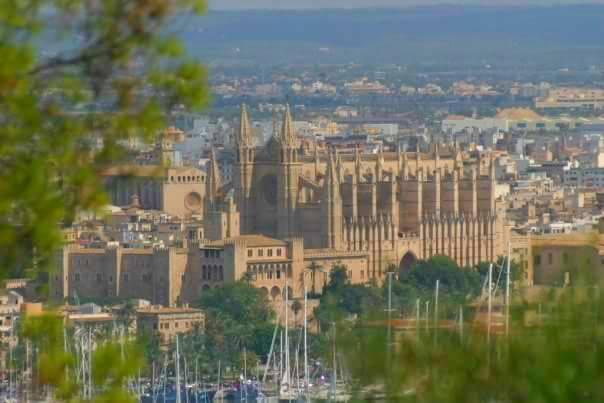 Photo credit – Ladyfromatramp
If you prefer to stay away from the busier towns, you can check out the infographic below, which gives some great destination ideas for your trip.
Have you visited Mallorca before?