Collaborative Post
Renting a home is an exciting step. Whatever your reasons are for renting, renting gives you flexibility and independence and providing you have a good landlord, a safer and less costly option than buying.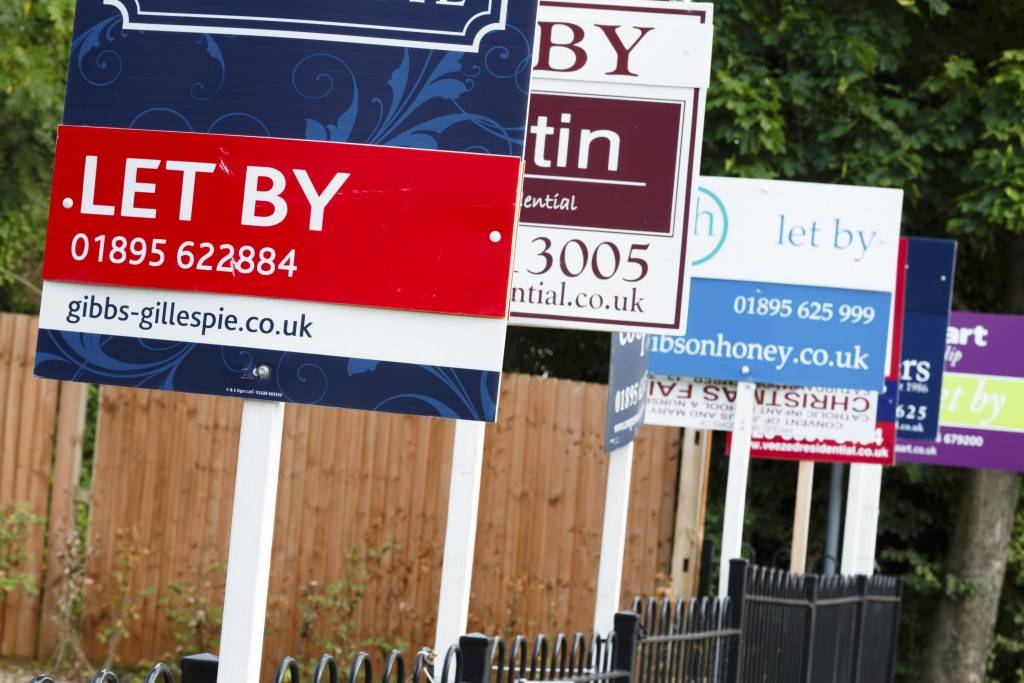 If you're looking to rent for the first time, you might want to consider some of the tips below –
Work out your budget
Before you're swept away in the excitement of hunting for a new home, make sure you work out your budget in advance. Sit down and work out your outgoings each month and see what you can really afford to pay for rent. You need to remember to budget for bills, gas and electric and things like your phone bill, internet and TV licence. Writing a concise list of things you need to pay for will help you work out what you can and can't afford. Don't forget things like food, your car and any other regular outgoings.
Choose the right area
If you're not completely decided on the area you want to live in, do your research. Check local crime statistics, check whether the transport links are reliable and regular and whether it's close enough to work. Make sure the area suits you and your family, check their are amenities like a supermarket nearby and why not have a word with the neighbours and ask their opinion on the area.
Choose the right landlord
Choose a professional and legitimate landlord who has up to date landlord insurance. Seek out local recommendations and make sure you're 100% happy with your landlord choice before handing over any money.
Check your contract
When you decide on a property, make sure you read the contract properly. Read it from start to finish and ensure you know the length of the agreement, the notice period and areas where you are responsible as a tenant.
Make sure your home is safe and you have the correct paperwork
As a tenant to have a lot of rights and are entitled to things like your new home's Gas Safety Certificate (if the property has gas) and EPC (Energy Performance Certificate). Make sure you're given them before moving into the property. You should also ensure your property has a working smoke alarm and carbon dioxide alarm fitted.
There are so many thinks to consider when renting a home, just make sure you do your research first!
Collaborative Post