Whether you have just moved into your very first house or have been settled down in the home of your dreams for some time, it is without a doubt that you will want where you live to look and feel fabulous. Everyone dreams of a little bit of luxury here and there, so where better to splash some cash on this pursuit than where you spend the majority of your time? Your home should be a place that you are always eager and excited to come back to, and part of maintaining this enthusiasm is to create a sanctuary, full of beautiful design features and finishing touches with flare. This short guide will give you some helpful starting points and tips for getting your house looking like a home with all the finer things in life right under your own roof.
Living in style
The first aspect to deal with when trying to create a luxurious home is the way it looks. Often, you can get stuck in a pattern of seeing individual items for your home, buying them, and finding when you get back that nothing matches. This pattern can make your home look messy and uncoordinated, which is the exact opposite of luxury! Before you splurge on anything, make sure you do your research. Have a look at this year's hottest interior design trends for some inspiration, find your own unique style and then plan what you want each room to look like individually. Why not compile images of sofas, dining tables, and fixtures you have your eye on and compare them all together, working out what goes best with each piece? Before you know it, you will have planned a look that turns your old house from being drab into high society chic.
The smell of success
As important as the big pieces of furniture and storage are, what truly makes a home is the little accents of indulgence and opulence that lift a space into true glamour. Often, many people opt to have flowers in their homes to brighten a space, but these come with their downsides of needing a huge amount of upkeep and not being great for the environment. A great alternative to this is to invest in some quality, luxury home fragrances from somewhere such as Pairfum.com. Each soy candle and gently scented reed diffuser is an elegant finish to any room and will give your house a beautiful aroma your guests will envy.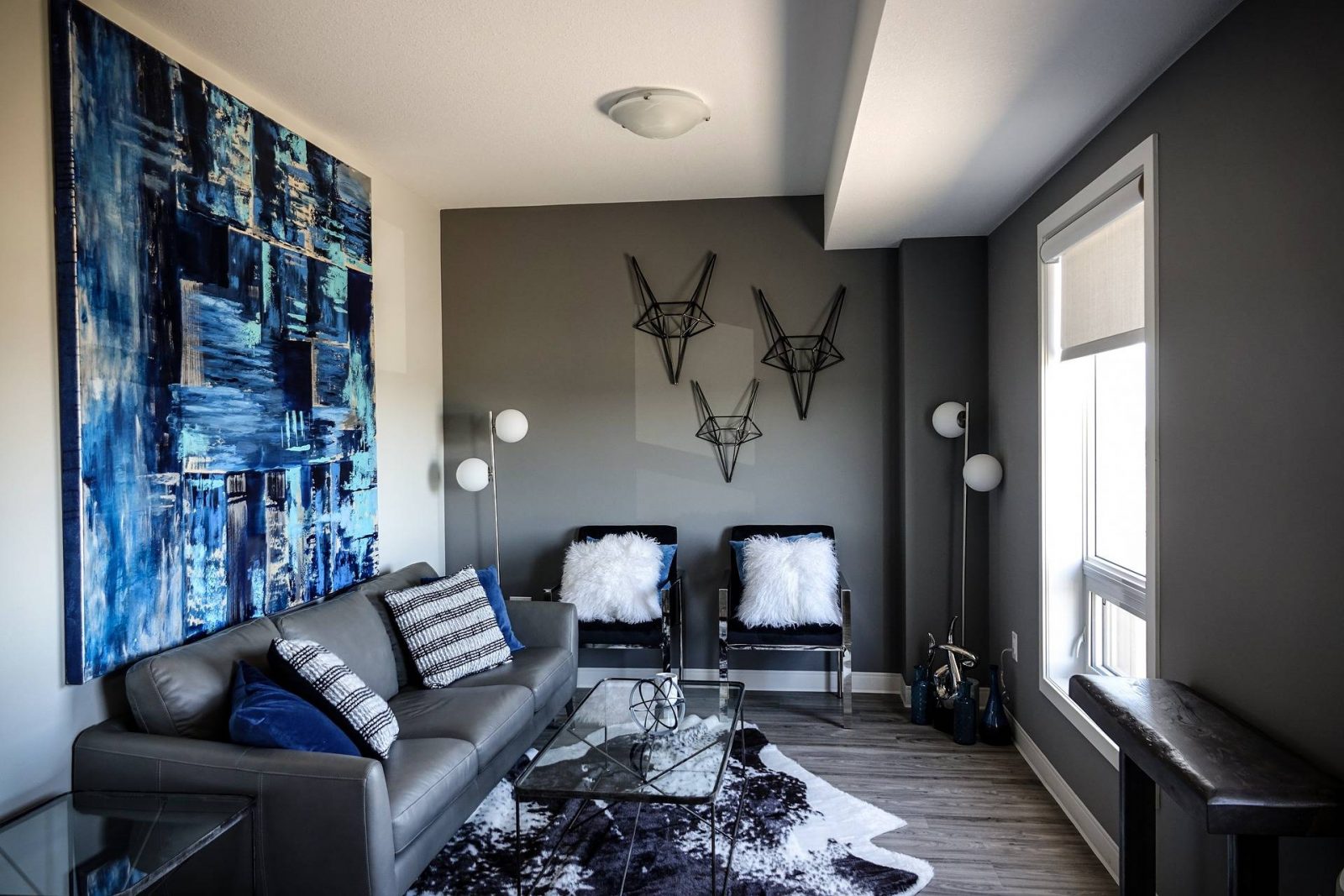 The finishing touches
Is your house really a luxury home without some stunning artwork occupying the walls? Having a selection of artwork displayed will instantly make a room more refined and choosing good art-work to hang up isn't as hard as you might think. By following some simple advice online and doing some research into the kind of look you're after, you can have an original piece hung right in your living room. If you're feeling extra fancy, why not even commission an artist you admire to create a piece for you? Doing so will certainly get heads turning!
Creating some luxury in your home is not the difficult task you first thought it was! By following our steps above, you will soon add the wow factor to any room.
Collaborative post