What would you do if you won the lottery?
Would you travel the world, quit your job or perhaps donate it to a cause close to your heart? Would you treat your best friends to an all expenses paid trip, would you buy your parents a mansion or their own castle? Perhaps you'd set up a trust fund for your children, move them to a private school or buy yourself a super fast sports car?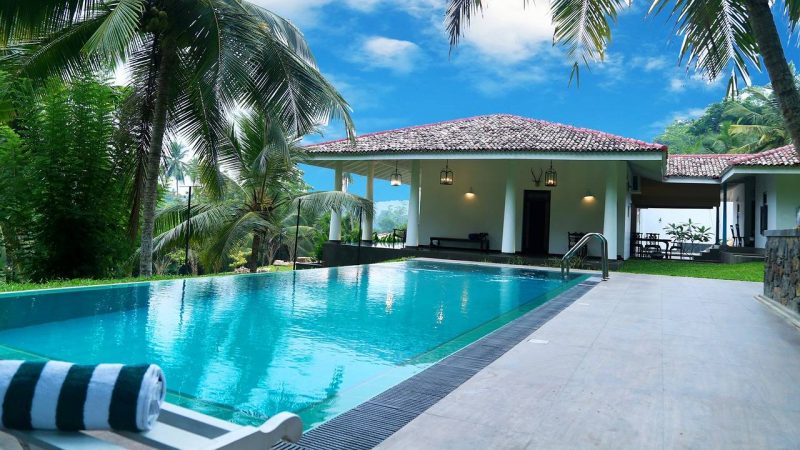 I think anyone who puts it on, dreams of winning big but I'm well aware the chances or actually winning are pretty slim. However, a new lottery brand, Lottoz UK ( who are fully licensed and regulated by the UKGC) have discovered a way to eliminate geographical boundaries and gives players the chance to bet on various different lotteries across the world, rather than just play them. When you play Lottoz, you're not actually physically 'buying' a ticket for the Lottery in question – you're betting on the outcome of it. Lottery Betting works the same way as entering the lottery, you pick your numbers, and when the numbers are drawn, if you match the right numbers – you win.
The cost is no more than what you'd pay to play the lottery in the UK and the prizes are just as exciting.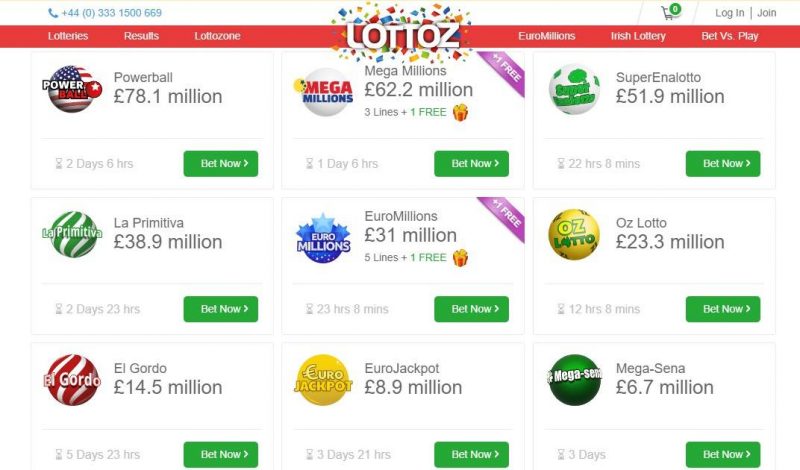 It's easy to get started with Lottoz UK, you just register for a free account, choose your playing limit and password and transfer some money into your account. The playing limit is a great idea, as you can limit how much money you want to play with for a specific period of time and Lottoz UK will make sure you won't go over that limit and over-spend. You can place all of your bets online, without having to leave the comfort of your own home and if you're lucky enough to win, Lottoz will notify you via email and pay the money directly into your account!
You're able to place bets on 14 international lotteries from 4 continents including the US Powerball where the jackpot is currently $78.1 Million, Mega Millions with a jackpot of over $62 million and the EU's EuroMillions with €31 million waiting to be won. Once you've made your picks, all you need to do is sit back and wait for the lottery results.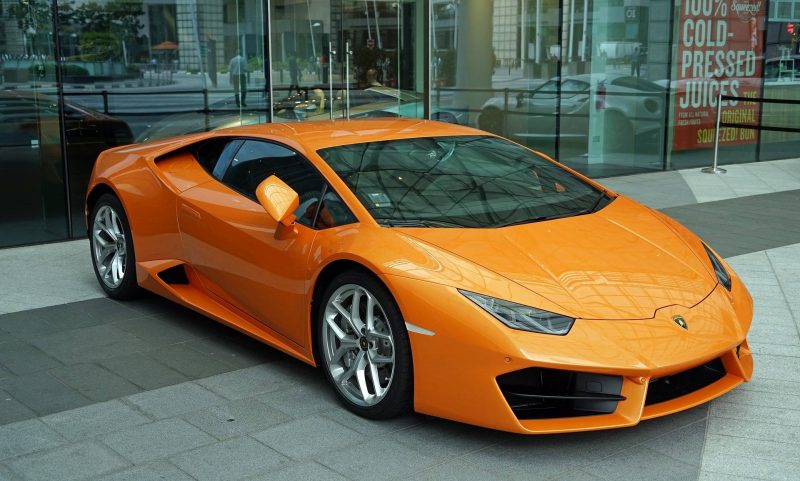 If I was lucky enough to win the lottery I'd –
Book a trip to Lapland
I'd love to take Hubby and the little man to Lapland to see Santa. It always seems like such a magical place and a once in a life time experience. It's the type of holiday, dreams are made of.
Buy a new house
We've got a three bedroomed semi with no storage space whatsoever. I'd buy a fancy new house with masses of rooms, lush green land outside and plenty of space to have a menagerie of animals.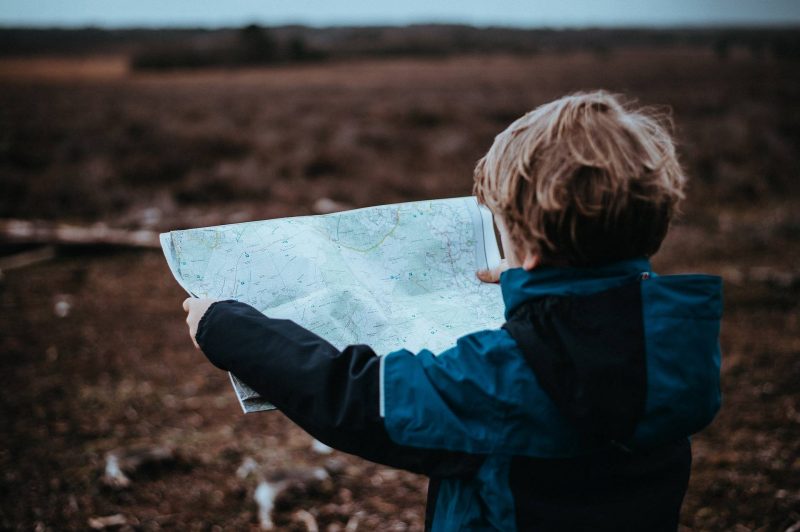 Take the little man travelling
The little man starts school next September so I'd make the most of his last year of freedom and take him travelling. I would maybe even consider home schooling him, letting him learn about the wold and different cultures whilst seeing them.
What about you?
Collaborative post