During the Winter months your garden is exposed to the elements and often left looking a little forgotten and unloved. When the sunshine arrives, it's time to get outdoors and get your garden ready for Summer.
Wave goodbye to the weeds
Whilst it might not be the most fun tasks to do, it's an essential one. I usually spend a day in the garden pulling out weeds from the borders and from between the paving slabs. I use a decent weed killer to get rid of any major growth and then using sea salt in the gaps between the paving slabs to keep the weeds at bay.
If you spend some extra time at the start, then you can spend and hour here and there on the up keep to ensure a weed free Summer garden.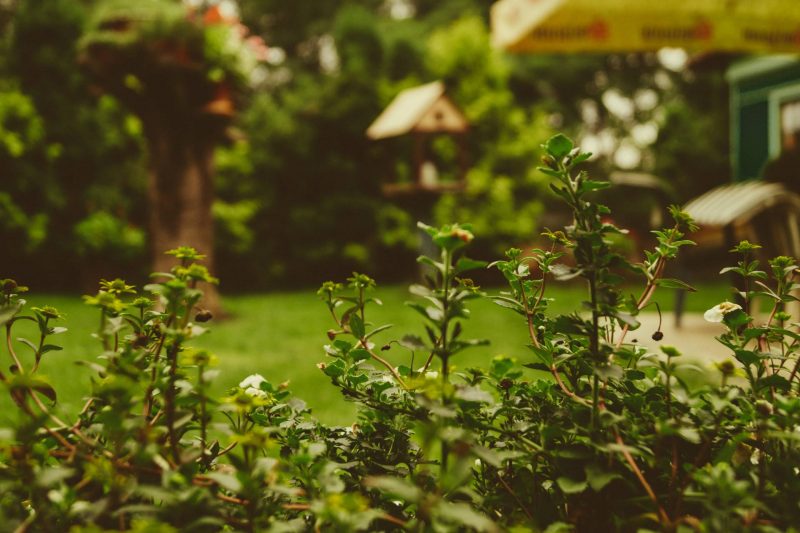 Love your lawn
You lawn is usually the biggest part of your garden and it Lawns can become patchy and muddy throughout the colder months so you should make an effort to prepare it, look after it and bring it back to life in the Summer. Regular feeding and watering can help restore it's thickness and rich green colour and using a lawn edging system can neaten the edges and make it into an eye catching garden centre piece.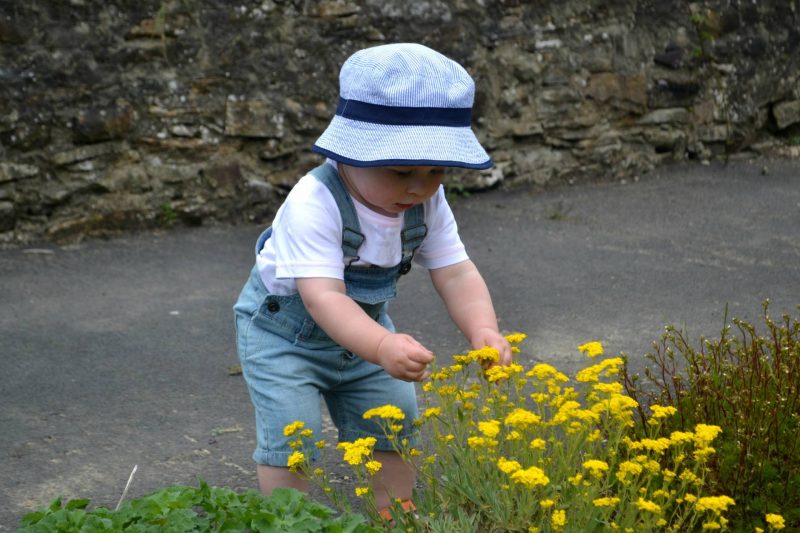 Get planting
I'm certainly no expert when it comes to plants but I usually head to the garden centre and look out for easy to look after plants like Petunias and Marigolds. Once planted, as long as they're watered, they tend to look after themselves and just sit pretty in your borders.
The little man loves to help in the garden too, so this year we planted Sunflower seeds which he's watered and tended too daily.
Revamp what you have
You don't need to spend a fortune every Summer. There are some great garden project ideas on Pinterest. I love looking at ways I can update and revamp the garden without spending a fortune. I'm a huge fan of using outdoor paint to change the look of things for a relatively low cost. Valspar is my favourite, the bright colours are perfect for using on garden furniture and trellises.
Take care of your tools
If you keep your tools clean and dry during the winter, they'll be in great condition and ready to use. You don't need to spend a fortune on fancy equipment, places like Argos and B & M have great garden kits which are perfect for beginners.
Do you have any tips for getting your garden ready for Summer?
*Collaborative post