Last week, the three of us popped along to Cowell's Garden Centre in Woolsington to celebrate National Children's Gardening Week and take part in their Little Growers Herb Planting Workshop.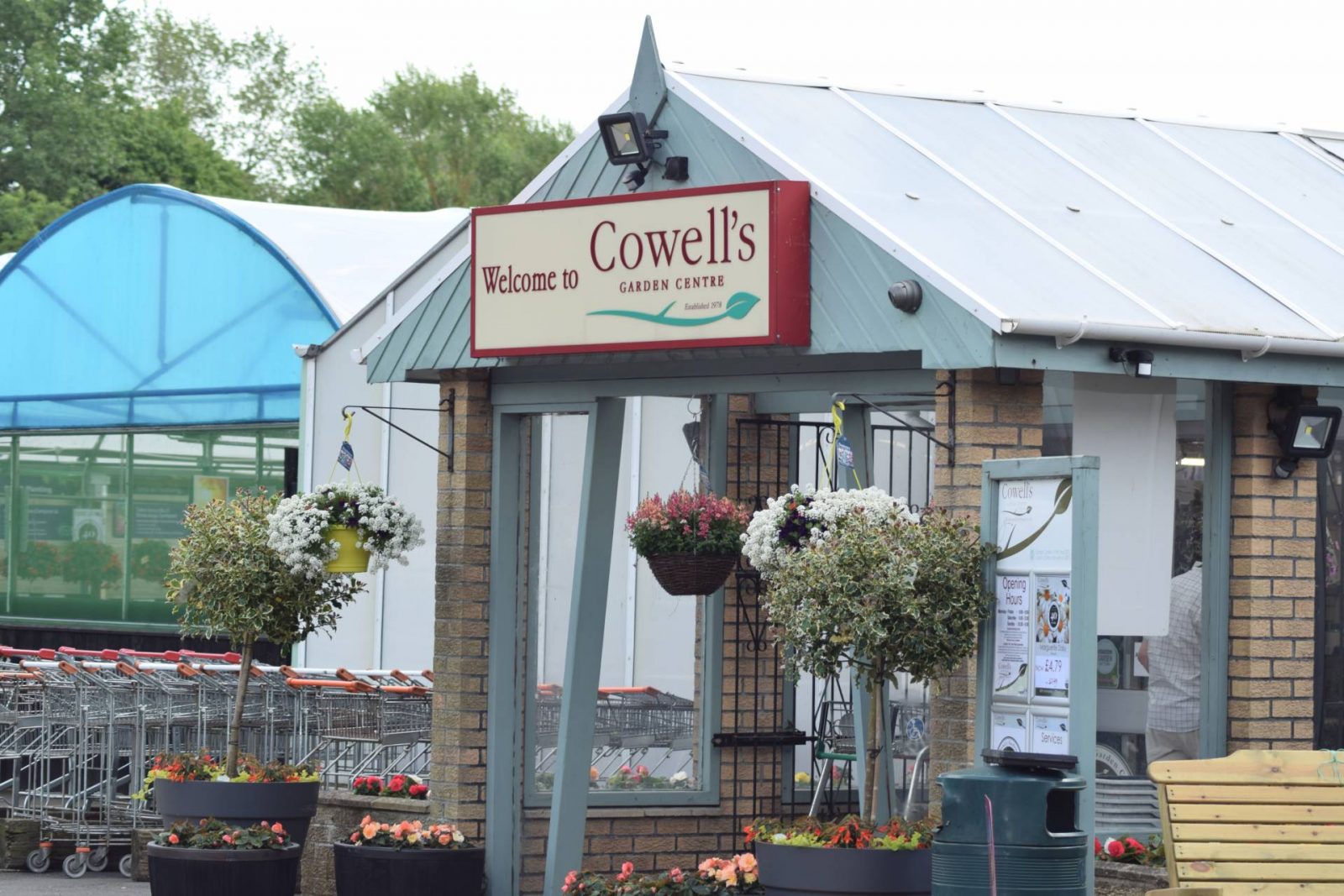 We'd never visited Cowell's before but were keen to visit as the Little Man absolutely loves gardening. He has his own garden equipment and is in his element digging, weeding and planting in our garden.
After a wandering around the outdoor area, looking at the beautiful flowers we headed over to the 'Creation Station' to get to work.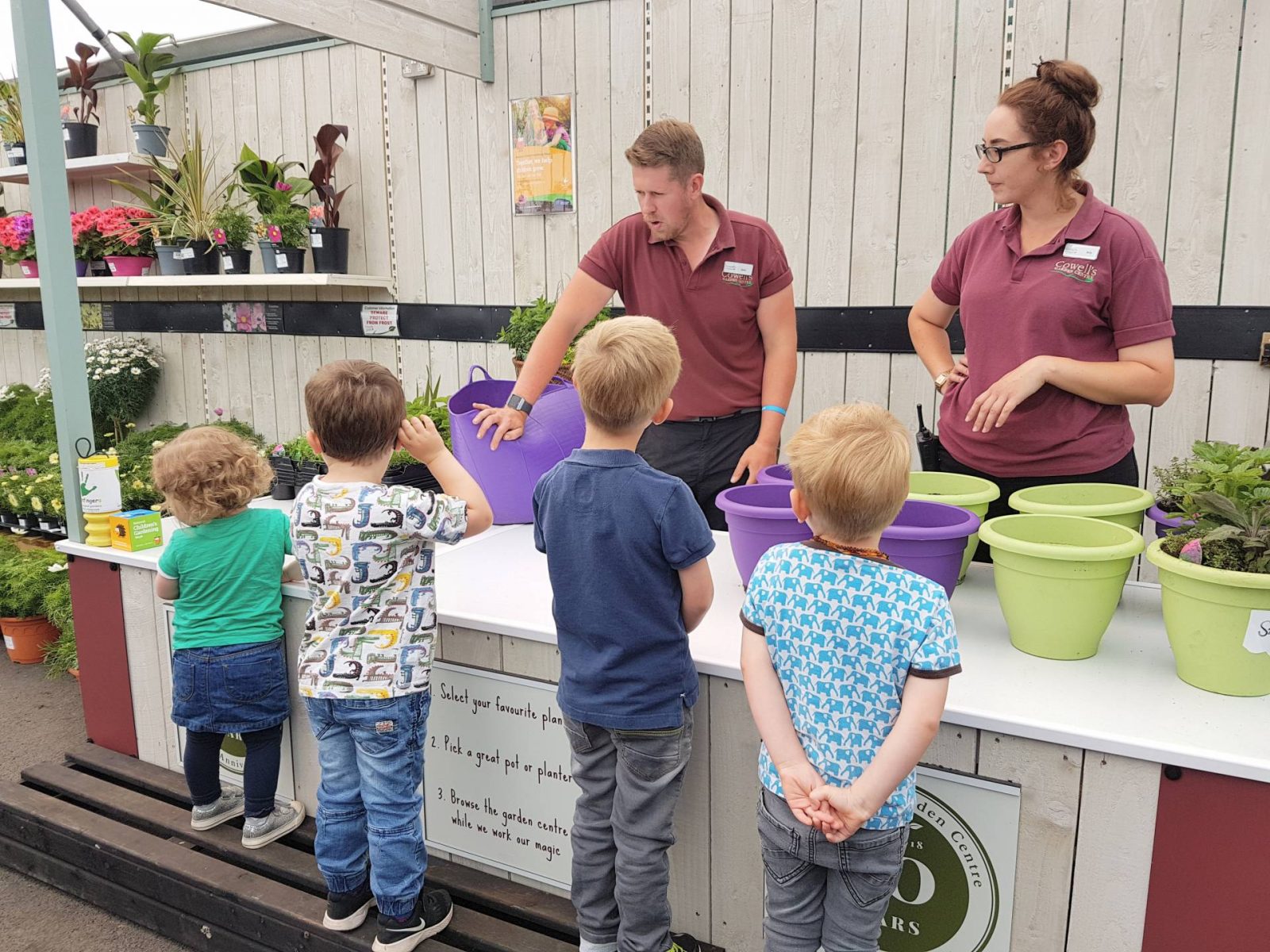 Staff from the garden centre explained to the children what they'd be doing in ease to understand, simple terms which was ideal for the younger children.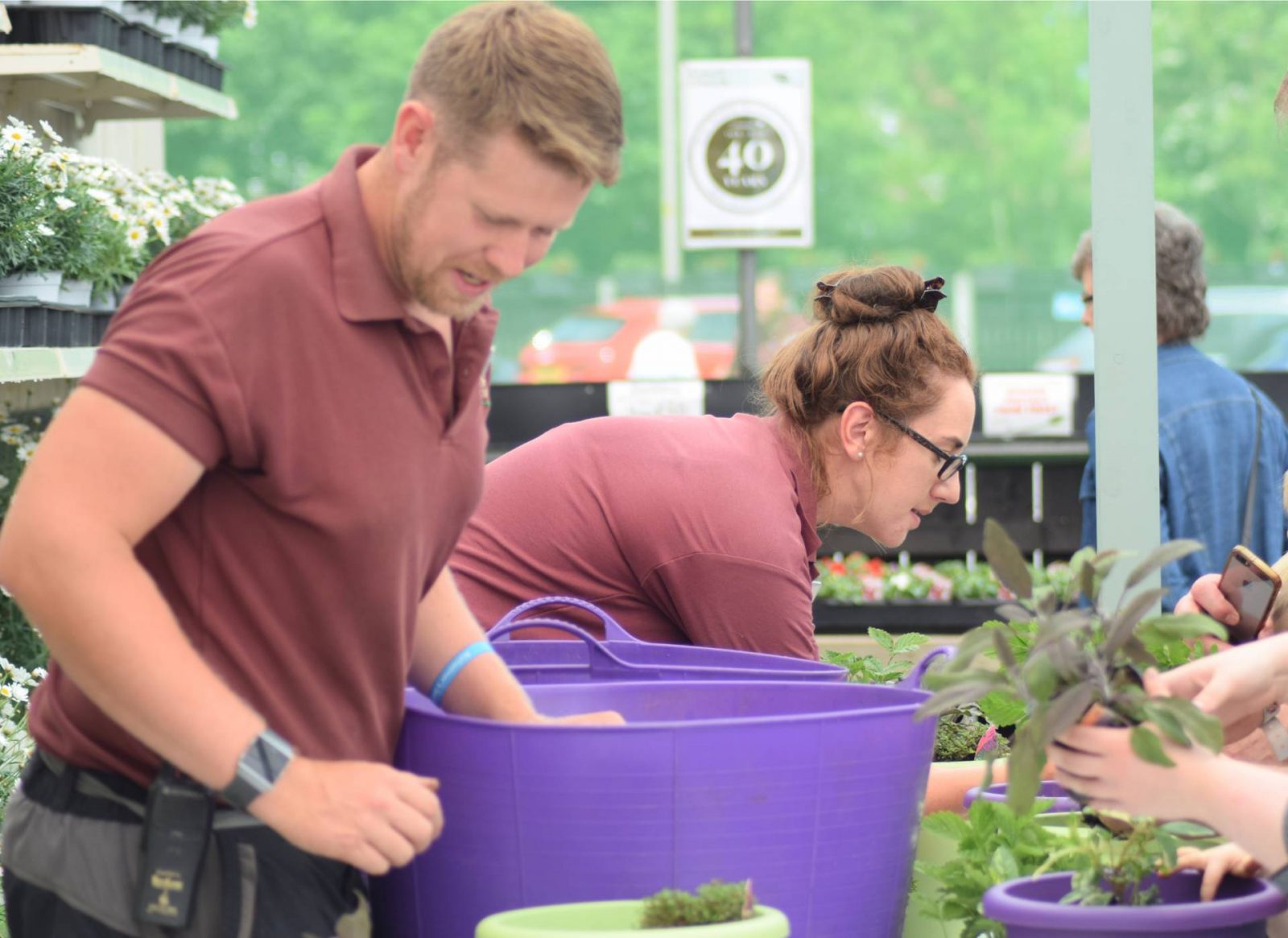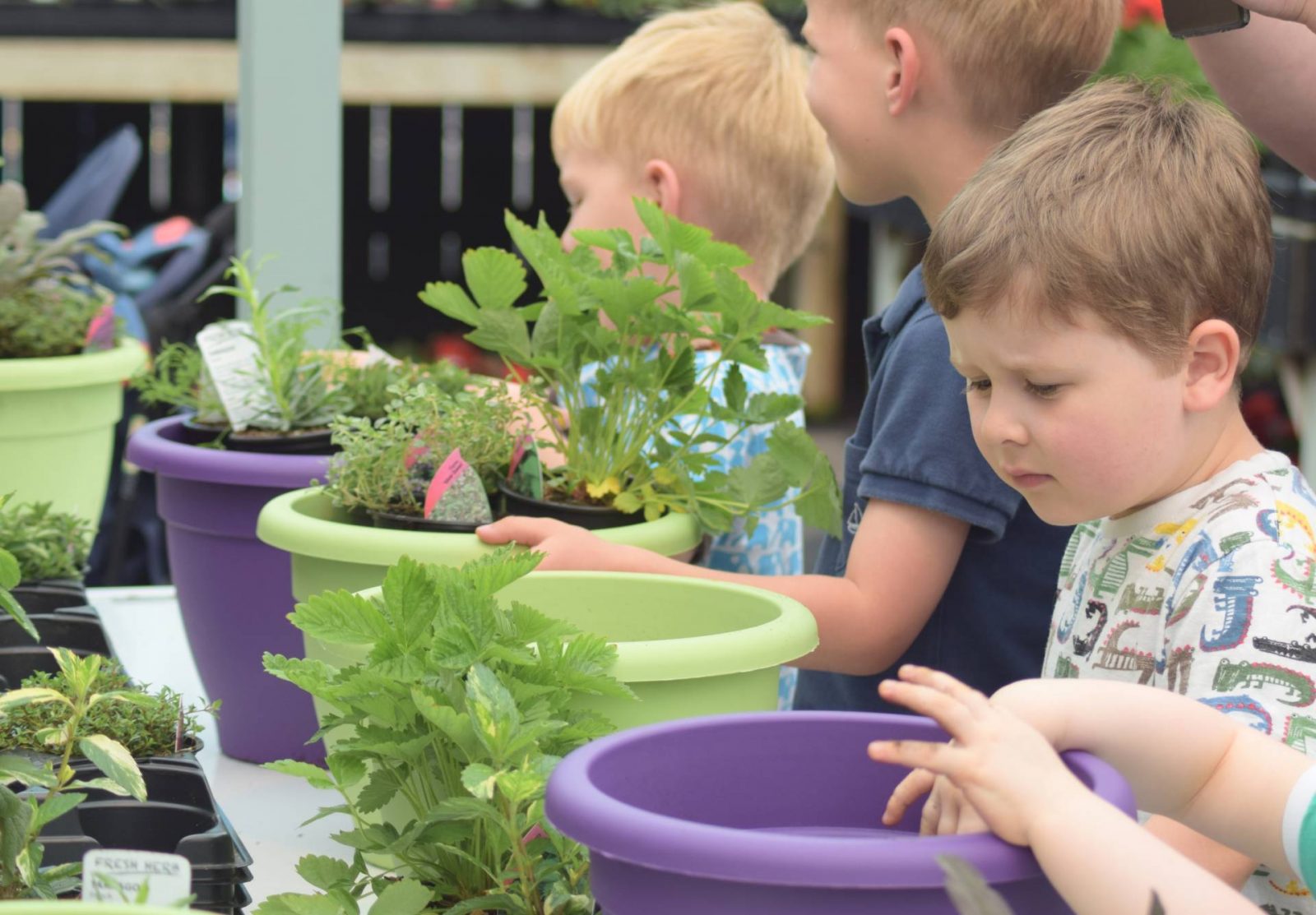 The children were each able to chosen a brightly coloured planter which was already filled with compost and then choose which herbs they'd like to fill it with.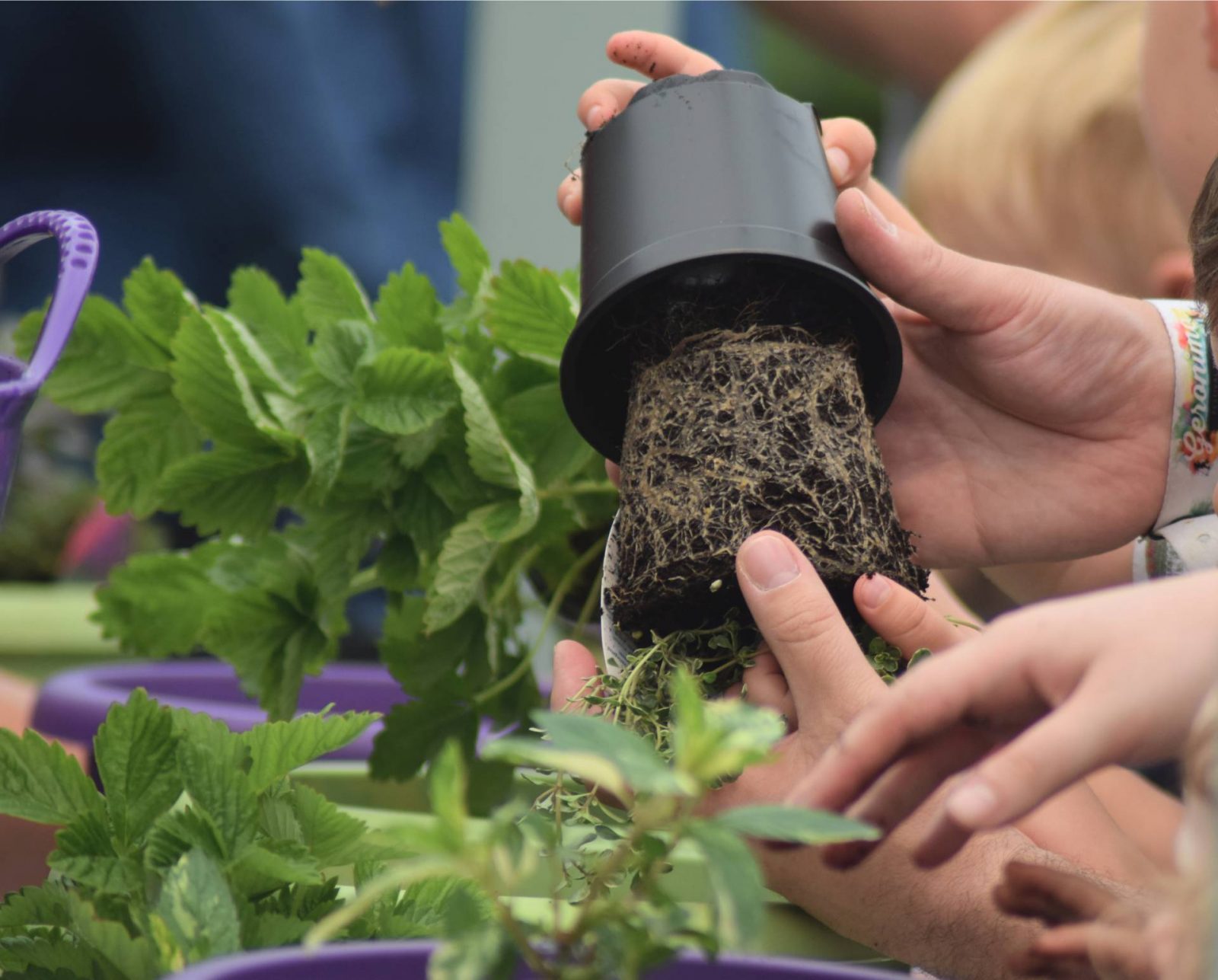 The little man chose Arctic Strawberries, Thyme and Mint and took them from their pots and replanted ( with a little bit of help) into his green planter. It was an easy process but one that the children all seemed to enjoy and were all able to manage.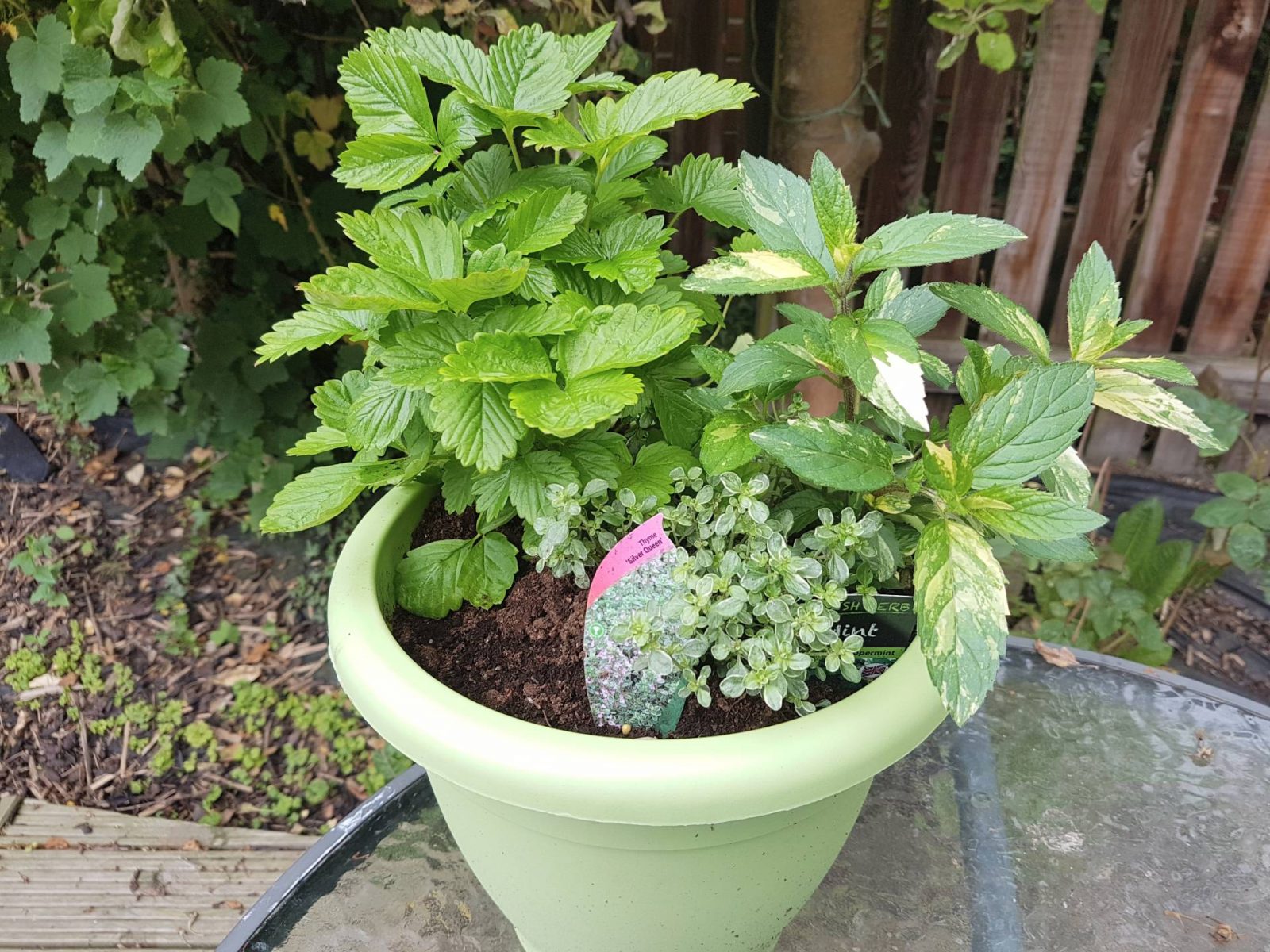 The garden centre staff gave us some tips on how to look after the herbs and how often to water them and the little man was extremely proud of his handiwork.
After we'd completed the Little Growers workshop, we had a look round the rest of the garden centre. We were kindly given a gift voucher for the garden centre and enjoyed choosing some things for our garden at home.
Cowell's had a great range of plants and garden accessories and even bath and beauty products and we end up going a little wild!
There were so many pretty plants to choose from, but in the end we decided to buy enough to fill two large wooden containers we've had in the garden for around three years. We also picked up two huge 80l compost bags and the little man chose a Dinosaur colouring and sticker book.
If you'd like to be more adventurous in the garden with the kids, why not have a look at some of the simple ideas on the NCGW website. We're already plannign a revisit to Cowell's so we can finish of the borders in the garden.
* We were invited along to the Little Growers workshop and given a gift voucher for the garden centre to use during our visit.