We all crave change every now and again, and there's no better way than refreshing your home to suit your new outlook. Although home renovations can sometimes be expensive, there are many ways to incorporate smaller yet significant differences into your living space whatever your budget. These simple solutions can open up rooms, help you see them in a different light and aid you in creating a revived feeling throughout the property. It can be as simple as painting a wall to installing some new shelves that could make your home unique to you, so check out some of the best ways to incorporate stylish design on a budget.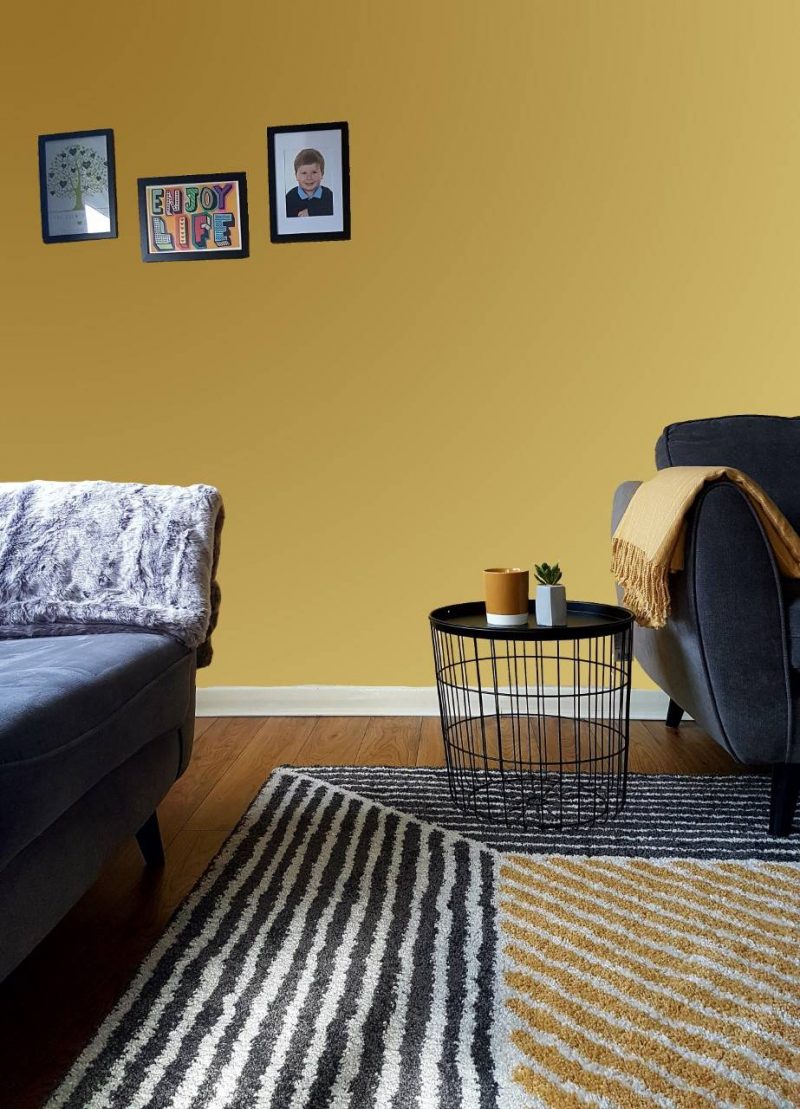 Add a pop of color
One of the easiest ways and possibly one of the most affordable ways to incorporate new design into your home is by adding accents of color. This can be in the form of painting feature walls or kitting an entire room in your favorite color. It could also be something simple such as adding home furnishings for a striking yet subtle look. If you're looking to revamp several rooms, why not hire a professional such as ATH Painting & Decorating who are able to provide competitive pricing based on your requirements. Adding color is an inexpensive way to make some changes, and it can be tailored to how adventurous you are feeling.
Rearrange your rooms
If you're getting bored of looking at the same furniture and room design, why not think about switching it up to make the most of the space. Something as simple as working with what you have is ideal for refreshing a room. Consider getting rid of old furniture to make room for new pieces and you don't have to throw them in the trash either, as selling these pieces might give you a little cash for your new buys. Taking a fresh approach to your rooms can open a world of possibility, and some simple changes can make big differences to how the room looks.
New lighting options
Lighting is a key element in how a room feels. The right lighting can transform a space and create the perfect ambiance in a home. There are many different options which offer an affordable solution when revamping any room. Table lamps are great for adding subtle lighting detail to a room whereas larger, focal lighting offers a striking feature of the décor.
Open up the space
If you have smaller rooms in your home that feel a little too cozy, there are a few ways to open up the room to give the illusion of space. One way is to incorporate mirrors on walls opposite windows. This uses the natural light from the window to bounce light around the room, creating an open and airier feel. Strategic lighting also works well in smaller rooms and can give an illusion of depth and warm to darker spaces.
There are many ways to incorporate affordable interior design ideas into your home. Try these small things out to make a big difference to your space.
Collaborative Post