I don't know about you, but as I see those first rays of Spring sunshine, I want to tidy my home and made it look great for the year to come. This time of year is ideal for sorting out your home and making it ready for the warmer weather ahead.
Here are some easy ways to get your home ready for Spring –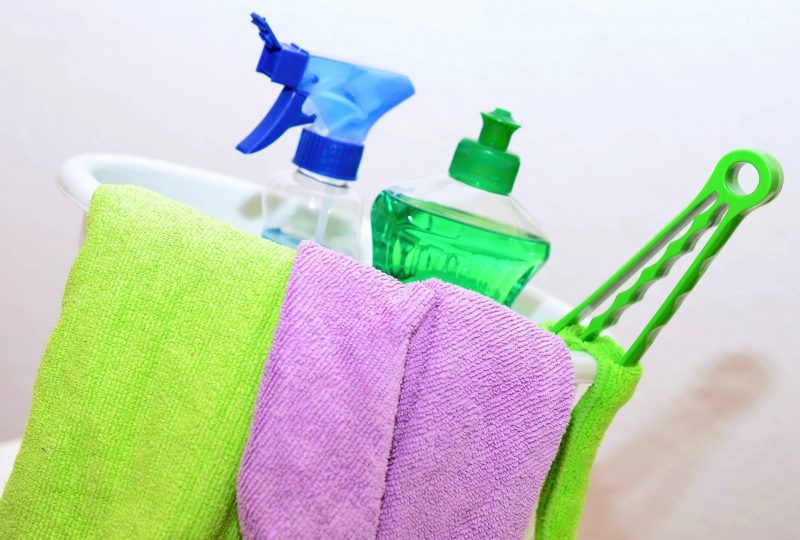 Spring Clean
It's true what they say about Spring cleaning, I find that as soon as the warmer weather hits, I want to pull everything out and give it a good scrub. This is the time of year we usually move all the larger kitchen appliances and give them all a good clean behind, clean out the guttering and make sure the insides of the windows are all gleaming and streak free. No one wants to see those first rays of sunshine through dirty window panes.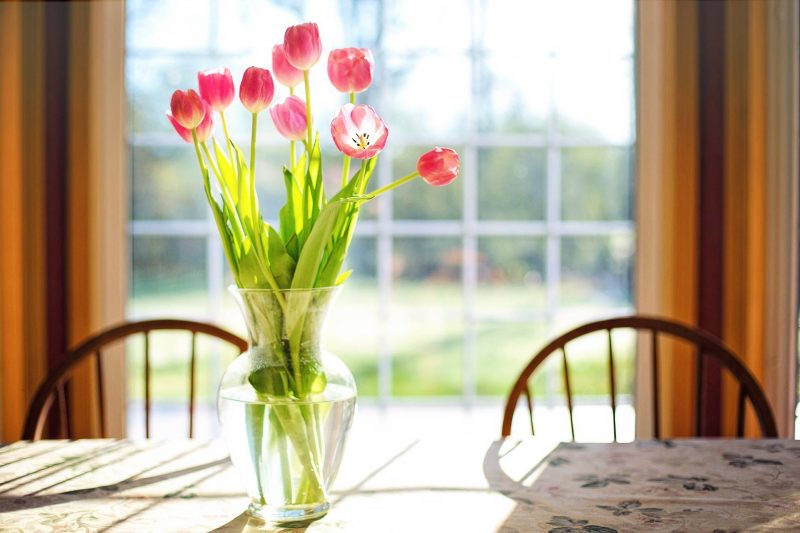 Buy Flowers
I only tend to buy flowers in the Spring. I think it's because I I love to see brightly coloured Daffodils and Tulips perched on window sills and shelves around out home. They add lots of colour and life to a room and you don't need to spend a fortune. You can pick up a bunch of Daffodils for less than £1 and they'll last around a week. Or you could could even try to grow your own daffodils, crocus or hyacinth, even someone with very limited gardening ability like me, can manage.
Add some bright accessories
Every season I tend to change the colour of some of the accessories in my home. I always shop around for great deals and update as many of the smaller items as I can afford. I'm a huge fan of yellow and have recently given our living room a lick of paint and bought some pretty new accessories and it feels like a completely new room.
Declutter
We all accumulate things we don't need. From clothes we'll never wear to tinned food stacked up in the cupboard we know we'll never eat. I've recently read and started to adopt the Kon Mari technique. I've decluttered around 75% of our home so far and it feels amazing. I try to live by ' does it bring joy?' and if the answer is no, the item is donated to a charity shop or disposed of. I think decluttering is good for both your mind and your home!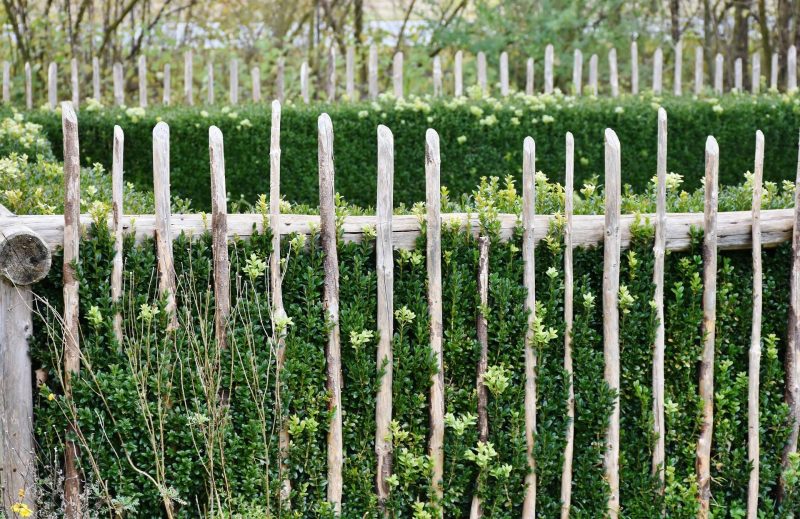 Tidy the Garden
Spring doesn't have to stop with your home. Pick up all the leaves in the garden and dig out any borders ready for planting. Give anything that needs it, a lick of paint and if you're feeling confident that the sun will last, you could even get out your garden furniture and children's toys.
Are you ready for Spring?
Collaborative Post