Collaborative Post
With the weather generally being damp and chilly for most of the year, many households in the UK rely on their central heating systems to keep their houses warm. However, this almost constant use can soon take a toll on your heating bills, and you might be considering ways to save money and reduce your bills. The two main heating systems used in the UK are electricity and gas. Though electricity is 100% efficient, it is also a lot more expensive than 90% efficient mains gas heating. Read on to discover how your gas heating can lower your bills.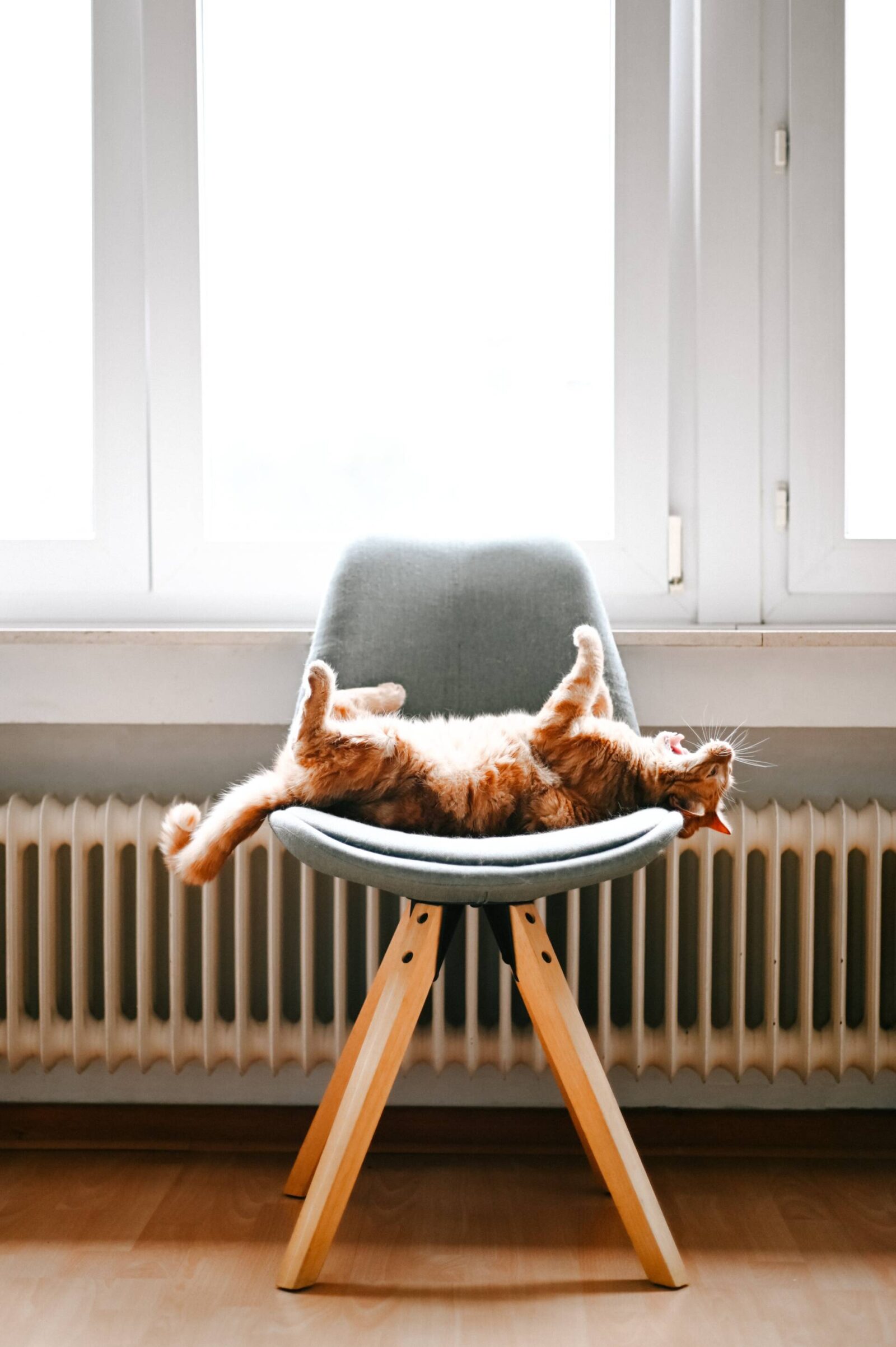 Keep your radiators clean and clear
As the main source of heat in a room, you are likely to turn the temperature of your radiator up if you still feel chilly. To help with heating efficiency and keep costs down, check that your radiators are kept clean and clear. Remove clothes that have been set to dry on radiators as soon as possible, and ensure that there is a gap between your radiator and curtains and furniture. Likewise, regularly clean your radiator with a radiator brush, which will remove insulating dust from the tightest of radiator coils. Doing these things will maintain the free circulation of air needed to ensure that your radiators work at maximum efficiency and the room temperature remains consistent.
Upgrade your gas appliances
Many homes are still reliant on older gas appliances, such as gas-powered boilers and central heating systems. However, these older models can soon become out of date and inefficient, and you might like to consider investing in a new set of gas appliances that are energy efficient and therefore more economical to run. A heating specialist such as Shropshire Gas will be able to advise you on the best options available for your needs and budget, and safely replace old gas appliances with new.
Install a smart thermostat
Smart thermostats can help you to keep track of your gas usage and give you more control over your gas-powered central heating system. For example, smart thermostats enable you to only heat the rooms you are using, removing your acceptance that a chunk of your heating bill will go toward heating the seldom-used guest room. Smart thermostats learn how long it takes to heat your home, and they can easily be controlled using an app on your phone. This means that you can set your thermostat to switch on when you start your evening commute to ensure you return to a toasty home, rather than having the heating running all day.
Turn down your thermostat
Each room in your house has a different purpose, and these will work better with different temperatures. Use your smart thermostat to set the optimum temperature for each room, and help to reduce your gas consumption and bills in the process. For instance, kitchens suit lower temperatures as the heat generated by the oven will help to increase the temperature of the room.