Our home isn't tiny, but it is lacking in floor space and while we save to pay for an extension, we often look at other ways to make our home look bigger.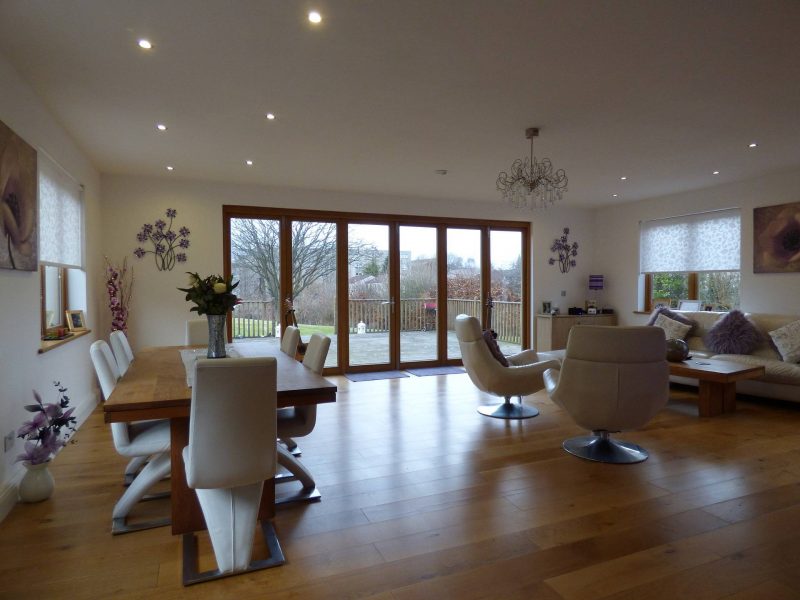 Bi Fold Doors
Bi Fold doors make such a difference visually to a property. Unlike traditional patio doors that don't fully open, Bi-fold doors slide or fold back so that they are fully open, making a seamless transition from indoor to outdoor. I love how they completely open up a house, bring in light and look so good.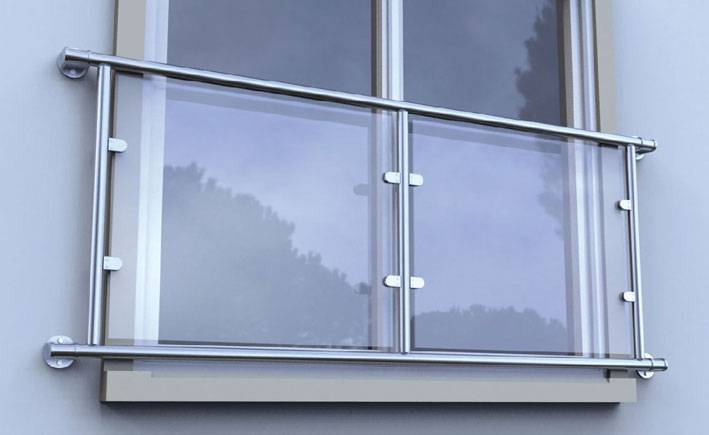 Juliet Balcony
Adding a Juliet Balcony to your property adds many of the advantages of a more traditional balcony but without the structural issues and cost. The name 'Juliet balcony' comes from the very famous scene in Shakespeare's "Romeo and Juliet. A Juliet Balcony allows rooms on floors above ground level to have French doors that open inwards which give a sense of space and allows more light to flood the room. It's a much easier way to make a room look bigger without forking out on money for huge structural changes.
Choosing the Correct Colour schemes
Keeping the colours of the walls, furniture and accessories light and bright will make a massive difference to the appearance of your home. Mirrors can be used to maker smaller rooms look bigger and light will reflect into darker corners, brightening them up. I try and stick with light colours throughout the downstairs in our home, using a very pale grey in the kitchen and dining room and a pastel yellow in the living room.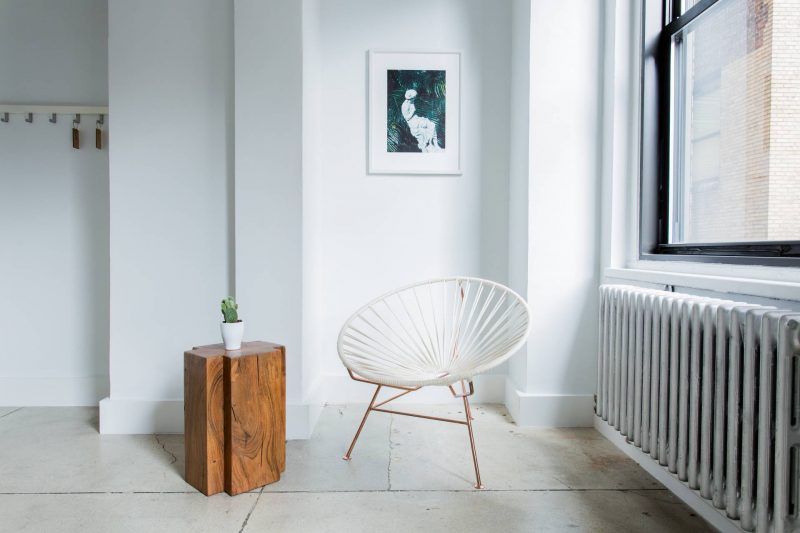 A minimalist approach
Whilst it might not be for everyone, a minimalist approach makes a huge difference in our home. The first sign of mess and clutter and my living room feels so much smaller. I love seeing clear surfaces, empty windowsills and simple, streamline furniture.
Do you have any suggestions on how to make your home look bigger?
Collaborative post