Hubby often finds it difficult coming up with Mothers Day gift ideas. I'm yet to meet a man who can pull of gift buying like a woman, so I find it handy to subconsciously tell him what I want/help steer him in the right direction. Mothers Day gifts don't have to be expensive, here are some simple and budget friendly ideas that may help make Mothers Day special.
https://uk.pinterest.com/RandRPussycat/mothers-day-toddler-craft-idea/
Handmade gifts
I absolutely adore handmade gifts. I love the thought behind them and being able to treasure something that the little man has made. Even if you use an idea from somewhere else, the gift will be unique and one of a kind. We often make hand made gifts for others now too, scouring Pinterest for fab ideas to recreate.
Jewellery
A jewellery gift doesn't have to mean flash diamonds and a huge budget. Most jewellery stores pocket money friendly gifts. I love this Poppy Bracelet which is a total steal at under £10.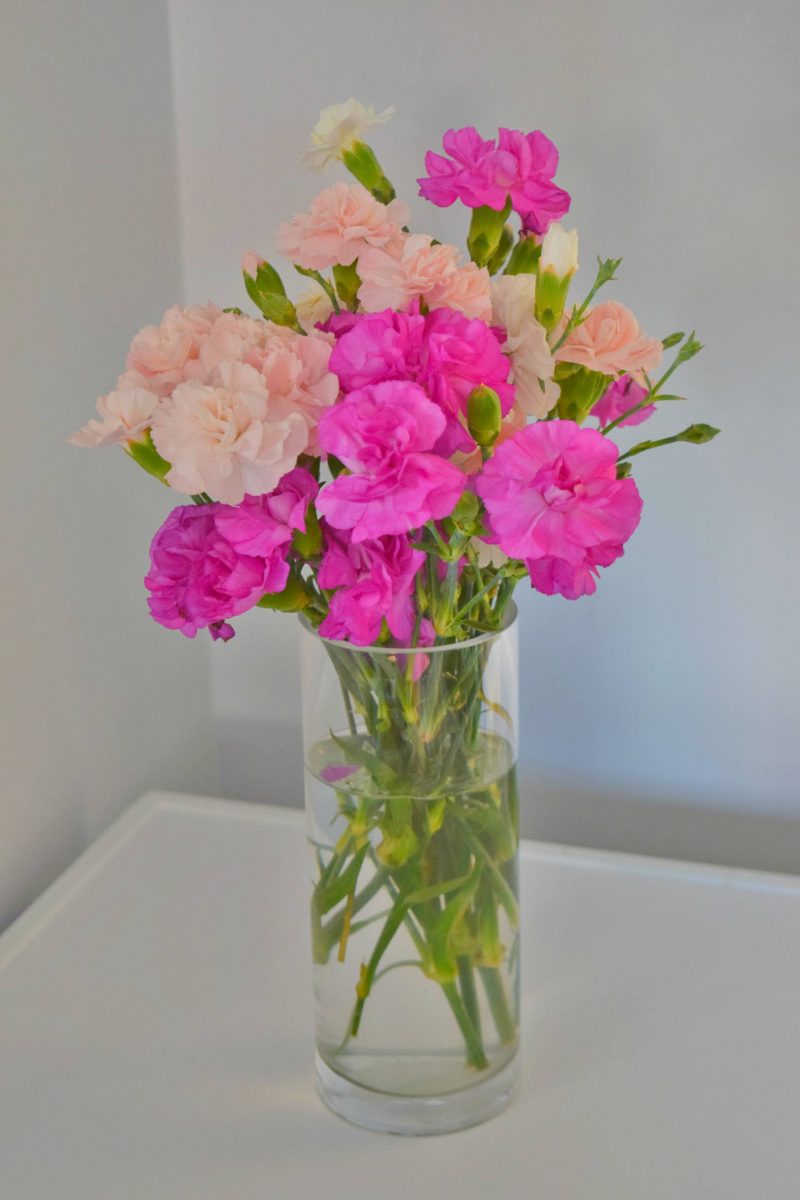 Flowers
We're lucky enough to have a carpet of daffodils in the garden which I love to display in the house. The little man loves to pick them and bring them in so I can put them in a vase. Asda stock a fab range of budget vases which are perfect for combining with some handpicked flowers. I picked up this simple glass vase for just £2.50. Children could decorate it with glass paint or add some simple hand made tags to make a cute and personalised Mothers Day gift.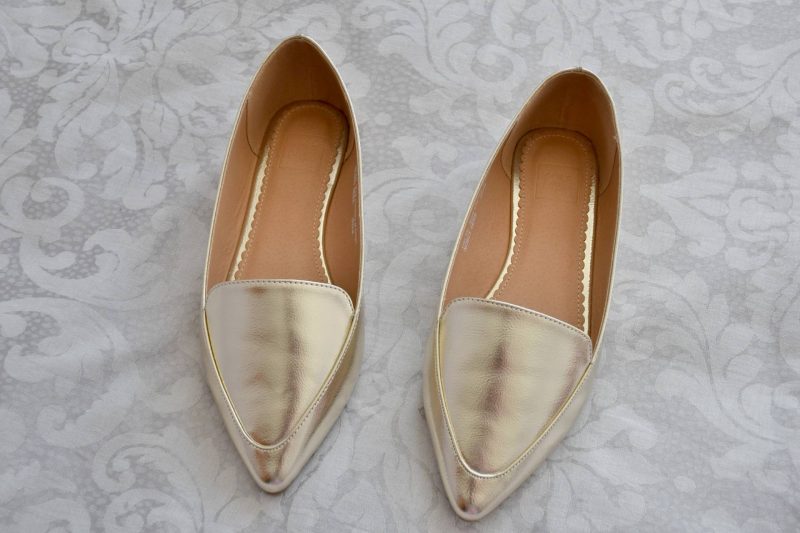 Shoes
I love shoes. Shoes and bags are my treats of choice and I love to receive both as gifts too. JD Williams have a great range of womans shoes for any budget. I recently got these amazing gold flats. They cost just £15 and are so funky. They're available in Berry, Black, Gold, Pale Pink and Silver and are perfect for both day or night. They're so comfortable I think I might need to add the other colours to my birthday list.
A lie in
Probably the easiest and cheapest Mothers Day gift you'll find. Let that lovely lady have a lie in. Make sure she's turned off the alarm clock, the kids don't disturb her and let her sleep. You won't realise how much she will thank you for it!
Do you have any other suggestions on how to make Mothers Day great?
Collaborative post