Buying Christmas gifts for family members can be a bit of a nightmare, however there are range of gifts that I think are pretty much suitable for every member.
A festive jumper
Who doesn't love to celebrate the festive period with a Christmas jumper? They no longer need to look gaudy and tacky, you can buy cute or funky jumpers both on the high street and in store. You can buy them to fit the whole family, including your dog!
Pyjamas
Pyjamas are always at the top of my list for Santa. I don't think you can go wrong by buying some cosy nightwear for your family members, especially when the weather is at cold as it is at the moment.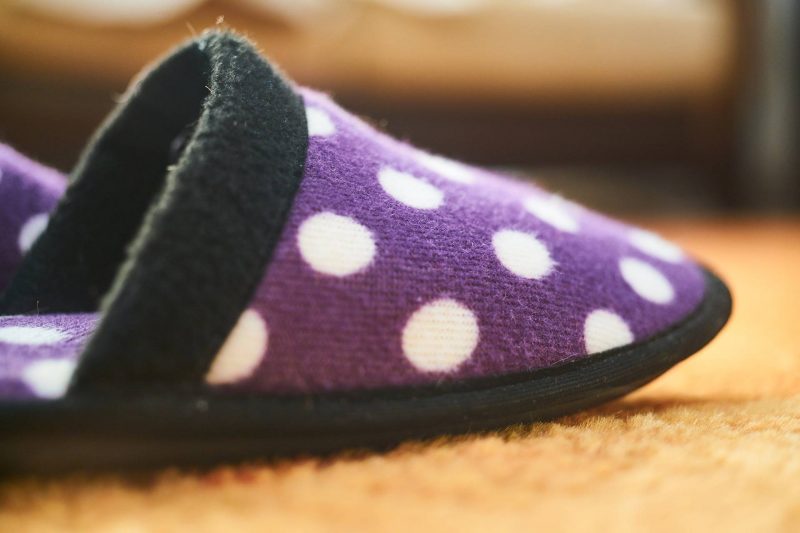 Slippers
Again, not many people will turn their nose up at warm and toasty feet this Christmas. You can choose a pair to match your relatives personality, maybe some huge dinosaur feet, furry princess slippers or just some cheap ladies slippers for your Grandmother.
A calendar
A calendar makes a great gift for anyone who likes to stay organised. Whether it's filled with medical appointments for an older relative or jam packed with a young families social events, it makes a great thoughtful gift. They can be personalised with photographs or bought in a theme that the recipient likes.
A picture frame
If you have a family member who likes to display photos, a picture frame would a gorgeous gift. You could even give it with a family photo inside.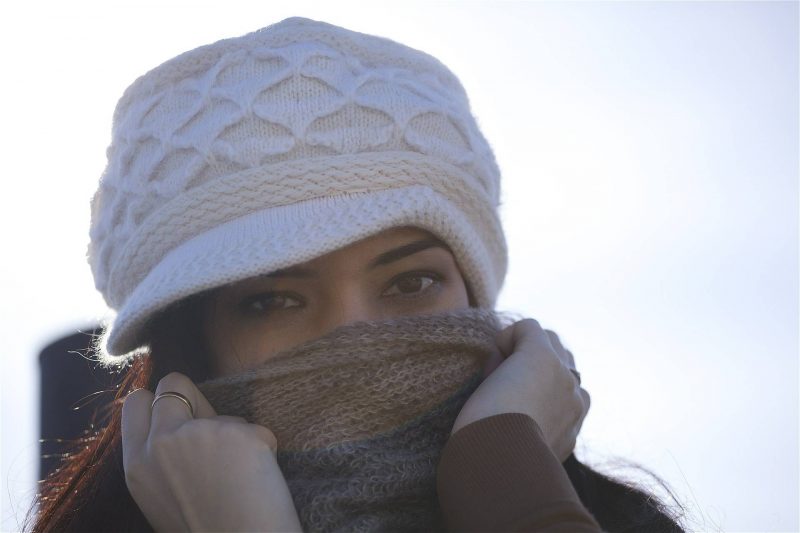 Hat and Scarf set
Another great gift to help keep a loved one warm! If you stick to classic designs and neutral colours, the recipient will be able to wear with any outfit.
A TV series box set
A family friendly box set would make a fab gift and it would save you money too. If you buy a set the whole family can enjoy then there's one present to share!
Collaborative post